| | |
| --- | --- |
| Vitality Planet Conference | |
Event Details
Gold-Collaboration conference launched by Vitality, Longevity & Genius and Conscious Life Events.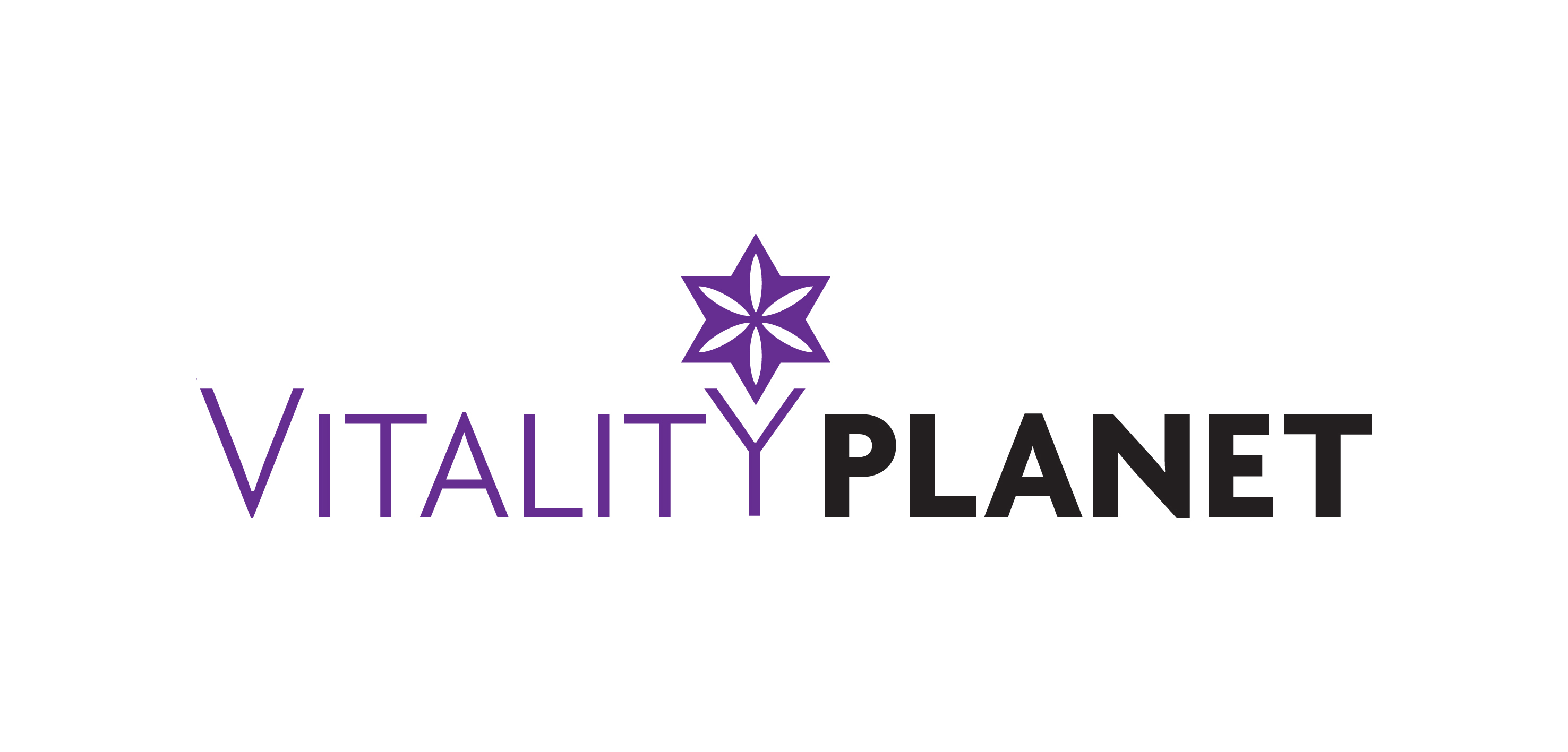 "Be the Vitality you wish to see in the World!"



 Full website: WWW.VITALITYPLANET.CO.UK
Vitality Planet is a pioneering full-day conference and exhibition that celebrates the greatest wealth attainable, allowing you to discover new worlds of possibility for revitalising your life and rekindling your brilliance. Vitality Planet provides fresh insights for the next evolutionary step in your personal wellness and showcases routes for healing that you may never have considered before. At Vitality Planet you will:
Join 6 innovative speakers as they take you on a compelling adventure into often-unexplored areas of human wellbeing on our main stage. 

Meet Europe's cream of the crop

health and wellbeing practitioners and learn some of their closely guarded wellness secrets. 

Sample a bounty of brand new nourishing taste sensations, and learn what makes today's nouveau vitality chefs tick

. 

Investigate the next generation of wellness products and delve into the minds of those that actually make them. 

Mingle with a huge crowd of vitality and longevity enthusiasts and make fresh new friends.

Collect a free vitality "goody bag" worth £20 on the day.
Journey with us this midsummer and explore a living, breathing microcosm – a whole World dedicated to your Vitality ~ a place where the next evolution of You is born.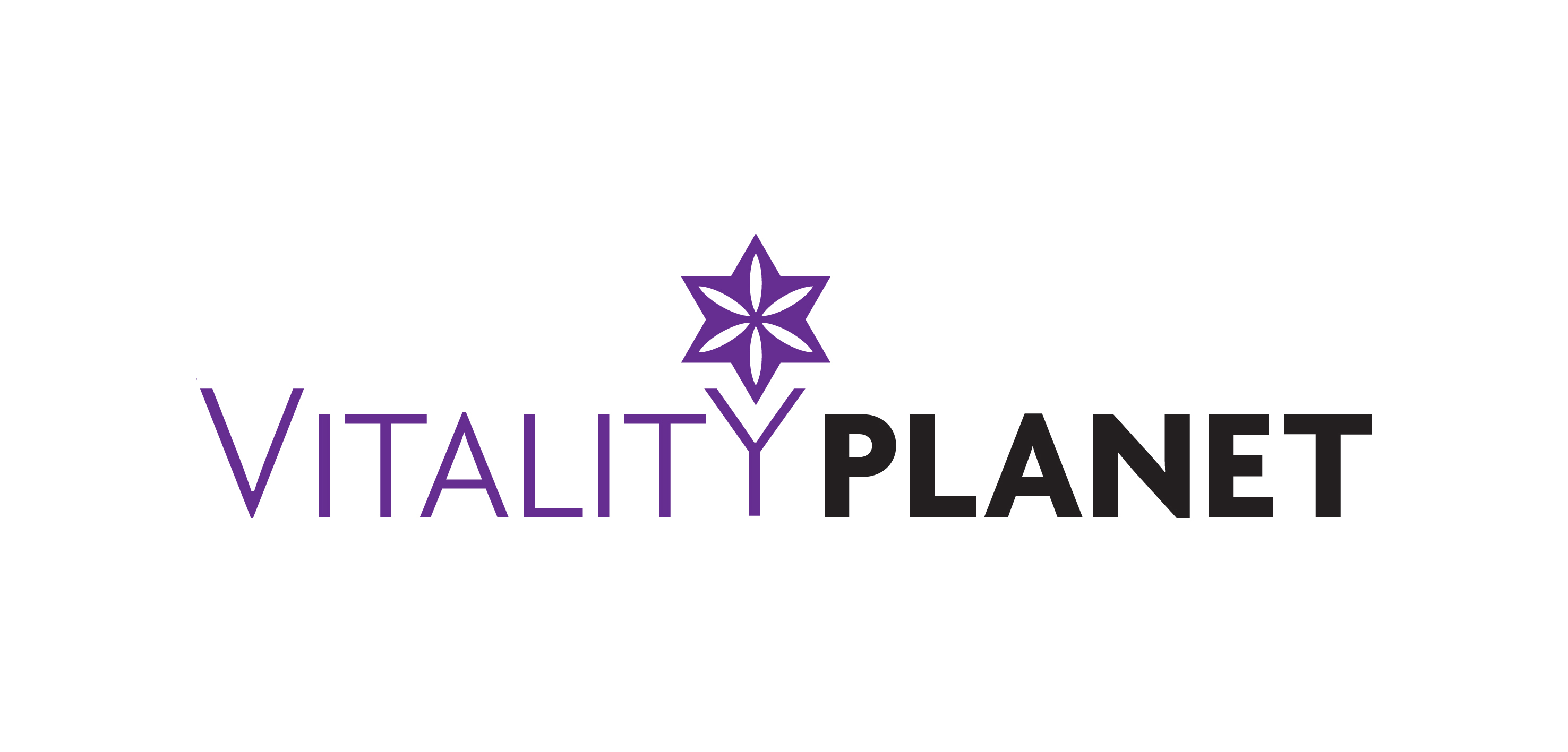 Meet the Speakers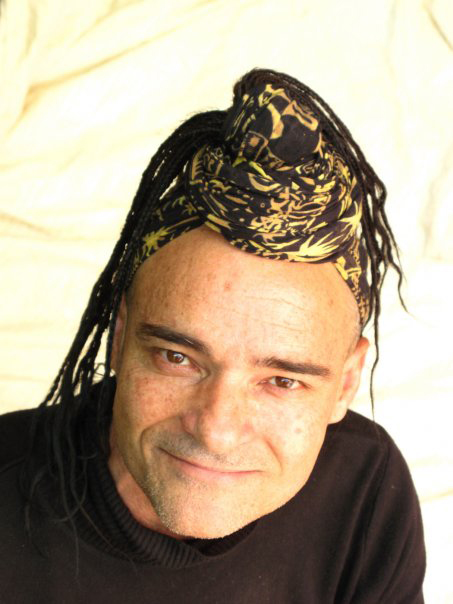 Dr. David Jubb is an expert on nutrition, an acclaimed author, lecturer, shaman and one of the world's top naturalists. He is a physiologist, microspocist and blood formation specialist. He conducts trainings and seminars around the world on cleansing, vitality, diet and fitness. His prime-time television show, "The Universe Inside Our Mind", has been running on Manhattan cable for over a decade.
For the past 30 years, Dr. Jubb has been an innovator in the field of neurology, language, communication, gender roles, nutrition, blood formation, and is a founder of colliodal biology which is the understanding of life below the level of the cell.  His most famous books are Lifefood Recipe Book and Secrets of an Alkaline Body.
Dr. Jubb is reknowned around the world for his ability to "read the body like a book" and has been a pioneer in non-surgical, non-druggist approaches to healing through vitalization. He promotes LIFEFOOD, which is distinct from raw or living foods in that it still has it's lifeforce (a measurable biophotonic energy) intact, its ability to reproduce, and can be found growing somewhere in the wild.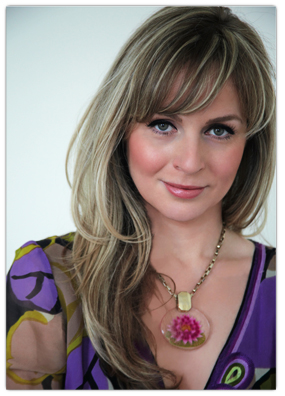 Alla Svirinskaya is a medically trained fifth generation energy healer and world-renowned expert in holistic medicine, coached secretly from the age of six in Soviet Russia.
Growing up in Communist Russia, she was coached by her mother in the art of healing: "I was about six when I realized I had the same healing powers as her. I would sit next to her, watching her move her hands over a sick person without touching him and I would feel my fingers start to tingle or throb rhythmically."
Alla studied at medical school in Russia and was awarded a scholarship to travel to India and Sri Lanka where she was nurtured in Eastern philosophy founded on an understanding of energy fields around the body (known as the aura) and energy flows through the body (chi). "I learned that each organ has its own energy field and frequency, as does each illness". According to Alla, a person's aura has seven layers, three of which represent your physical, emotional and mental energy. Alla's bio-energy balancing is about harmonizing people on these three important levels.
In order to reach out to more people, she has put her ideas and teachings into two internationally best-selling books: Energy Secrets and Your Secret Laws of Power. "I have an obligation to help as many people as possible, which is where the books come in." Her books have been translated into 12 different languages worldwide.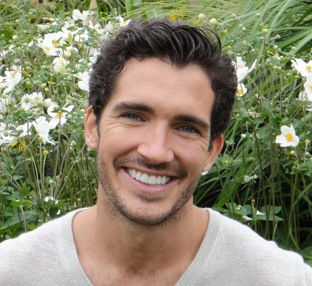 Anthony Anderson of Rawmodel.com has been an international male model since 2003. While working for companies such as L'oreal, Macy's, Target, and Paul Mitchell, Anthony chanced upon Green Living whilst looking into body/health strategies to enhance his career.

As he delved deeper into the holistic lifestyle, Anthony discovered the joys of gardening and realized that this just may be the panacea that will help heal humanity and planet Earth. Anthony's mission is to inspire others to plant paradise on the planet once again. He has founded GrowParadise.com to help inspire others do just that: to grow their own food and create a paradise planet here and now. 'Grow Paradise'-inspired projects are already underway internationally. Here's what Anthony has to say about his presentation at Vitality Planet:

'In my talk : "Grow Paradise on Planet Earth" or more simply, "Grow Paradise".
I focus on the hows and whys of permaculture, forest gardening, reconnection with spirit through gardening and nature, and creating absolute abundance in our lives and everyone around us by embracing nature. I give examples of projects already underway in everything from urban to pastoral settings.

Much more than 'just' a gardening lecture, this is about Lifestyle Design:a lifestyle of freedom, health, and what I see as the true meaning of wealth and success. I finish the talk with some deeper spiritual reflections on why we chose to come to planet Earth during this time of crises, and what we as individuals, small groups, and large groups can do NOW to start co-creating real change'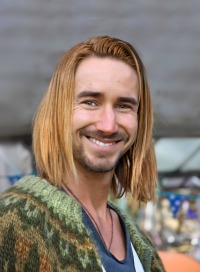 Kyle Vialli is one of the few Vitality Coaches in Europe. His lifelong pursuit through the wheelworks of vitality creation have granted him a broad and nuanced understanding of the mechanics of wellbeing, particularly in relation to the multifarious conditions that disturb our biological harmony.  As an independent wellness researcher, speaker and forthcoming author, Kyle's refreshing and animated approach opens up new dimensions in our understanding of human vitality. He is founder of the Three Dimensions of Nutrition which eloquently demystifies one of the elementary cornerstones of human wellbeing –our personal diet – allowing anyone to master the science of eating.
As a nutritional therapist and wellness coach, and from a perspective that fully recognises the interrelationship between the psychological and somatic realms, Kyle works London, and Worldwide, in both one-on-one consultations and group seminars, to facilitate personal health autonomy. Unifying his background in philosophy, media and cultural studies, Kyle is currently writing his flagship book What In The World Am I Supposed To Eat.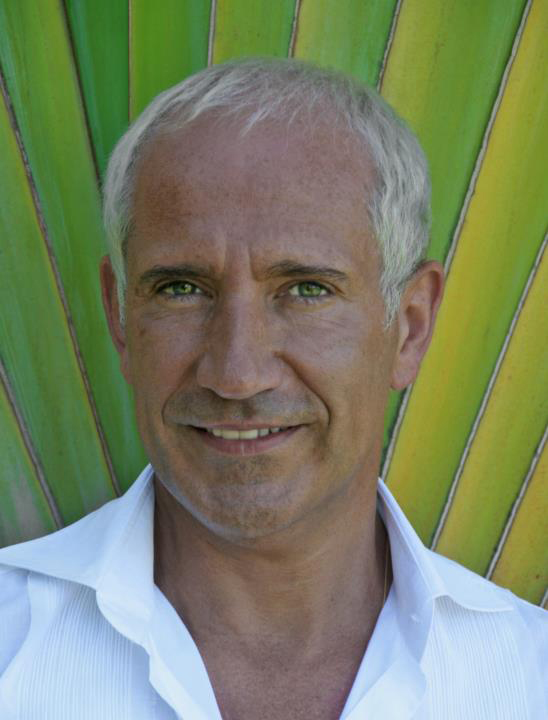 Stewart Pearce is a world renowned Master of Voice & Performance with a career spanning three decades, enhancing the presentations of people like Margaret Thatcher, Vanessa Redgrave, Diana Princess of Wales, Dame Anita Roddick, and the LONDON 2012 Olympic Bid to name just a few. Stewart was Head of Voice at the Webber Douglas Academy from 1980-1997, and Master of Voice at Shakespeare's Globe from 1997-2008.
Stewart is also an inveterate Sound Healer, Seer and Angel Medium, having received a body of work through Angelic transmission during the Harmonic Convergence of 1987. The Alchemy of Voice as a temple of sound healing teaches the intelligence and compassion of the heart, through the understanding that we each have a unique innermost signature sound, which is the song of our soul.
Stewart has written a number of important books including The Alcemy of Voice and The Heart's Note.

Mike Nash has been teaching the importance of a living foods foundation for over 14 years. His masterpiece of a book Aggressive Health has been described as the most important synthesis of health information this century. Mike covers everything from raw food nutrition, detoxification, strength training, hormone control through nutrition, how to build a peak performance brain, mind technology and strategies of longevity.
Through his studies of live blood and bioterrain analysis he is able to bring a fresh scientific viewpoint to the table for those people wanting a deeper understanding of their health. Mike currently runs a large, successful online business and much of his time is spent educating people through his membership portal videos.
Full website: WWW.VITALITYPLANET.CO.UK
If any more information is required, please email us here info@vitalityplanet.co.uk.
Interested stallholders should also email here.
Facebook link to this event can be find: Here:
Where

Kensington Conference & Events Centre
Hornton St
W8 7NX London
United Kingdom