Description
Vital Voices Europe invites you to an intimate screening of the film SOLD based on the true stories of young girls who have been trafficked into the sex trade.
Through one extraordinary girl's story, SOLD illustrates the brutality of child trafficking, which affects millions of children around the globe every year. Globally the average age of a trafficked girl is thirteen, the same age as the girl in the film. SOLD is a call to action, and a testament to the power and resilience of the human spirit.
Tickets can be purchased for £100 by clicking the green tickets button at the upper right.
---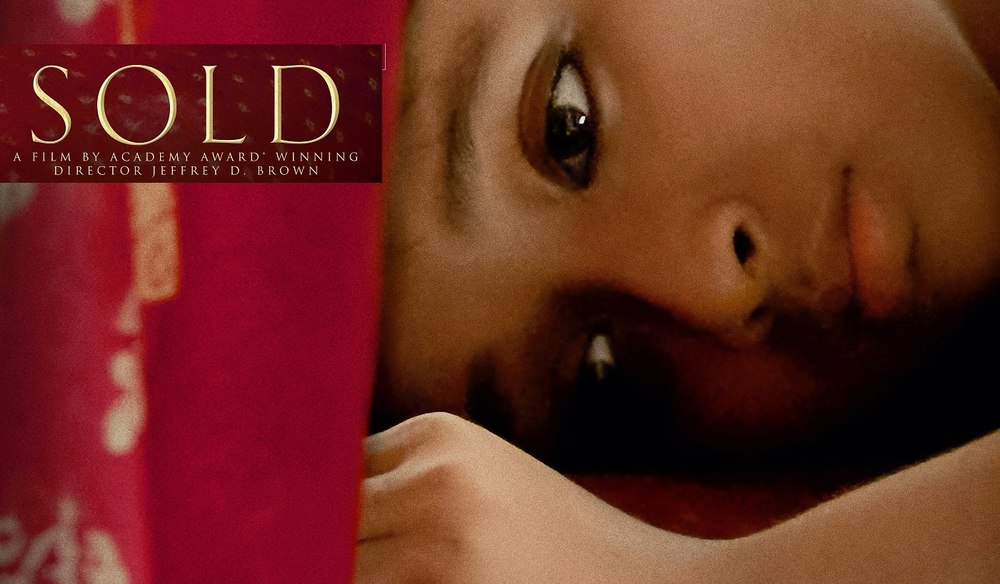 SOLD has been Directed by Academy and Emmy Award Winner, Jeffrey D. Brown, Executive Produced by two time Academy Award winner, Emma Thompson, Produced by Jane Charles, Co-Produced by Katie Mustard and Written by Joseph Kwong and Jeffrey D. Brown, who hope their film will inspire a movement to address this crime globally.
Following the film, Vital Voices Fellow Baljeet Sandhu, founding director of the Migrant & Refugee Children's Legal Unit which advocates for refugee children, thousands of whom are trafficked, and Bharti Patel, CEO of ECPAT UK, a leading children's rights organisation campaigning for the protection of exploited children, will join us to discuss their work and the film with Jeffrey Brown (Director) and Jane Charles (Producer).
After please join us for drinks and canapes to continue our discussion of this extraordinary film.
---
ABOUT VITAL VOICES EUROPE
Vital Voices Europe in collaboration with Vital Voices Global Partnership invests in women leaders who improve the world. Guided by the belief that women are essential to progress in their communities, Vital Voices globally partners with women leaders from more than 140 countries who work to end violence against women, advance economic opportunity, and increase their political and public leadership.
BOARD OF TRUSTEES
Kay Ellen Consolver, Chair; Jennifer Blanke; Norah Casey; Susan Davis; Aleks Gren; Mary Harney; Alyse Nelson; Sagra Maceira de Rosen; Jennifer Taylor.