Description

On November 15 join us for an important and engaging discussion as we seek to understand the latest developments in the process to bring a new National Health Accord to fruition. Coming on the heels of the provincial health ministers' meetings in Toronto with the Minister of Health, and in advance of the first ministers meetings scheduled for December, this event aims to understand what we can anticipate as the government grapples with competing priorities.
Parliamentary Secretrary to the Minister of Health, Kamal Khera will provide opening remarks. Next Michael Brennan co-chair of the Oganizations for Health Action, a coaliton of 40 health and consumer associations, will deliver an update to their policy roadmap for health reforms entilted The Canadian Way.
Following James Baxter, publisher and founder of iPolitics, will sit down with Dalton McGuinty, former premier of Ontario, to lend his insights into what we can expect from the first ministers meeting in December and where the health accord may stand.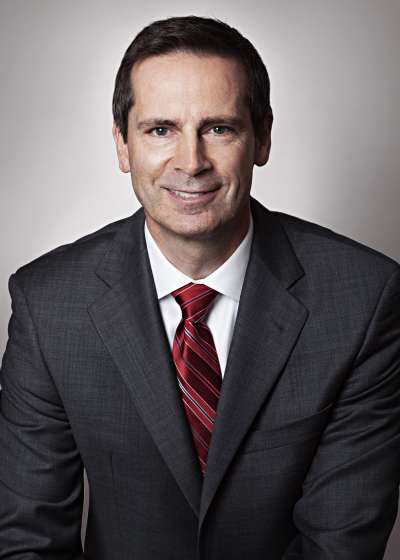 Dalton McGuinty, the twenty-fourth premier of Ontario, served from 2003 to 2013 — the first Liberal to serve three successive terms as premier of the province in over a century. He is now the special advisor the president of Desire2Learn, and a Senior Fellow at the University of Toronto's School of Public Policy and Governance.
Supported by: