Sales Have Ended
Registrations are closed
-- Or we're sold out. Click register to add yourself to the waitlist. We're excited that you'll be joining us. We know that plans often change, if you can't make it please remember to release your free ticket. You may cancel through your Eventbrite account or contact us at info@whistlerfoundation.com
Sales Have Ended
Registrations are closed
-- Or we're sold out. Click register to add yourself to the waitlist. We're excited that you'll be joining us. We know that plans often change, if you can't make it please remember to release your free ticket. You may cancel through your Eventbrite account or contact us at info@whistlerfoundation.com
About this Event

POSTPONED until further notice
Vital Cafe: Whistler Youth - Healthy or Struggling? What are we missing?
In this Vital Cafe, our Vital Panel of local experts will fill you in on what's up in Whistler with regards to health and well being of our youth.
Then, we'll break into a facilitated and rotating round table discussion to ensure you have the chance to engage in conversations with community members with all kinds of lived experience.
Vital Panel
In 2020, we are excited to launch Vital Cafes that include a panel of local experts and folks with lived experience, as well as, the round table discussions started in January 2019. Check back for a list of panelists.
Vital Signs
Vital Signs aims to inspire civic engagement, to provide focus for public debate, and to help a range of actors take action and direct resources where they will have the greatest impact. [Read More]
Locally Relevant Solutions Through a Global Looking Glass
In 2017, Community Foundations of Canada started to align our national data sets with Agenda 2030, the UN's Sustainable Development Goals (SDGs). The SDG framework allows Whistler to measure local data against common global indicators.
Thank you to our supporters: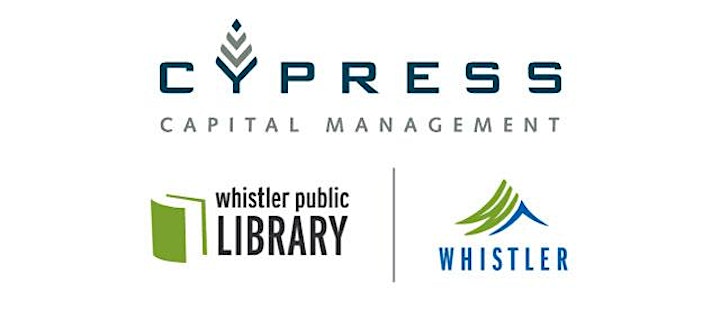 In 2019, a Whistler Youth Vital Sign's committee was struck to choose a topic and facilitate a Vital Cafe. For that Vital Cafe, Dawn Johnson was invited to share her local knowledge about How we will fill Whistler's empty stomachs?
You can listen to the resulting Vital Podcast with Host Kim Slater and Guest Dawn Johnson below.
Vital Conversations start here!