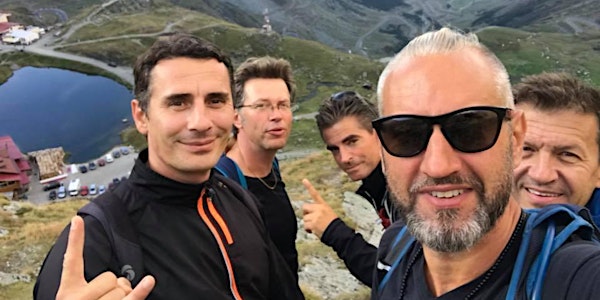 Vital Adventure Transylvania Re-Connect Edition
When and where
Location
Cluj International Airport Strada Traian Vuia 149-151 400397 Cluj Napoca Romania
Description
Join The Tribe
We created Vital Adventure to serve as your compass on your journey towards personal and business success, to make sure you stay sharp and on track. You will get access to a powerful network of entrepreneurs where you can forge future business connections.
We are more and more connected through technology but also dis-connected from our true mission in life. Constantly achieving and striving forward, it's easy to forget our true calling and focus on what matters most.
This is the perfect chance to regain control, clarity and harmony while having lots of fun and gaining new valueble insigths following in Dracula's footsteps. Transylvania is waitinf or you!
Discover the mystical and beautiful Transylvania!
We will be visiting the city of Cluj Napoca (Sillicon Valley of Europe) rich in history blended with massive business growth and innovation. Get ready to follow in the footsteps of count Dracula through our expedition and retreat in the Transfagarasean mountain area where you will be experiencing mind blowing landscapes, the world's most beautiful roadtrip according to Top Gear and maybe you will get to see some bears from a distance.
Your Vitality
Health is the most important thing. We can have many audacious goals in life but if we get sick we really just want one thing, to be healthy again. The best way to sustain an optimal health and a high level of vitality is to prevent and control what we can control. We focus on calibrating your health with the help of our specialist doctors and to teach you simple but powerful stratgies to keep your vitality level up.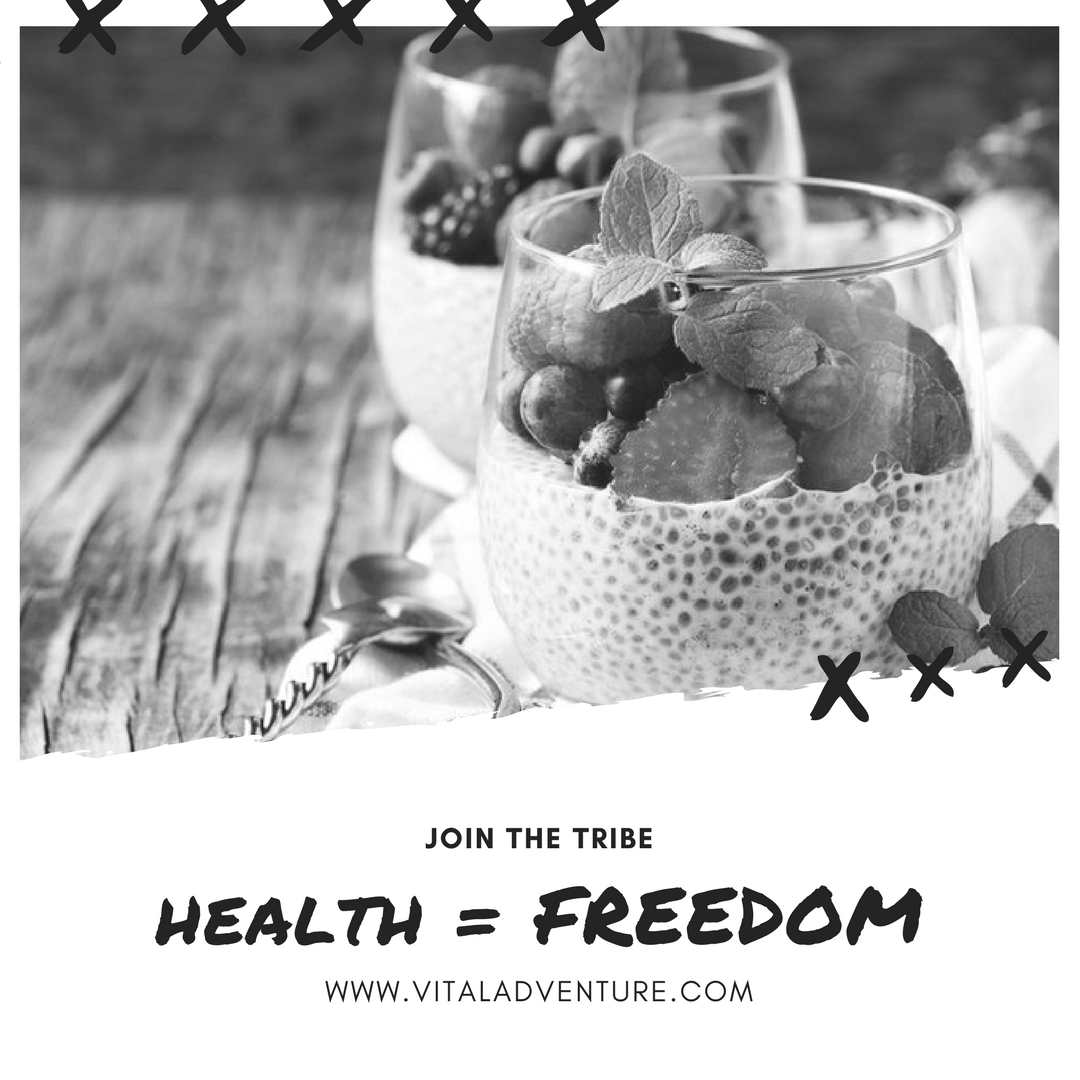 Your Influence
The level of influence you manage to achieve will determine your impact.
Without a high-level of influence everything tends to get harder and takes longer to achieve. Becoming influential is not easy and it requires certain skills, results and rock solid values combined with a high emotional IQ. We will show you how to get there, but not through another seminar or workshop. We will do that hands on by pushing our limits while in a mgical environment.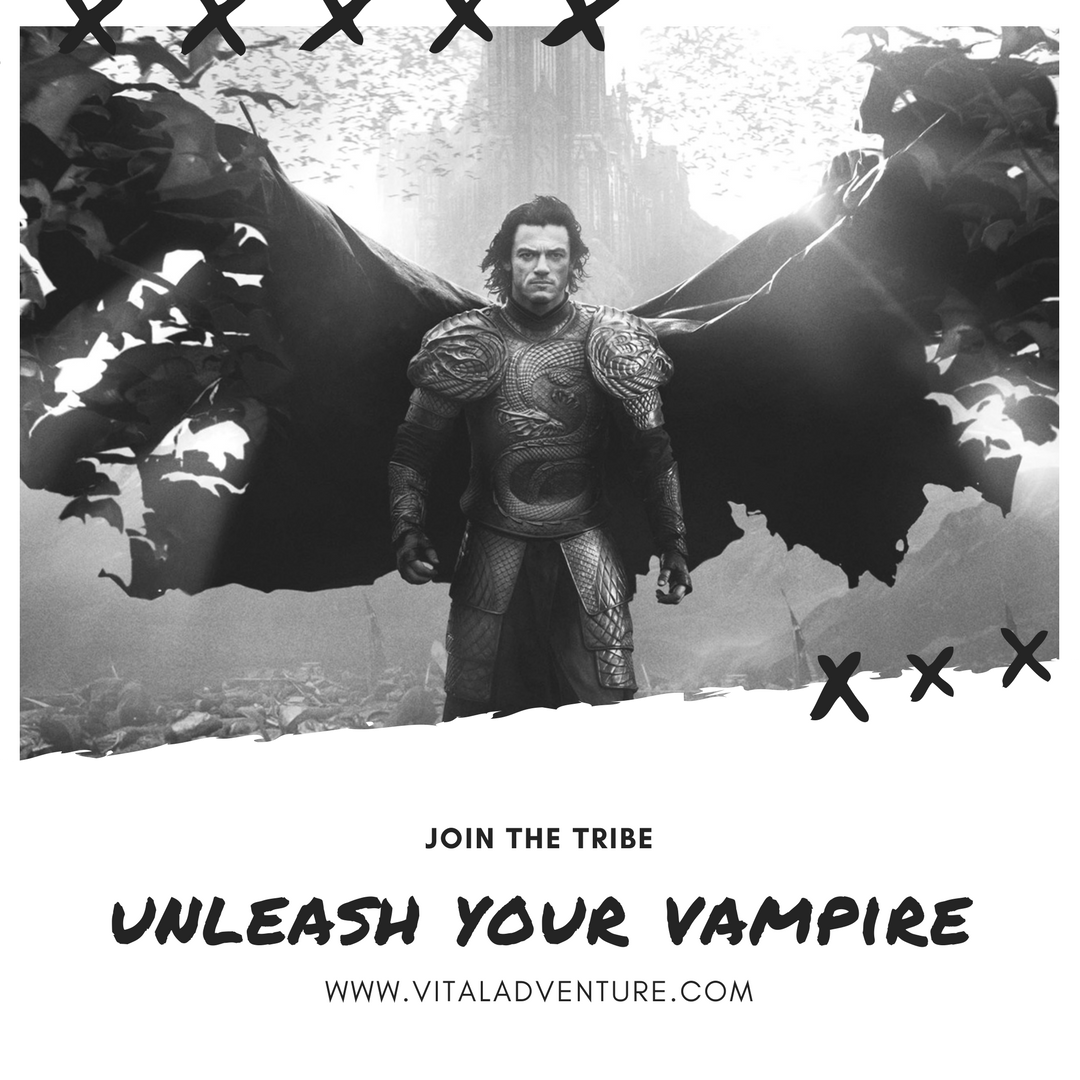 WHY NOW?
We are taking a stand! As entrepreneurs we sacrifice our time, energy, money and relationships to reach our goals and make a positive impact.
During this process we often stop paying attention to the vital things that matter most, our health, our relationships and our inner piece of mind. This leads to unfullfilment and sooner or later we crash and burn.
We created Vital Adventure to be your trusted partner on your journey towards personal and business success and to make sure you stay on track.
Our tribe consists of specialist doctors, high-performance mentors, nutrition & training coaches and much more.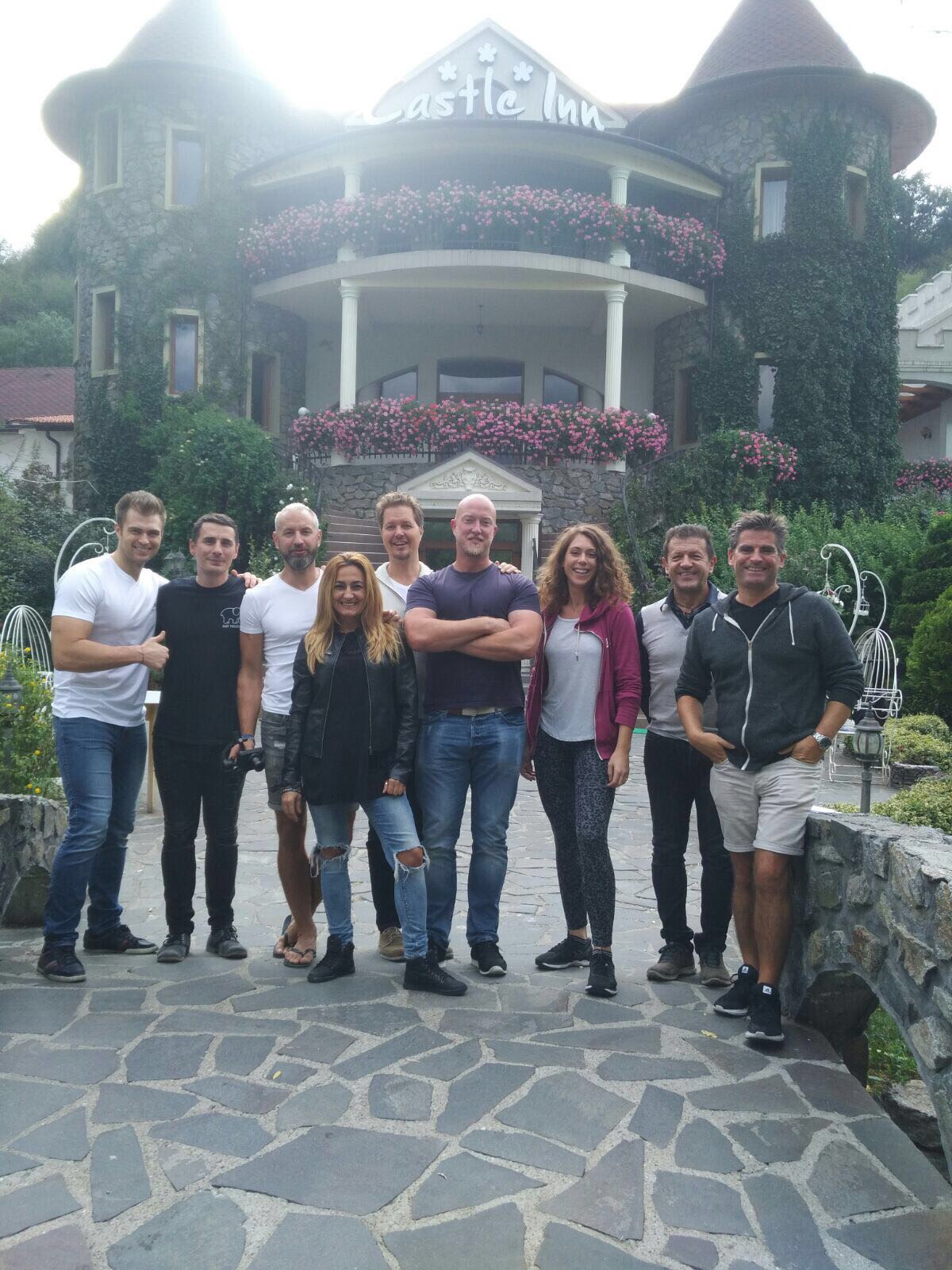 YouTube: Vital Adventure
Email: info@vitaladventure.com
Phone: +46 (0) 735 46 20 61
.