Visualizing Neighborhoods: a Hackathon for Good
When and where
Location
Minneapolis Central Library 300 Nicollet Mall 2nd Floor Minneapolis, MN 55401
Description
Do get on the waitlist if there are no tickets left; we may release more tickets, and we expect a number of people will cancel as we get closer to the envent.
---
May will bring both Neighborhoods, USA and FOSS (the Free and Open Source Software for Geospatial North America) -- to downtown Minneapolis. To build on this energy, the Center for Urban and Regional Affairs and Open Twin Cities, along with organizers from both of these conferences, are hosting a hack-a-thon!
Visualizing Neighborhoods is a day-long event to bring together neighborhood leaders, technologists, data visualizers, designers, artists, scientists, civil servants, and anyexplore how data can be used for research, analyzing, mapping, outreach, engagement, and communication in our neighborhoods. The goals are to start conversations, build community, experiment, and prototype projects for neighborhoods.
And for those that may not have the time to be at the event all day, we will be creating spaces so groups can consult with each other. Are you a neighborhood organizer that needs some tips on technologies to help communicate with your neighborhood better? Are you a developer that has the coding chops but not quite sure what problem to solve? Are you a storyteller, but just not sure where a good dataset is?
Have questions or project ideas you want to discuss before the event? CURA will be hosting several informal gatherings before the hackathon. These sessions are opportunities to learn more about the event and see examples of projects from around the country. We'll also leave plenty of time to talk about your ideas and needs, and we'll help you develop a pitch to share during the event. More details and RSVP for the pre-event brainstorming sessions.
---
Details
The CURA event page has more details on the event.
Project Ideas
If you are curious about things to possibly work on, or if you have ideas you want to share, you can go to pre-event brainstorming session, or submit your ideas.
Data sources
If you are intested in seeing what data is available to work with, check out an in-depth list of datasets in Minnesota. Make sure to think about data sources for your project ideas as well.
Lunch
Lunch will be provided to all attendees. We will try to handle any dietary requests, but cannot guarantee any specific meals.
Location
Minneapolis Central Library, Minneapolis, MN 55401
FAQ
Still have some questions, checkout the FAQ.
---
Partners
The Center for Urban and Regional Affairs (CURA) connects the resources of the University of Minnesota with the interests and needs of urban communities and the region for the benefit of all.
Open Twin Ctiies is a group for civic hackers, civil servants, and community leaders for the Twin Cities (Minneapolis and Saint Paul) metro area. Focusing on, but not limited to, creating a better citizen and government collaborative experience in the Twin Cities through technology. Associated with the Code for America Brigade.
Neighborhoods, USA (NUSA) is a national non-profit organization committed to building and strengthening neighborhood organizations. Created inand experiences toward building stronger communities, NUSA now continues to encourage networking and information sharing to facilitate the development of partnerships between neighborhood organizations, government and the private sector.
Free and Open Source Software for Geospaital, North America (FOSS is a community conference intended for networking and collaboration in the open source geospatial community.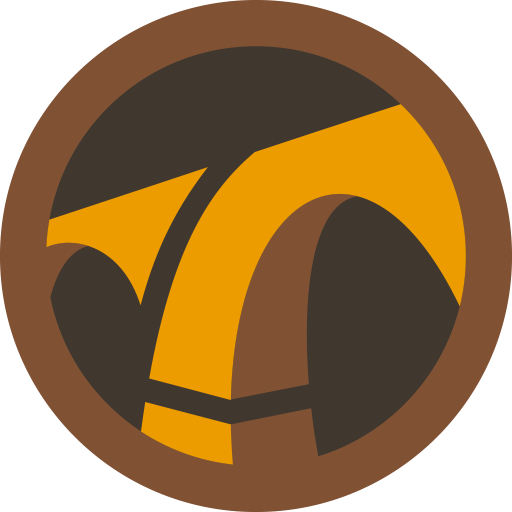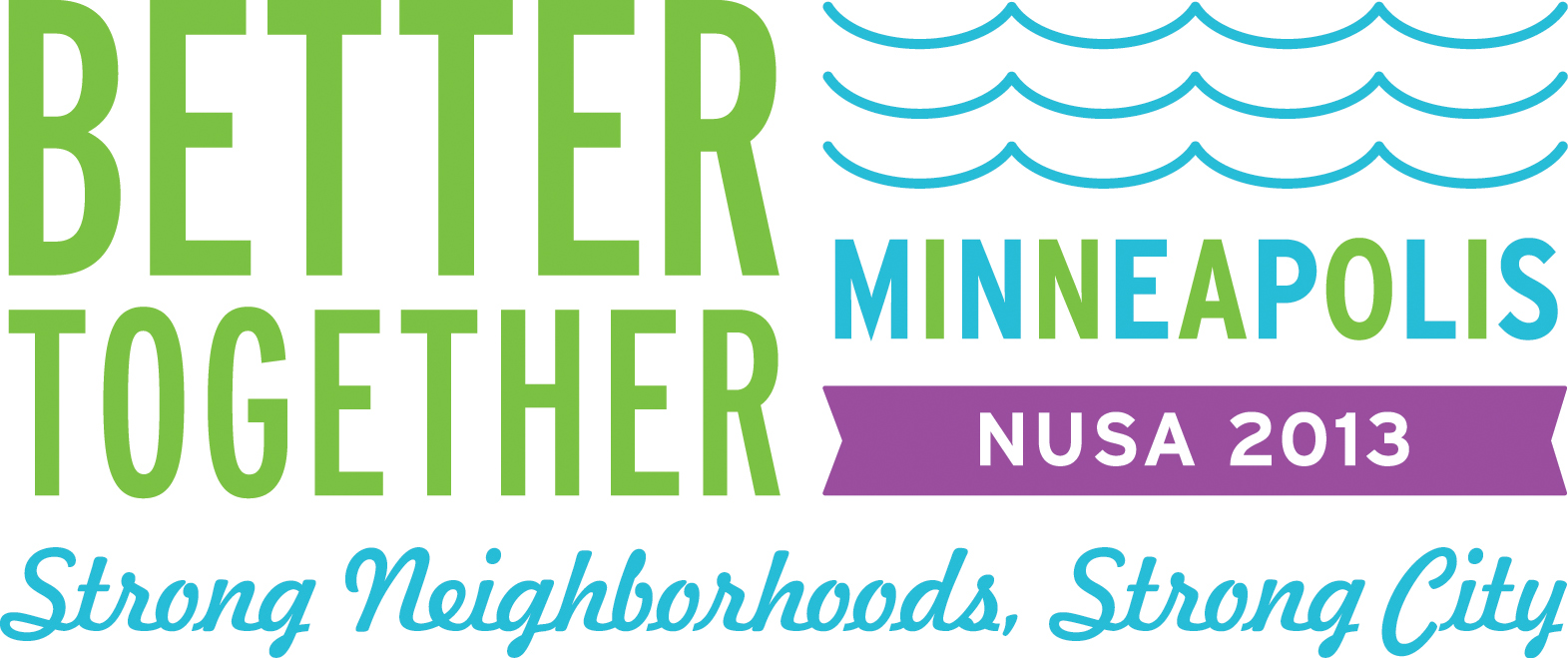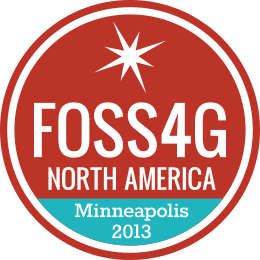 ---
Sponsors