Event Information
Location
UCLan
Media Innovation Studio
Media Factory Room 414
Preston, Lancashire PR1 2HE
Description
Visualising the Chinese Megacity
This is a unique day long event, which brings together key contemporary photographers, curators and academics, based outside the Chinese mainland, whose work addresses the Chinese megacity. Since 1978 China has undergone an accelerating process of urbanisation that is unprecedented anywhere in the world. A megacity has more than 10 million people, and there are currently an estimated 15 such cities in China.
The conference will ask these questions and more: what sort of urban China is photography showing us? What is the geographical imaginary explored in these photographs and how does it account for mega cities as places and ideas? What kind of contemporary photographers and photographic practices are representing the megacity landscape today? How do landscape photographs help us understand, track or indeed critique processes of urban change and everyday life in the megacity? Do these new urban environments call for new visual responses?
This free event will be held at The Media Innovation Studio, Media Factory, University of Central Lancashire, Preston, PR1 2HE on the 26th April 2018. It is part of an ongoing research project and is organised by John van Aitken (UCLAN) and Jane Brake (Manchester School of Art) with support from the Confucius Institute.
Refreshments provided.
Speakers Include:
Sze Tsung Nicolas Leong: History Images
Eugenie Shinkle: Building Space with the Camera: Geometry, Architecture, and the Urban Landscape
Peter Bialobrzeski: Shanghaied in Shanghai
Marianna Tsionki: What can we tell them that they don't already know? Visual representations of contemporary urban China
Ferit Kuyas: City of Ambition – Fast Forward in China
http://www.feritkuyas.net/8595135/city-of-ambition
Éanna de Fréine: Taipei: The Alternative Chinese Megacity
Derek Man: Close to Home
Thomas Dukes: The City by the Citizens: The uses of vernacular photography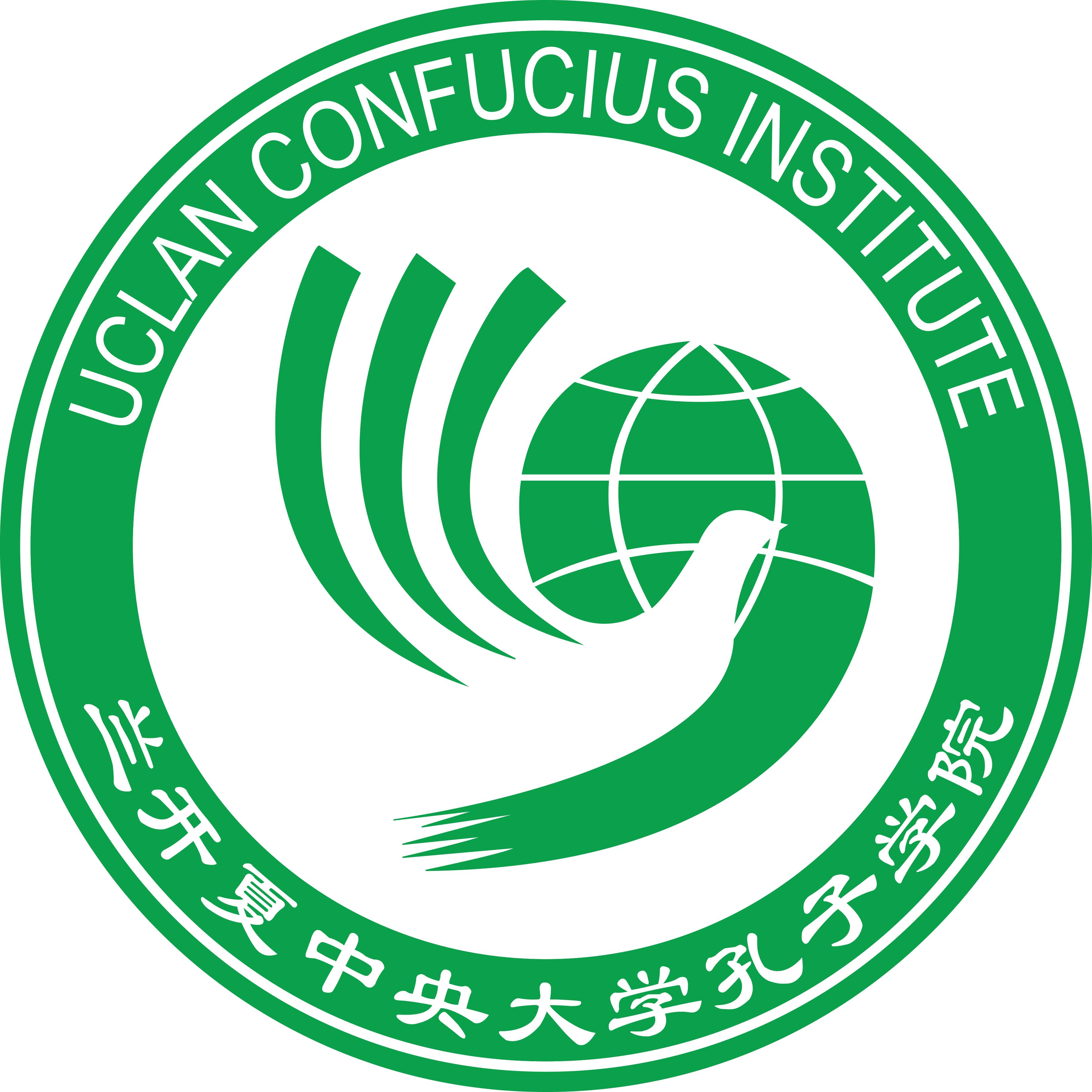 Date and Time
Location
UCLan
Media Innovation Studio
Media Factory Room 414
Preston, Lancashire PR1 2HE