Description
Are you interested in shooting erotica photography? Whether you're an experienced photographer looking to explore a new genre, or a beginner just starting out, this workshop is for you. We will cover everything you need to learn to start shooting beautiful and natural erotica, from finding models, through responsible pre-shoot negotiations and boundary discussions, to on-set shooting techniques and tips that ensure the final images are artistic and beautiful.
For this Seattle workshop we'll have two amazing models - Ireland Rose and LittleBlue, both beautiful and experienced at creating stellar images!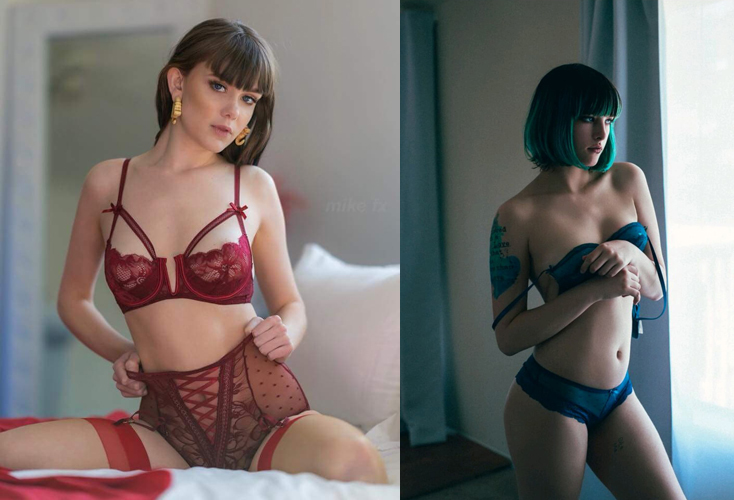 The workshop will start with a one-hour round table discussion with Mailler, the models and photographers covering the do's and don'ts of finding models, conducting shoots, and more.

And then you'll get to shoot!
The shooting portion will last approx. three hours, first with Mailler demonstrating and then students shooting. The content will be strong Penthouse/Hustler level, so prudes need not apply! We will be shooting solo model, girl-girl, and couples/POV.

Please note that the models will not be physically interacting with attending photographers! For the POV shooting portion, Mailler will be stand-in male talent, with students able to take "over the shoulder" angle shots to achieve the POV look.
We will provide a model release that covers noncommercial portfolio use (non publication).
Please note the pricing differs per ticket type. Early bird tickets cost $250, are non-refundable, and must be paid to MaillerPhong directly via Paypal. Standard tickets cost $325 and are refundable up to 7 days prior to the event.