Description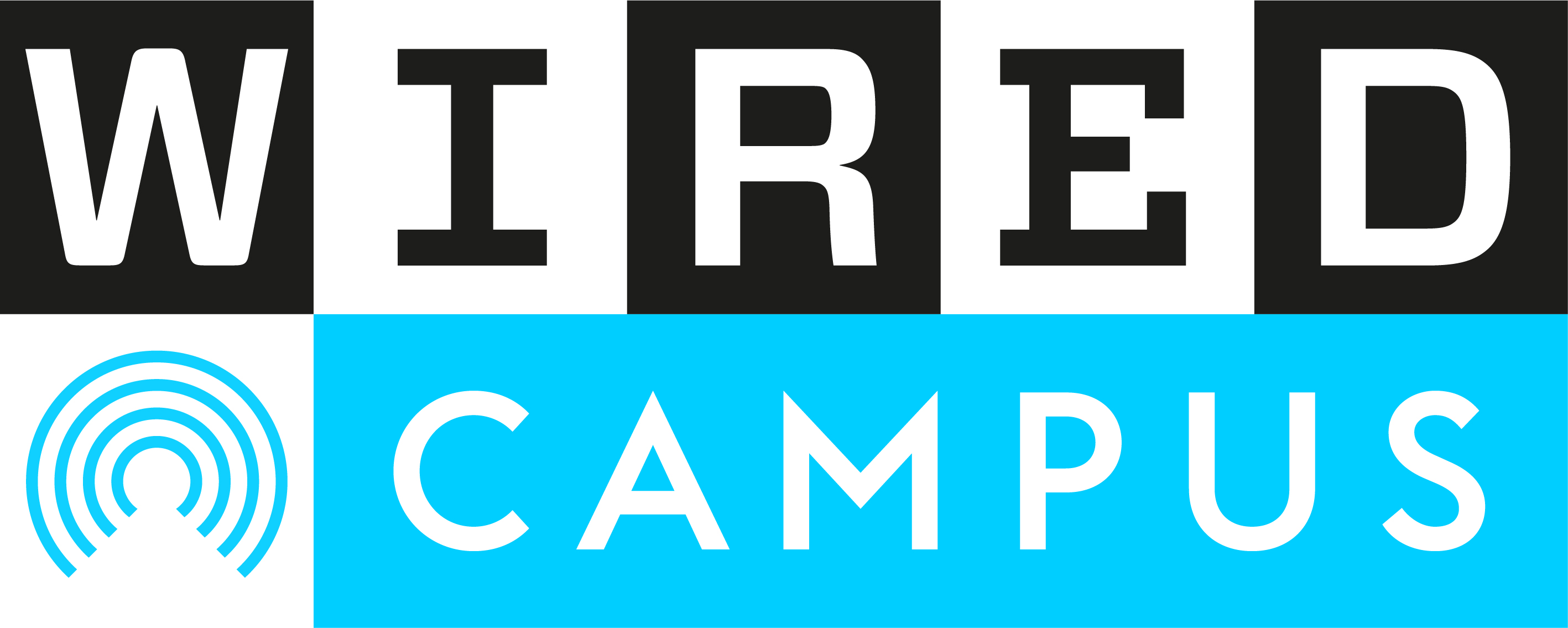 WIRED is hosting a 1-day WIRED skill training where you learn Visal Thinking, an important part of any innovation processes.
Being Visual is a fundamental part of Design Thinking and other innovation processes such as Google Design Sprints and Lean Startup. It enables better communication between team members, boosts presentations and brainstorming sessions and helps on consolidating and presenting ideas and visualizing data.
This 8-hour workshop will provide you with input, tools and methods to express yourself and think more visually and to transform complex contexts, messages and data into clear visualizations easy to understand and better to remember. The course will support you on defining icons and metaphores that illustrate your business matters and give you frameworks to better communicate with your team and audiences.
This workshop is for anyone: coworkers that constantly work on any kind of presentations; innovators (to be); team leaders and members who need to facilitate processes and organize multidisciplinary and multicultural teams; PhD candidates looking for ways to visualize and present their research findings and theories; trainers aiming at craft better didactic materials; and entrepreneurs looking for ways to explain their new start up.
The event is held in English!
Join us now, benefit from and enrich our WIRED network!
For further information please check out our website.
PS: As a member of WIRED you get a 20% discount with Member2017