Description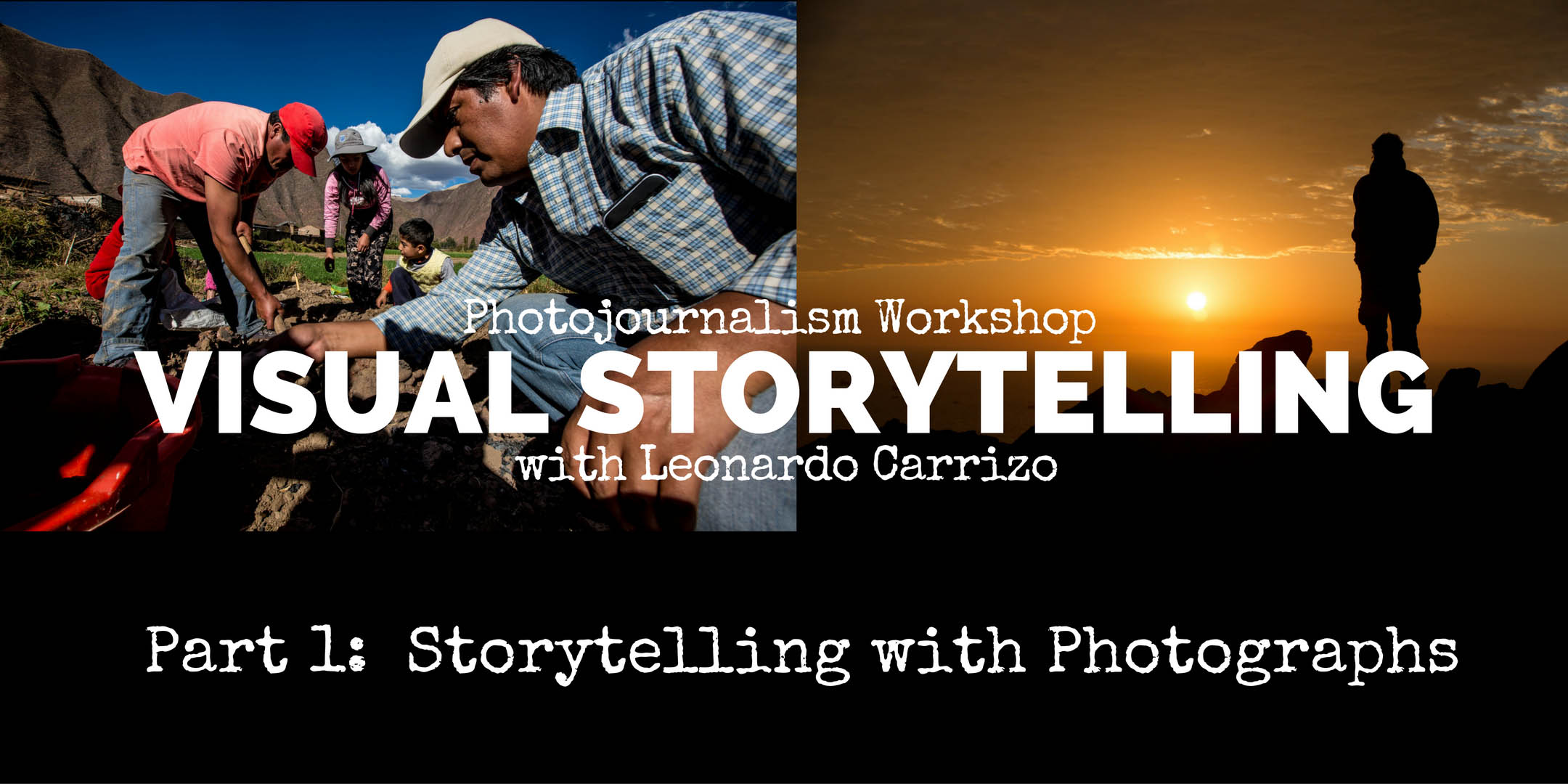 Midwest Photo welcomes you to an interactive immersion series that focuses on visual storytelling.
Learn how to build a visual narrative with your photographs.
Engage your audience and go beyond a single photograph.
---
NOTE: This is PART 1 of a three-part series designed to be taken as a whole, although classes can be taken individually! As a bonus, the series builds with assignments and will culminate in a storytelling portfolio review. Attendees of the whole series will have their assignments reviewed and critiqued in session 3 to ensure the strongest edit and selection of your story's final images.
Purchase the THREE CLASS PASS ticket to receive the third class free!
---
In the first session, we'll discuss the concept of storytelling. Whether you are capturing your story at home or abroad, there are several approaches and topics to consider before your journey.
The second session will focus on the composition and photographic techniques needed to get the most of your time taking photographs in the field.
The last class of the series will focus on building a structure for a photo story and editing for maximum impact. By the end of this series you'll not only have a solid understanding of photographic storytelling but you will be on your way to tackle new topics and destinations and capture awesome photographs.
Series breakdown.
1) Session One: Storytelling with Photographs - February 18th
a. An intro presentation of my photographic work (stories, travel, culture, etc.).
b. Working on location and cultures
c. Learn what is storytelling and how use this approach to your photography.
d. Go from one image to a three photos package to a full visual story.
e. How to find and develop stories
f. Mini-assignment: themes and topics breakdown
2) Session Two: Composition and Technique- February 25th
a. Visual Communication: visual language.
b. Photographic tools of composition
c. Photojournalism, landscapes, wildlife, culture, portraits, etc.
d. Overview of photographic techniques (and equipment)
e. Mini-assignment: practice and exercises
3) Session Three: Building the Story and Editing- March 4th
a. You captured thousands of images, now what?
b. Editing process and editing for an audience
c. Editing exercise
d. Post-production
e. Editing the story - your story.
f. Assignment Review and Edit Critique!
About the Instructor: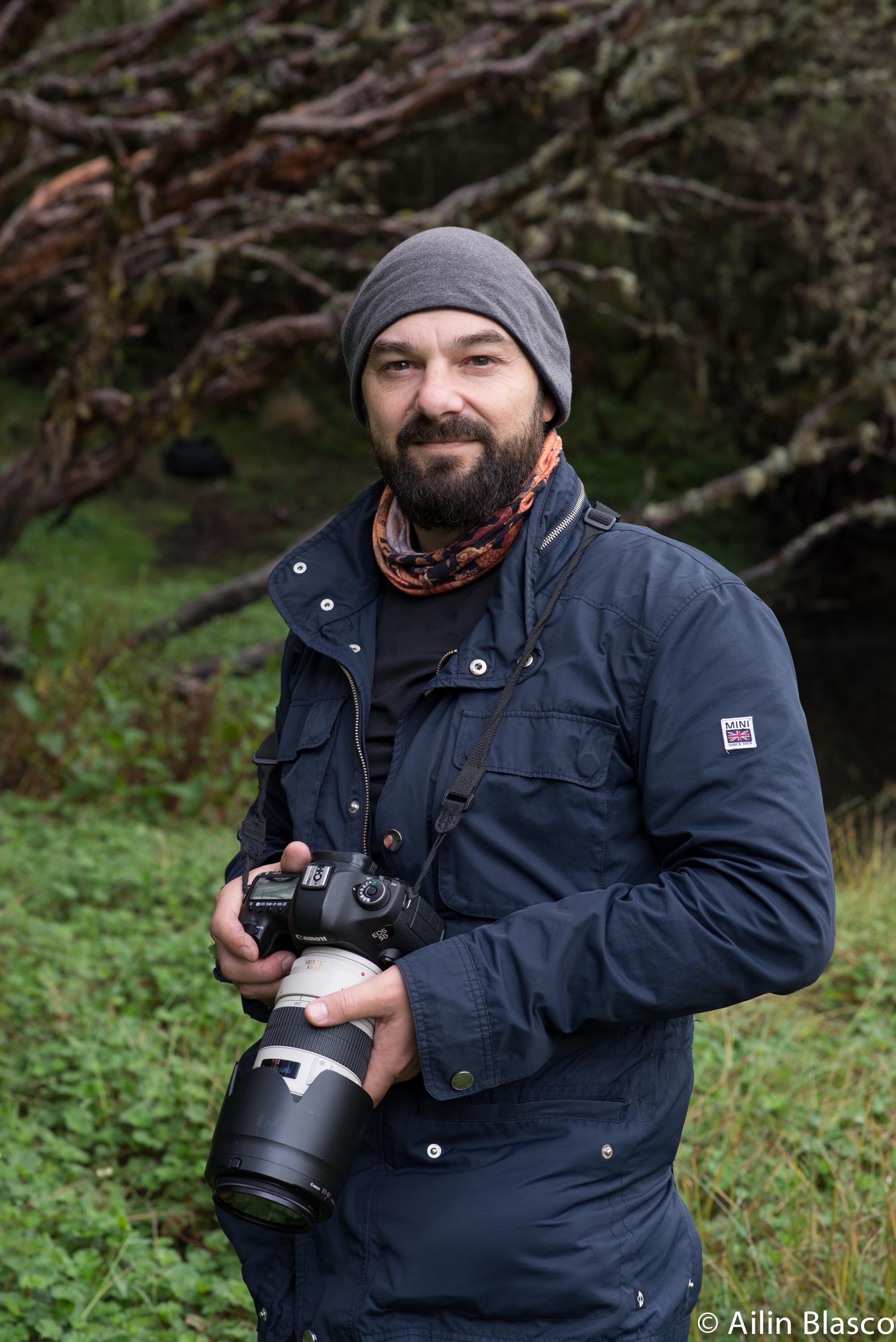 Leonardo Carrizo is a multimedia photojournalist who specializes in visual storytelling for a wide range of publications, individuals and organizations, including non-profits and NGOs. Leonardo lectures multimedia journalism, photojournalism, user experience design and visual communication design at The Ohio State University in Columbus, Ohio. During the summers, he is a National Geographic Student Expeditions photography trip leader.
Check out for Leonardo's work at his website and Instagram!

Also, check out this interview of Leonardo from the MPEX Blog!