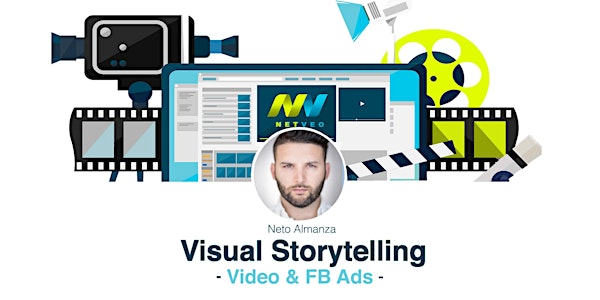 Visual Storytelling through Video & FB Ads
When and where
Location
StartHub Miami 66 West Flagler Street #900 Miami, FL 33130
Description
Thanks to technology, interacting with clients has never been easier but there are still some companies that just don't seem to understand the true importance of online engagement. It's the first step to a pathway into everything good your business could ever want: customer loyalty, purchases, and profit. When you engage your customers, you draw them closer to your brand, your business, your organization, and that's when the magic starts to happen.
Understanding online engagement may be tricky, but this workshop will give you the insight you need to grab attention, hold interest, and motivate action in the most effective way possible. Neto Almanza, founder of Net Veo Media, will give you in-depth strategies to make the best out of the digital communication ecosystem by capitalizing on the target audience's attention.
He'll cover the following main points:
4 Pillars of an Online Ad
10 Fundamental Strategies for Video Ads
SMART Goals
Best Practice for Capturing Attention/Interest
Facts and Statistics of Online Behavior
Give, Give, Ask Strategy
Minimalist Communication to Make a Difference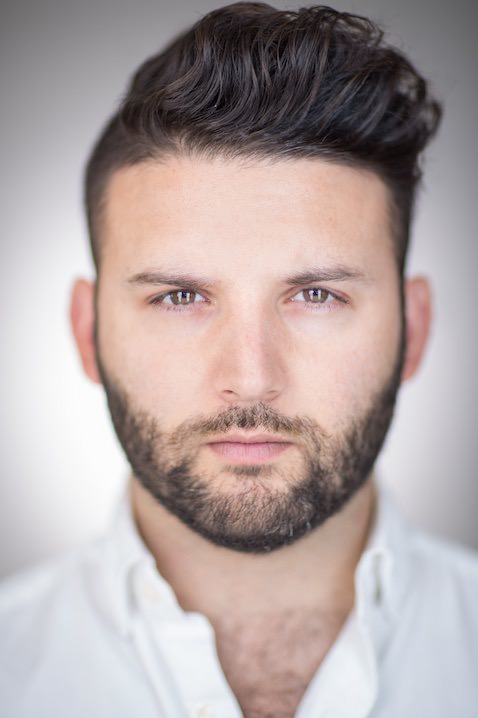 Born in the US, raised in Mexico, and studied in Germany, Neto is an award-winning creative hybrid who conceptualizes, produces and markets ideas into the digital sphere. He created Net Veo 5 years ago in Mexico and has now moved to Miami to expand his opportunities and your results.
EVENT AGENDA
6:30 - 6:55 Networking
7:00 - 7:50 Presentation
7:50 - 8:10 Q&A
8:10 - 8:45 Closing & Networking
PARKING INSTRUCTIONS & OPTIONS
City of Miami Parking Lot 43:
56 SW 1st Street Miami, FL 33130
Starthub Adjacent Parking Lot (Entry only from 5:00 pm - 7:00 pm, $3 cash for all night parking):
60 W. Flagler Street Miami, FL 33130
-OR-
Hop on Metrorail to Government Center / Metromover to Miami Ave. or Government Center
Both are about a block away from our offices.
Interested in learning more? Email Hector at hector@starthubmiami.com.
Connect with Starthub on Facebook & Twitter!
Cheers,
The StartHub Team