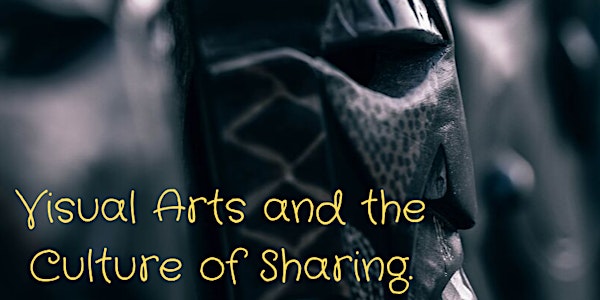 Visual Arts and the Culture of Sharing.
What are artists' concerns when sharing their work on digital platforms? How can they protect their work using Creative Commons licenses?
When and where
Location
iHub 6th Floor, Senteu Plaza, Galana / Lenana Road Junction Nairobi, Nairobi County 22494 Kenya
About this event
Nairobi Research Buzz (NRBuzz) is back!
This time we are doing a special mashup with our Internet Pizza Friday series in celebration!
Social media has presented the opportunity for the 'going viral' phenomenon, where content can be shared instantly across multiple online platforms and within a matter of seconds, this content has been viewed across existing geographical, cultural and language demarcations. However, as the ease of sharing content across digital platforms improves, concerns around content ownership and sharing permissions increase.
If you have any questions, please reach out to us on research@ihub.co.ke