$1,250 per in-person attendee. $995 for a firm to attend via live streaming. Register 3+ in-person attendees to receive streaming free!
About this Event
THE Must-Attend Event for Plaintiff Law Firms
You'll hear from the absolute best in the business: industry insiders, thought leaders, and innovators. Our annual conference allows you to take a higher up and further back view of the plaintiff personal injury marketplace as you enjoy cutting-edge presentations on areas like marketing, leadership, trends, and so much more.
Come network with other personal injury law firms and connect with industry providers as you learn about new products and services. With options to attend in-person or virtually, you're sure to find the right fit for your team.
If you attend one personal injury conference this year, make it the Vista Annual Conference!
Our Keynote Speakers
Scott Miller & Dave Dee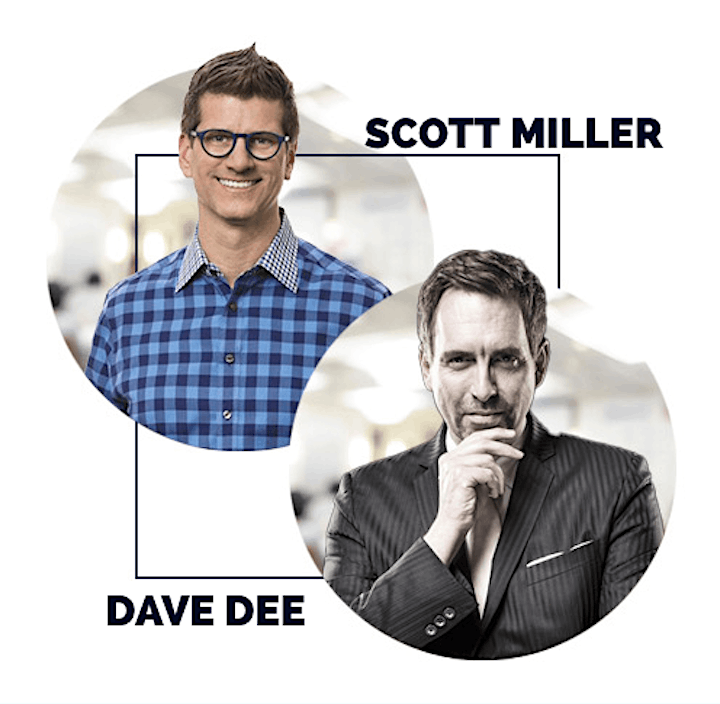 Scott Miller serves as FranklinCovey's Senior Advisor on thought leadership, leading the strategy, development, and publication of the firm's bestselling books and thought leadership. Miller is developing the "Ignite Your Genius" coaching series to help leaders take their careers from accidental to deliberate.In April 2021, Miller will be launching and hosting FranklinCovey's Bookclub.com series, featuring world-renowned authors.
Dave Dee is a former magician and mentalist who now teaches independent service professionals "how to ethically read and control their prospects' minds." He discovered the power of sales and marketing, and his business skyrocketed from 3 shows a month to 25 shows a month in less than 90 days.
...with many more speakers to be announced!
Why Attend In-Person
Face time with industry experts.
Amazing networking opportunities.
Uninterrupted, distraction-free time for focused learning.
Unwind with your peers.
Experience wonderful Dallas.
Only $1,250 per person.
If you register 3+ in-person attendees, your firm receives live streaming access for free.
Why Attend Via Live Streaming
Your entire firm gets to attend live with one low price ($995).
Live front-row seat to all the sessions.
Interactive participation as if you were there in person.
Virtual breakout rooms to network with providers and attendees.
Your entire team can access the recordings of all sessions for 30 days after the event for self-paced learning.
Participate in complete comfort from your home or office.
The Adolphus Hotel in Dallas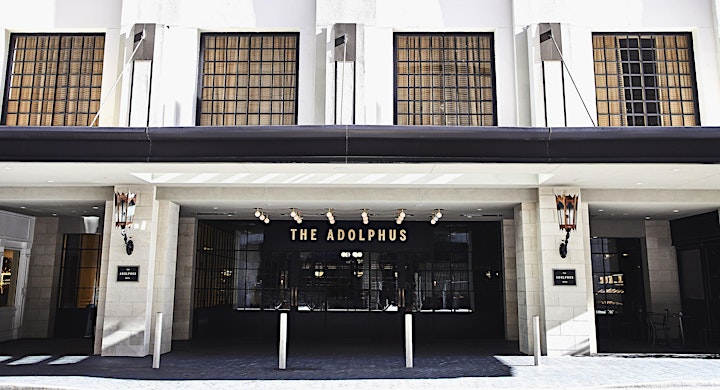 For reservations and room accommodations, click here.
The room block discount expires April 21st.
For live streaming access...
You will receive the link via email 1 week before the event.
Register Today