Description
The CareerNation Visiting Women's Executive Exchange Program (VWEEP) is a weeklong, intensive leadership enhancement program designed primarily for women executives in the corporate, government, non-profit, and entrepreneurial arenas who work in Africa, or whose work focuses on Africa. Created by CareerNation, it is offered at Yale University in partnership with the Yale School of Management.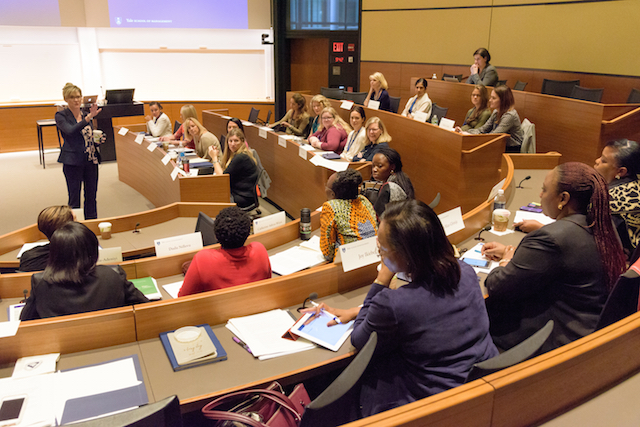 The program was conceived in response to the new global professional environment, in which more women are assuming leadership roles in business and government in Africa, and more women executives in the United States and globally are taking on industry-specific assignments in Africa or related to Africa. It provides a platform for African women executives and their peers in North America to learn cutting-edge sustainable leadership skills from thought-leading faculty at Yale, share experiences and best practices, and form relationships that will benefit their careers and their respective organizations.
TESTIMONIAL
Attending the 2016 VWEEP was one of the best decisions that I have made in terms of my personal development. The programme was so insightful! I particularly loved the diversity of the participants who all senior and have had fabulous experiences in their countries. The session on the role of women leaders in Africa was excellent! I was fascinated by the progress on the United Nations SDG's, particularly women empowerment issues and their forward-looking plan. The biggest take from this presentation for me was 'what space can we create for young girls to grow?' The speakers were well prepared and covered their topics well. The topics were also relevant to the current business environment and it was fascinating to see the similarities of issues amongst the countries represented. I would like to commend Career Nation for putting this excellent programme together and for the meticulous planning involved. I would definitely recommend the Programme to other women!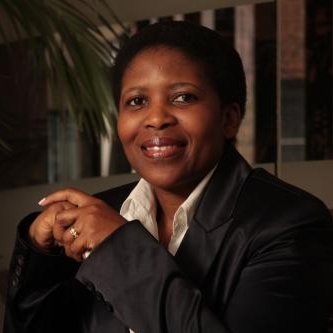 Dudu Ndlovu | Executive Head: Public Affairs & Communications
Scaw South Africa (Pty) Ltd
Johannesburg, South Africa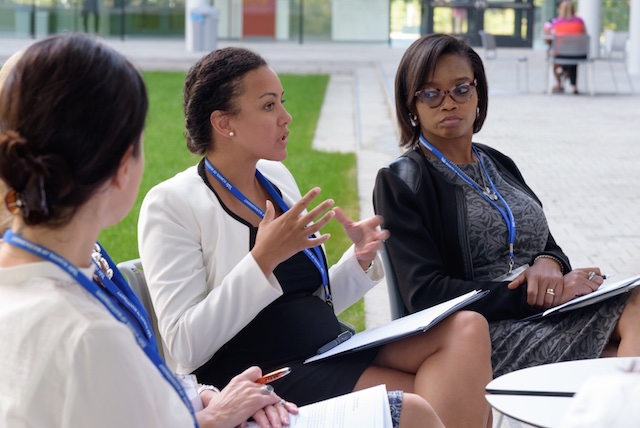 WHO SHOULD ATTEND
The VWEEP at Yale School of Management is open to any female professional who wishes to bolster her career through instruction in transformational leadership skills at one of the world's most prestigious institutions of higher learning.
The ideal participant in the Program, however, is a woman professional who currently works in Africa, or expects/plans to work in Africa; or whose work or business focuses on Africa.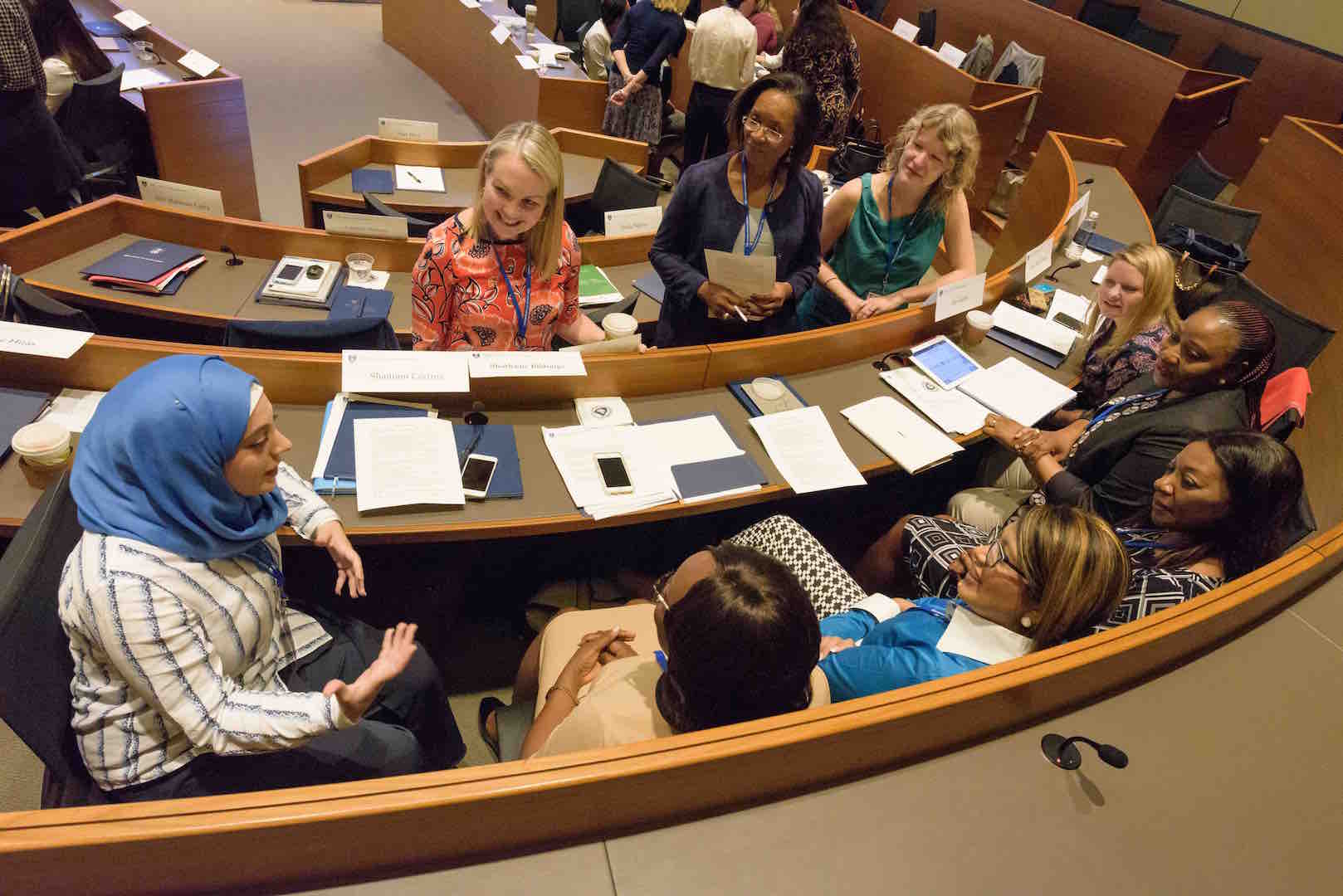 WHAT TO EXPECT
VWEEP addresses the most challenging professional step for women – the leap to top management. Over one week, participants are prepared for transformational C-suite, board room, cabinet and university leadership through intensive instruction in critical skills needed to think strategically, make better decisions, grow organizations, and lead diverse teams in a 21st Century environment.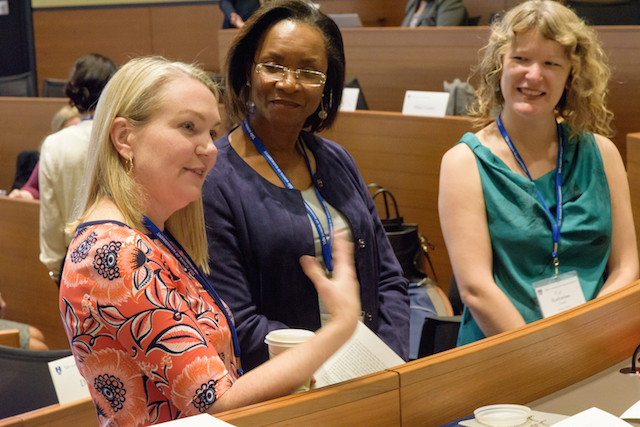 PROGRAM DETAILS.
Dates: Sunday, April 16, 2017 (hotel arrival) with class on Monday, April 17 through Friday, April 21, 2017.
Venue: Yale School of Management, 165 Whitney Avenue, New Haven, CT USA.
Tuition: $8.950 (Early bird registration is $8500 before December 31, 2016)
Accommodation: The Study Hotel @ Yale
Contact: Email: VWEEP@careernation.com. Phone: +1 646-435-0075
Visit CareerNation online at www.careernation.com