Event Information
Location
The Hillside Club
2286 Cedar Street
Berkeley, CA 94709
Description
Joining us from Amsterdam, the Netherlands, Loan Oei is a textile researcher who uses words and images as her warp and weft. Beginning her collection of ethnographic textiles in 1979 led her to studies across the humanities, natural and social sciences. She has curated exhibitions on topics including ikat, indigo, and beads at the Tropenmuseum, (co-)authored and photographed books such as The Elements of Design, and chaired the Dutch Textile Society. She is currently writing a book on the history of mankind through the lens of textiles.
---
EVENT DETAILS
FLIM CLIPS + COMMENTARY
From Spiderweb to World Wide Web:
Textile Matters in History


August 24, 2017 | 6pm - 8:30pm




The Hillside Club | 2286 Cedar Street, Berkeley, CA 94709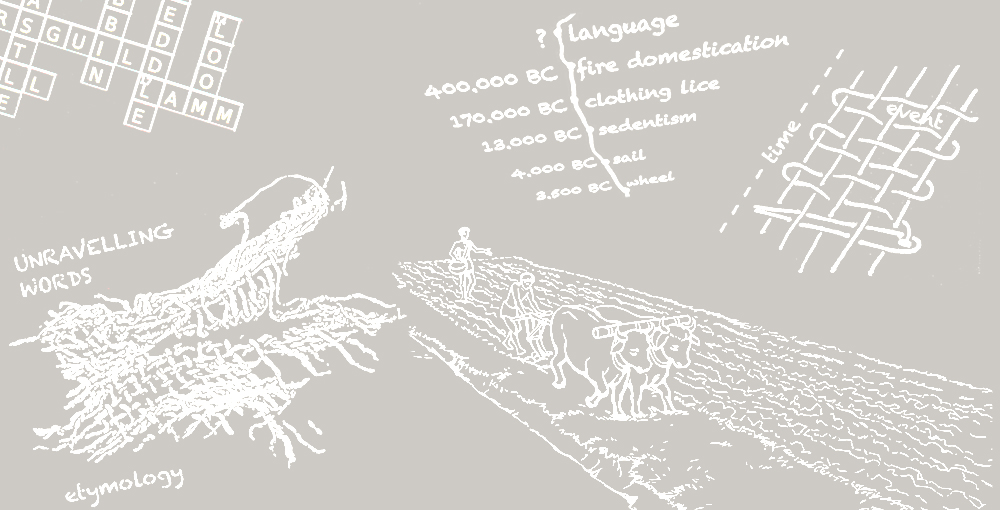 Join independent researcher Loan Oei as she traces the interwoven threads of textile and human history from prehistory to the future. Investigate the ways textiles have impacted and interacted with people across time and space through varied thematic lenses: relationships between textile metaphors, etymology, mythology, and the emergence of language across the globe; the evolution of artificial light from oil lamp to fibre optics; the growth of architecture from tent to monument; economic networking from barter to globalization; digital innovation from Chinese drawloom to computer; development of aero- and astronautics from silk wings to NASA's solar sails; artistry from musical instruments to contemporary fiber art; and much more.
Potluck Social 6pm - 7pm
Film Clips + Commentary 7pm - 8:30pm
---
ABOUT THE HILLSIDE CLUB
The Hillside Club is a community-based membership organization supporting the arts and culture. Founded in the late 19th century by a group of women who wished to protect the Berkeley hillsides by promoting environmentally sensitive community development and good design practice, the Hillside Club remains a City of Berkeley landmark characterized by historic Art Deco style architecture.
---
For questions email Program Coordinator Dakotah Fitzhugh at staff@yoshikowada.com
Location
The Hillside Club
2286 Cedar Street
Berkeley, CA 94709