Visiting Nurse Service of New York - Veteran Edition
VNSNY's veterans program offers both home hospice and a skilled certified home health agency that is catered to veterans and military family
About this event
**The US Department of Veterans Affairs does not endorse or recommend any of the non-VA attached resources and assumes no responsibility for their professional ability or integrity.**
The Visiting Nurse Service of New York (VNSNY) Veterans Programs provide veterans and their loved ones with a skilled veteran liaison, who will assist and guide them with accessing the many benefits and services available through the Veterans Administration (VA).
Visiting Nurse Service of New York (VNSNY's) veterans program offers both home hospice and a skilled certified home health agency that is catered to veterans and/or military families. The veterans programs offers subject matter expertise in terms of VA health care in VA benefits that can help supplement ones Medicare and or Medicaid benefits while receiving home health or Hospice services.
Oftentimes, these services go unnoticed and UN accessed by the veteran community thereby leaving the veteran and their loved one in a difficult position to help manage their clinical situation. Our teams offer home health interdisciplinary teams that consist of registered nurses, social workers, spiritual care counselors comma's various disciplines of in home therapies, all under the direction and management of a medical director.
In addition, veterans receive a veteran liaison that serves as a patient advocate to their case who has expert level understanding on how VA health care can help supplement their primary insurance coverage for their service as well as enrolling or re enrolling in the VA health system. We also can also help support veterans and their survivors who may qualify for service-connection, survivor benefits, as well as funeral/death benefits, etc.
In addition to the benefits and services offered by VNSNY, individuals in the VNSNY Home Health Care Veterans Program may also receive:
Education about VA benefits and eligibility
Assessment of individual VA benefit needs
Guidance with connecting to veterans programs and services available through VNSNY
Help from dedicated veteran liaisons who have a unique understanding of veterans' needs—because they are veterans themselves!
Advocacy aimed at securing eligible VA benefits and services
Support for short-term and long-term chronic health care needs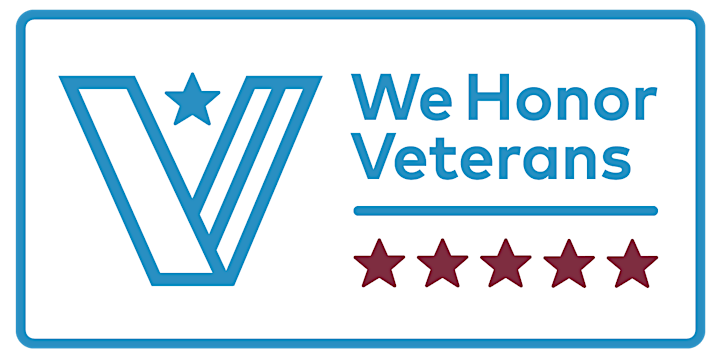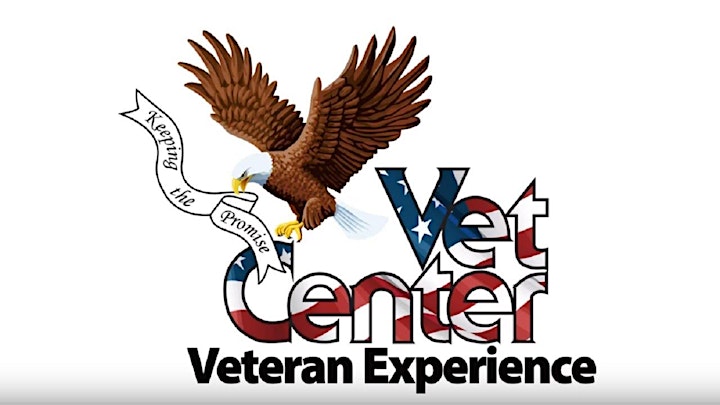 Organizer of Visiting Nurse Service of New York - Veteran Edition
Samuel B. Cottes, Jr. serves as the one of the outreach staff member out of the five boroughs of New York City for the Military, Reserve, and National Guard members returning from the Global War on Terrorism (GWOT), Operation Enduring Freedom and Operation Iraqi Freedom.
As the Veteran Outreach Specialist, Samuel B. Cottes, Jr. establishes outreach service provision with military installations. Reserve, and National Guard facilities within a designated geographical area. The incumbent provides transitional assistance program briefings to Military, Reserve, and National Guard personnel transitioning from combat service/active duty.
Further responsibilities include developing and distributing outreach materials to include brochures, fact sheets, web content, and other targeted information which highlights vet center services and locations. The incumbent Works with local and regional media including television, radio, and print media to alert newly returning service members and their families to Vet Center services and activities.
Provides training and information to VA staff, other federal agencies and community agencies regarding both Vet Center services and the GWOT experience. Develops and maintains working relationships with a network of service provision agencies and individuals in all areas relevant to returning GWOT service members and their families. Both organizes and participates in a myriad of community activities and events that have high probability of GWOT veterans present such as "Welcome Home" parades and picnics, Veteran Service Organization meetings and events, GWOT service recognition events, etc.