Description
Come and meet Ingrid Rodriguez CEO of Eikonic!
EIKONIC is a start-up social enterprise based in Australia and the United Kingdom, that is pioneering frontier science in the field of regenerative health using novel nanotechnology.

As a social enterprise, with a tripartite purpose focused on the 3Ps: People, Planet and Profits, EIKONIC has a social mission to regenerate health for people and society by reorienting modern medicine from focusing on illness to focusing on wellness. Eikonic will employ an enterprise approach to disruptive innovation by researching, developing, and marketing global green nanotechnology products that are innovative, accessible, ecologically sustainable, and cost effective and in a manner that is congruent with our core values of ethics, transparency, safety, and efficacy. Our first operating business – EIKONIC Oral Care – will seek to exploit a proprietary technology for the prevention of gum tissue disease, a chronic disease that afflicts billions of people worldwide and generates a growing and significant financial burden on private and public healthcare budgets.

Over time, EIKONIC intends to apply its proprietary technologies across a range of other industries. This will not only result in a better quality of life for people afflicted with chronic non-communicable disease but also will create significant social value for humankind by helping modern medicine transition from the management and treatment of disease symptoms to discovering preventives and cures for disease itself and thereby reduce the healthcare burdens for governments worldwide.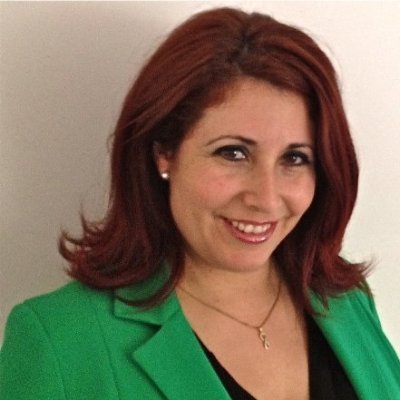 We wish to invite you to join us at theSPACE for networking and a Q & A section as Ingrid shares her story.
Drinks by donation


5:30pm -7:30pm
Hot DesQ is attracting international and interstate entrepreneurial talent to boost Queensland's startup ecosystem and broaden our global connections. As part of Round 1, 25 companies from around the world and Australia have been awarded funding to establish a Queensland presence.
Hot Entrepreneurs aims to link these entrepreneurs with the broader startup community in Queensland through sharing knowledge, connections and experiences.
Find out more about the Round 1 recipients and the Hot DesQ program at www.hotdesq.com.au.