This Fall come visit the Rebecca Nurse Homestead; the only home of a person executed during the Salem Witch Trials open to the public.
About this event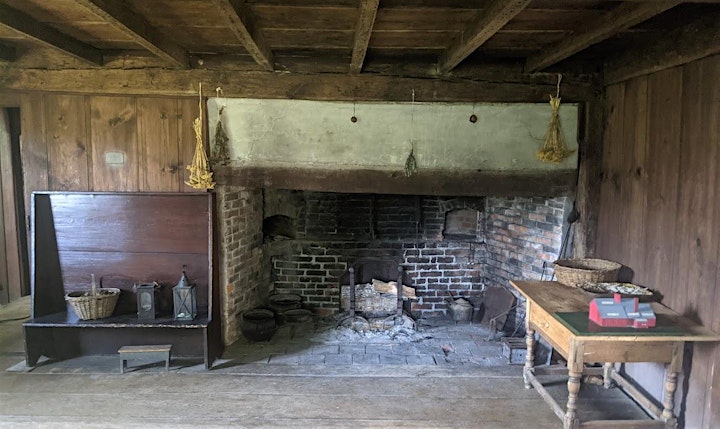 The 17th century homestead sits on 25+ beautiful acres in the heart of what was known as Salem Village in 1692 (today the town of Danvers). The circa 1678 house was occupied by Rebecca Nurse and then members of the Nurse family until 1798. It was from this home that 72-year-old Rebecca Nurse was arrested on the charges of Witchcraft in March of 1692. She was the oldest woman accused, and executed during the Salem Witch Trials.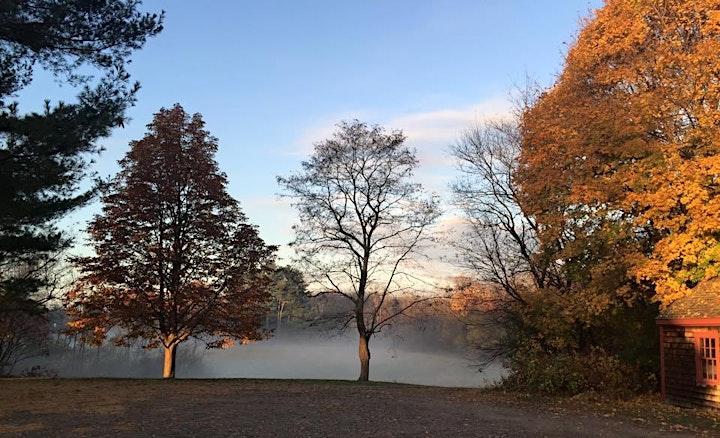 Follow the tree lined path to the back of the property to the ancient Nurse Family Cemetery. It has been a longstanding family tradition that Rebecca's son and husband retrieved her body after her execution and secretly buried it here. A monument with a poem by John Greenleaf Whittier was erected in 1885 to commemorate her. In 1992, 300 years after his wrongful execution, another victim of the Hysteria, George Jacobs, was buried here after being found on his former property in a lone unmarked grave. He remains the ONLY known burial site of anyone convicted of witchcraft during the Salem trials.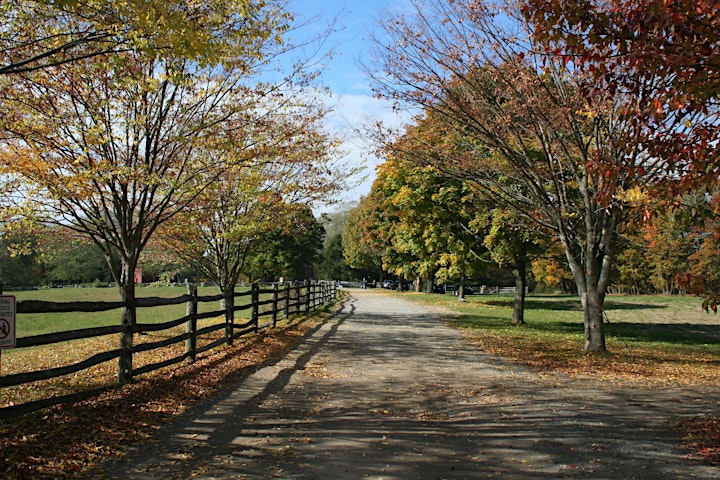 Important Information
To help reduce overcrowding on site we are selling timed entry slots 10:30am-12:30pm and 12:30pm-2:30pm. You are welcome to arrive ANYTIME within this time slot. (Please note that on Tuesdays the museum closes at 1pm so there will be no afternoon time slot)
We are not offering guided tours of the house in October, we will have audio tours available for download from your phone, and our knowledgeable staff will be available to answer questions.
Last entry to the museum will be a 30 minutes before close time.
Please plan extra travel time if traveling from Salem, traffic can be very heavy in October.
Due to high demand for tickets in October, refunds will only be given with 72 hours notice. Any questions please call (978)774-8799.