Location
Hudson
41 Cross Street
Hudson, NY 12534
Enjoy tours and tastings at three world-class Hudson-area distilleries. Shuttled vehicle service and lunch included!
About this event
Enjoy tours and tastings at three world-class Hudson—area distilleries with transportation and lunch included!
The Hudson Valley has become renowned worldwide for our incredible small batch distilleries, producing all manner of spirits.
Now, we're proud to be able to offer Visit Hudson NY & Beyond Hudson Area Distillery Tours— where you'll get to enjoy tours and tastings at three of the areas finest distilleries, all offering unique products and experiences.
In addition, we'll be providing a delicious BBQ lunch at Harvest Smokehouse.
Read on for details!
Tour Details
Our shuttled luxury tour vehicle will pick you up starting at 11am from the designated pick up spots (see below).
Over the course of the next six hours, we'll take you from distillery to distillery, where you will enjoy tours and flights of spirits from each.
A delicious BBQ lunch will be provided by Harvest Smokehouse. We will take your lunch order in advance. A vegetarian option will be available.
At the end of the day, we will return you to your designated pick up spot back in Hudson.
Please contact us if you have any questions regarding the destinations, accessibility, or anything else! You can email hello@visithudsonny.com
NOTE: These tours are strictly 21+ to attend.
What's Included
Your registration fee includes the following:
All day transportation in our luxury tour vehicle
Flights and tours at all three distilleries
Lunch at Harvest Smokehouse
Snacks and cold beverages on the tour vehicle
Gratuity for driver and tour operators
Participating Distilleries on the Tour

Harvest Spirits
Valatie, NY
Harvest Spirits Farm Distillery products are crafted in the "tree to bottle" method, with the apples grown steps from the distillery then pressed, fermented, distilled and bottled all on-site. Working closely with several local farms, Harvest Spirits is a true Farm Distillery, promoting strong ties among the local farmers and sharing information readily, from farm to bottle.
Having helped to forge the way in New York craft distilling, Harvest Spirits received New York State's first Farm Distillery license in 2007 and shortly after produced New York's first Applejack since the prohibition era. Their award-winning spirits truly express the terroir of the Hudson River Valley and pay tribute to the abundant variety of the local fruit.
Step into the distillery and you will get a sense of the homegrown and eclectic mix that has created this iconic place and space, where history, innovation, creativity and the pioneering spirit have built incredible experiences and truly exceptional products.

Cooper's Daughter Spirits
Claverack, NY
Cooper's Daughter Spirits is a woman-owned and family operated distillery and cooperage. The name of the distillery tells the story of a father and daughter who combined their passions to create a business together. Stuart Newsome's passion is history and he had a 42 year career in historic restoration. His daughter, Sophie Newsome's passion is the farm-to-table movement. When choosing a location for the distillery the Newsome family chose the fertile Hudson Valley region, so that they could be close to the farmers who inspire each of their spirits.
Today the distillery and cooperage are located in the former carriage house along the Claverack Creek- 10 minutes from the city of Hudson. Local grain, fruit, botanicals, and tree syrups are the foundation for this distillery's seasonal batch spirits. Barrels are handmade on site and are used to age bourbon and whiskey.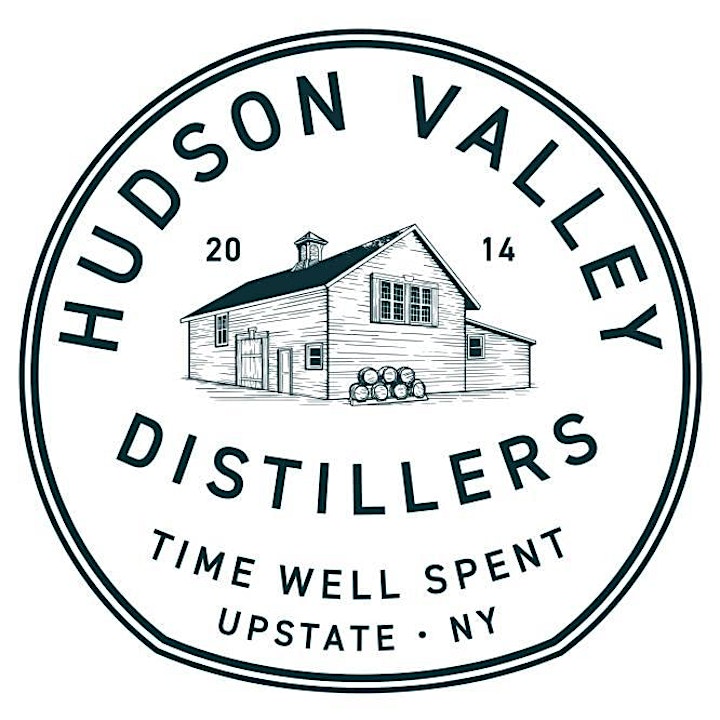 Hudson Valley Distillers
Clermont, NY
Hudson Valley Distillers are a family run, veteran/woman/LGBT-owned business whose passion is to create uncommon spirits from local ingredients that bring people together.
Their spirits are thoughtfully hand-distilled using local and organic ingredients (when possible). They proudly offer a friendly and approachable line of spirits that are easy to enjoy on their own and are well-complemented when mixed. Their versatility gives bartenders the ability to easily create exceptional cocktails and don't require consumers to be mixologists in order to make and enjoy an excellent beverage at home. Hudson Valley Distillers work hard so that our customers can experience "time well spent."
Lodging Partners
We are proud to be partnered with the lodging partners The Wick and The Amelia, both located in Hudson, NY.
We encourage you to stay with these world-class hotels and inns when you take our Distillery Tours!
To book your stay with either The Wick or The Amelia, visit their sites below:
Guests of either The Wick or The Amelia who register for the Distillery Tours will receive a free gift bag the day of their tour.
When you complete your registration here, please indicate whether you are staying at either The Wick or The Amelia so we can give you your gift bag.
Pick Up and Drop Off
In addition to being our lodging partners for these tours, The Wick and The Amelia will serve as our pick up and drop off locations.
Pick up will be at 11am sharp on the designated tour date.
Regardless of where you are staying, or if you're just visiting for the day, you can choose to be picked up from EITHER location.
Location 1
The Wick
41 Cross St, Hudson, NY 12534
Please wait near the main hotel lobby entrance.
Location 2
The Amelia
339 Allen St, Hudson, NY 12534
Please wait on the porch.
Drop off at the end of the day will be at approximately 5pm.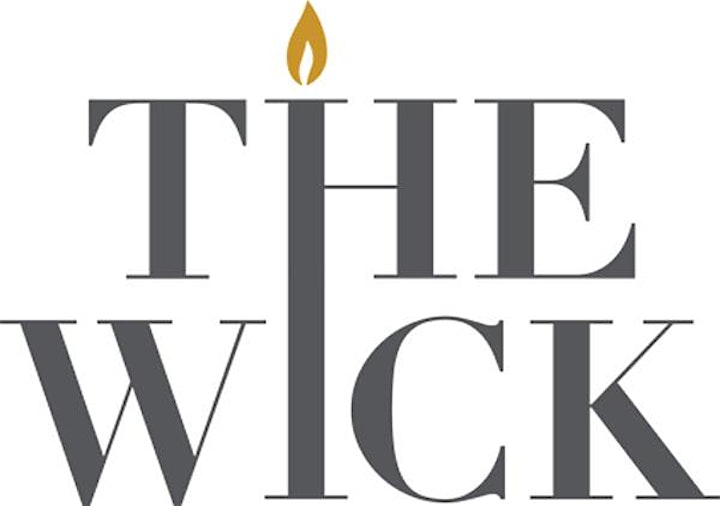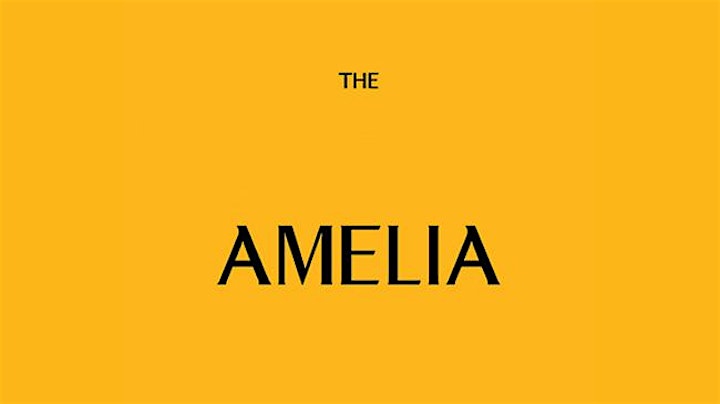 About the Organizer
Visit Hudson NY & Beyond is a new initiative of the Hudson Business Coalition, a membership organization representing the small business community in and around Hudson, NY.
In addition to producing events like these, we maintain the VisitHudsonNY.com website and social media.