A virtual Theater & Policy Salon on How Theater and the Arts Enables Community Visioning for Climate Action and Resilience
About this event
Join the Theater and Policy Salon for a pre-Earth Day sneak peek into a new play on climate change and global activism. Ocean Filibuster is a new music theater experience that draws from myth, stand-up, and science to imagine a showdown between a Global Senate Majority Leader and the Ocean itself. This short sample from Ocean Filibuster will be followed by an interactive conversation exploring how policy, theater, and activism can help marginalized communities respond to climate change. Theater artists, hands-on activists, and policy experts will talk about how they are incorporating community and equity into climate action and climate resilience.
Most of Washington, DC's coastal areas overlap with traditionally marginalized communities, from Southwest to the Anacostia. Collective action hinges on all parts of the community having a stake in coastal environments. Bringing in more stakeholders can also create avenues for improving quality of life and economic opportunities for whole neighborhoods. Theater and the arts, unlike any other method of communication, can transport us into different possible climate futures: either disasters or paradises, or maybe both at the same time.
Panelists include a policy activist from the Georgetown Climate Center, community activists from Washington, DC, and the Director of Ocean Filibuster.
Join us by Zoom or by phone for this gathering, including the option to participate in small group activities.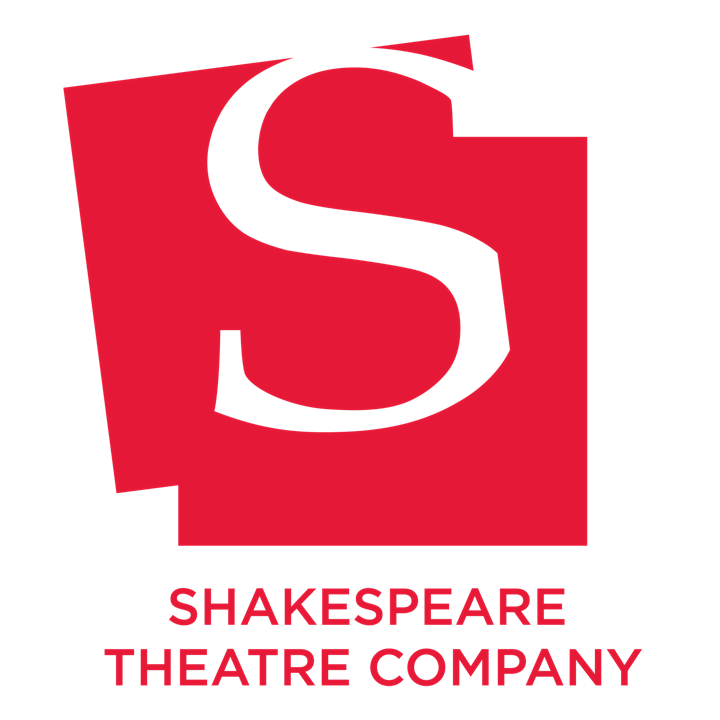 In partnership with the Shakespeare Theatre Company

This program was supported by a grant from the DC Commission on the Arts and Humanities