Visionaries Virtual Networking w/ guest speaker Jessica Brace
Visionaries Virtual Networking with guest speaker, Jessica Brace - Purple Mermaid Studios
About this event
Please Join the Rio Rancho Regional Chamber for Visionaries Virtual Networking and a great presentation from Jessica Brace, owner of Purple Mermaid Studios.
Visionaries is always free to attend, and everyone is welcome! Come network with us!
TOPIC: "How to create an entire month of client attracting video content in a day."
"YouTube Queen" Jessica Brace can transform your struggling internet presence into a client-attracting magnet in 5 minutes or less. Combining the atomic power of video marketing, with her passion for helping you feel both comfortable and courageous in front of the camera, Jessica helps you create compelling videos that can generate more cash for your business.
Best selling author of "Ready, Set, GO Make a Video: 101 YouTube Video Ideas for Your Business" and renowned video marketing and business coaching specialist, Jessica Brace helps your business leverage the power of video, build a stronger brand, expand your audience and become the "go-to" expert in your field.
Jessica offers more than "just a video." She understands your desire to have your message impact and improve the lives of others. She offers a witty and fun-filled approach to video marketing that takes the stress out of the process. She explains difficult concepts simply, in terms you can readily understand – and apply yourself if you desire. Clients say Jessica's video shoots are fun, easy, and deliver lucrative results, quickly.
Jessica's work as a graphic designer and website designer gives her a visual edge over other video producers. She also offers in-depth internet marketing expertise, honed with on-line marketing gurus like Mike Koenigs and Tony Robbins. She's invested thousands of hours and thousands of dollars in her video education – so you don't have to. She's frequently sought out to speak at national conferences and business events, including Tony Robbins Business Mastery, Mike Koenig's Events, American Business Woman's Association, Women's Information Network and countless others.
Jessica offers consulting, video coaching and video shoots to match your budget – and increase your cash flow.
Jessica lives in Orlando, FL with her two sons Brendon and Landon. To keep herself and her ideas fresh (and avoid the "entrepreneur burnout" that too often occurs with successful professionals, Jessica makes sure to ride rollercoasters and mermaid at the beach every chance she gets.
Jessica manages a successful Facebook group Rewired to Rise with over 1600 entrepreneurs learning, sharing and growing their online authority with video. Her group is open and inviting new members just like you. Join us here:
http://Facebook.com/groups/RewiredToRise
Links: Facebook Group: http://Facebook.com/groups/RewiredToRise
https://jessicabrace.com/
Questions Contact:
Amanda@rrrcc.org 505-379-0715 ext. 107
#RRRCC #Business #Networking #GrowYourBusiness #JoinToday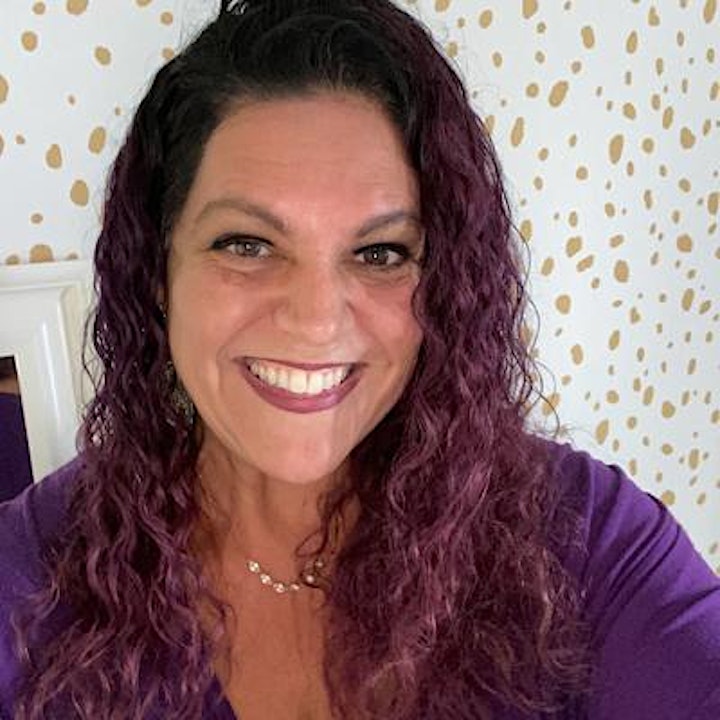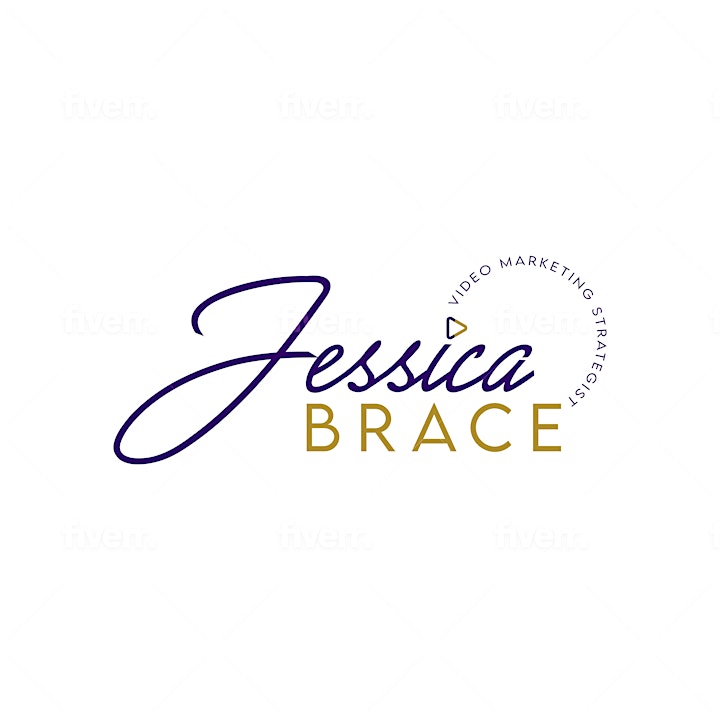 Organizer of Visionaries Virtual Networking w/ guest speaker Jessica Brace