Join us for a weekend of biotech, nanotech, computer science and existential hope extravaganza!
About this event
What:
Foresight's annual member gathering on long-term futures at the intersection of biotech, nanotech, neurotech, computing and space. Make friends across disciplines by day, immerse yourself in festivities at night. This year, for the first time, across continents. Find the full program on the Vision Weekend website: https://foresight.org/vision-weekend-2021/.
Where:
Starting at the Internet Archive, a rocket company, and ship in San Francisco on Dec 4 & 5, culminating at a laboratory for the future disguised as a stunning castle outside of Paris on Dec 11 & 12.
Who:
Confirmed presenters in SF include:
What's next?
It doesn't stop at Vision Weekend: this event is but the kick-off of our continuous 2022 program. This means that the friends you meet and make will be collaborating with you throughout the next year as we chart flourishing futures in biotech, nanotech, neurotech, computing, and space together. We're cooking up a program that is peppered with surprises, both in cyberspace and in-person!
How to join?
You can purchase a US or France ticket to join in either location, including a 1 year membership that gives you access to our cyberspace layer. Your donation is tax-deductible and allows us to do the work we do.
TICKET OPTIONS
Daytime Pass: $500. Includes Saturday daytime program at the Internet Archive and Sunday afternoon program at the Bird's Nest Villa in the Berkeley hills.
VIP Full Access : $1000. Includes VIP Gatherings at a villa on Saturday night, and Sunday morning sessions on a ship and rocket company (only US citizes) around SF.
Virtual Access: $240. As an Associate, you can meet minds like yours from around the globe in cyberspace. Launching at Vision Weekend, and continuing throughout 2022, we invite you to join our cyberspace layer for virtual seminars, collaborations and community.
Subsidized Ticket: free or highly reduced. Our community is committed to supporting bright minds. You can join Vision Weekend's daytime activities on a subsidized ticket by applying for our income support here.
Sponsorship/Patron Ticket: $2k - $10k. We reserve a few sponsorship VIP Full Access tickets that can include keynotes, fireside chats, promotion, or other collaborations. You allow talented applicants to attend on a subsidized ticket. Reach out to Beatrice at beatrice@foresight.org or register for a sponsorship ticket at the checkout for more info.
We recommend this hotel for booking your stay at the same place as other participants: Riu Plaza Fisherman's Wharf.
For more information about our different membership options or other ways to donate to Foresight, find out more here.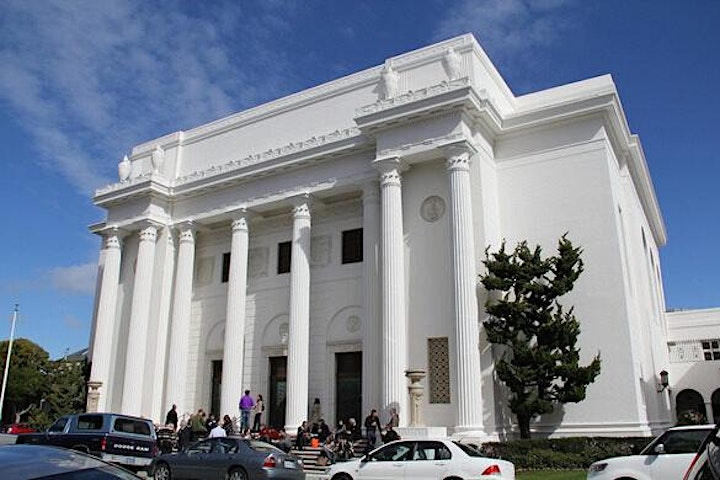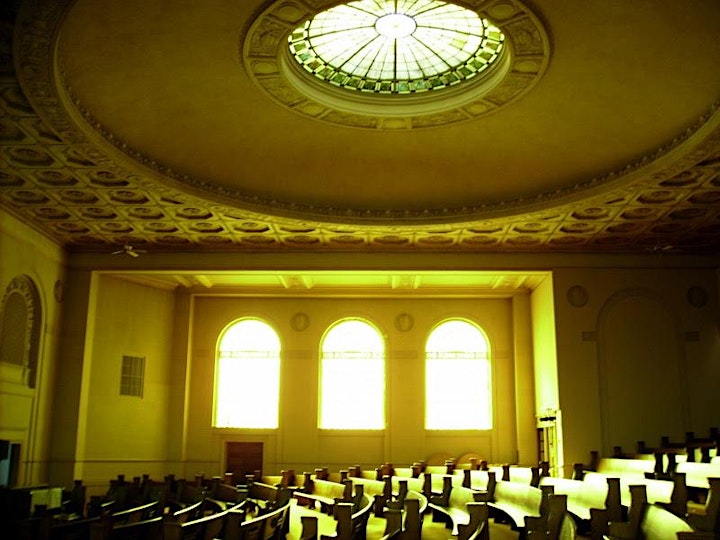 Saturday's daytime venue: The Internet Archive Headquarters.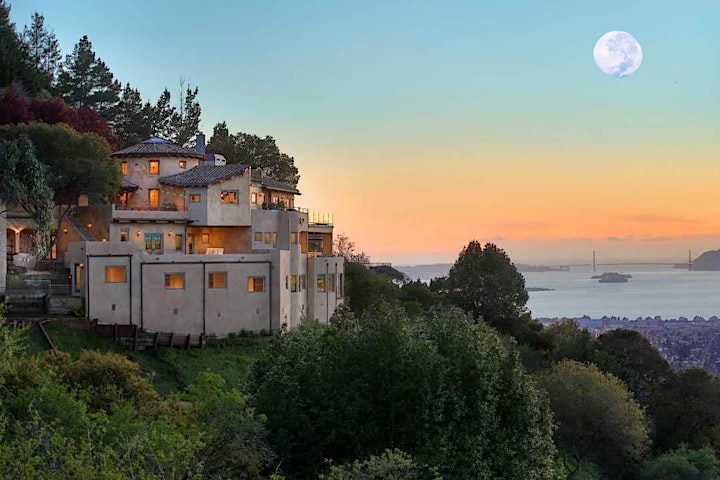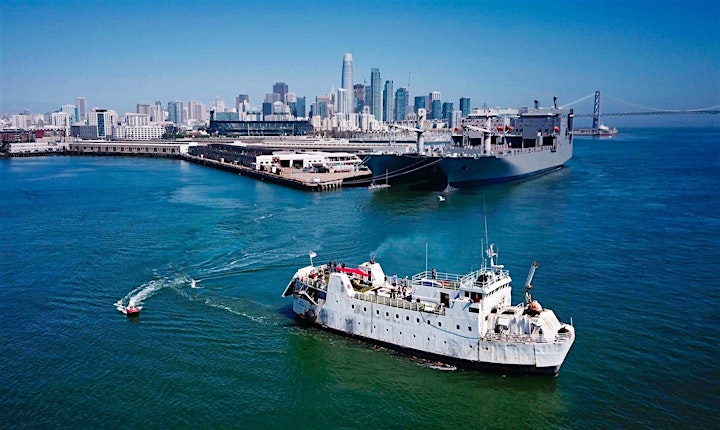 Some of Sunday's venues. Join us on this boat and in this private home.
FORESIGHT INSTITUTE
Our community is where breakthrough technologies are born. For the last 35 years, Foresight, based in California, has been gathering and supporting the thinkers shaping the edge of science and tech innovation. Nanotechnology, AGI, smart contracts, prediction markets, and specific longevity approaches: name it, we were there for it.
Foresight's programs focus on advancing molecular nanotechnology, biotechnology for longevity, and computer science, but our work extends cross disciplinarily into other related tech fields, such as space, neurotech.
We are a positive-future-movement, composed of multiple, specialized but coordinated sub-projects. Each of them is a piece of the puzzle of our grand future.
We are expanding our horizons and want to meet our global community that grew virtually around these interests in person. Join us in France for a fast-forward dip into flourishing futures: an eye-opening journey through the ground-breaking innovations built by our international community.

Organizer of Vision Weekend US 2021