Vision to Wealth / Entrepreneurs & Networking Night, New York
Description
Get your Free tickets here www.success2020.com/nicole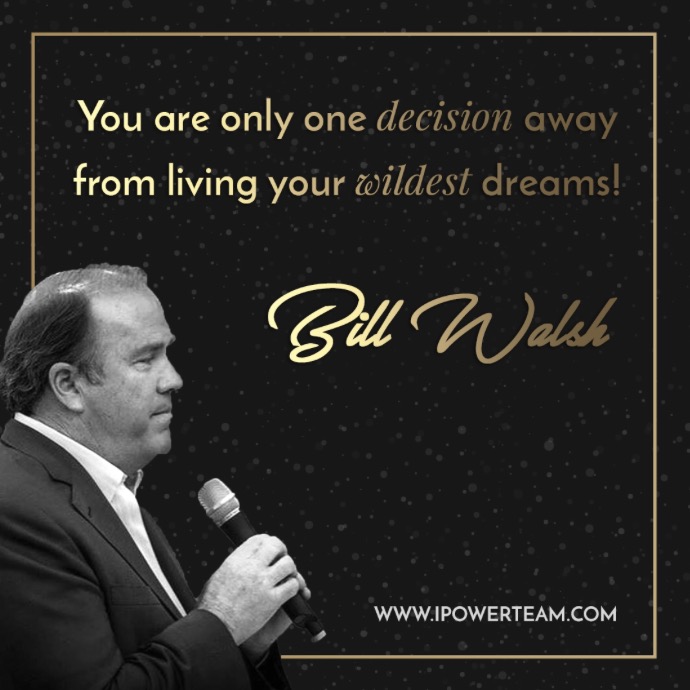 Powerteam International is The Leading Business Success Education Company. Vision To Wealth is an event to teach you how to increase revenue and profits in your business, get more leads, help you create a blueprint on your Vision, Mission, Path and Purpose.
-Bill Walsh, America's Small Business Expert will be sharing his expertise on how to help you achieve your Goals, marketing and social media tips to help you 10x your business.
-There will be an Expert Panel of Entrepreneurs and business owners sharing their expertise. We will have a Power Networking session.
-We will also teach you how to create passive and residual income. How to become an even better Entrepreneur and Business owner to take your business to the next level! You will also have the opportunity to meet local leaders.
-You don't want to miss this event! Come and bring your business partner, spouse or friend.
*Learn how to monetize your passion.
*Learn how attaining a level of Quantum productivity will help you 10X your business.
*Learn how to get leads for your business and convert them to paying customers.
*Learn how to leverage the internet to make money while you sleep.
*Learn how and where to get money for your business and how to connect with millionaires and billionaires.
And much more!

Come be a part of an amazing community of professionals.

Would you like to earn commissions for referring people to our success and business programs?

Do you have a passion to speak on stage or sell your products from the stage?

Let us show you how!