Vision to Wealth Entrepreneur Night - Empowered Women in Business

Tuesday, September 19, 2017 from 6:30 PM to 9:00 PM (CDT)
Event Details
Join us for an empowering evening of networking and powerful business building presentations to inspire and move our businesses and relationships to the next level. We have assembled a power house of very influential speakers, trainers, coaches and market leaders with a focus on empowering women professionals & entrepreneurs through inspiration, motivation and practical strategic action items. 
Westin Austin at the Domain - Plumeria Room
6:30 Open Networking
7:00 Success Panel
7:45 Keynote
9:00 Bonus session - Becoming a professional speaker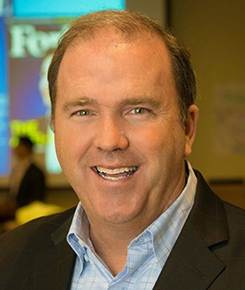 Bill Walsh, America's Small Business Expert
CEO, Powerteam International
Bill's message will enlighten you with knowledge and action principles to turn passion into success! Bill has an extensive background in foreign currency trading, real estate development and building companies around the world. Over the past two decades, he has specialized in helping companies launch, grow and create exponential valuation in the market. The Rainmaker Summit and WIN University® programs offered through Powerteam are designed to assist entrepreneurs in creating the focus, plans and partnerships required to build multi-million dollar companies.  
Jan Goss, America's #1 Confidence Expert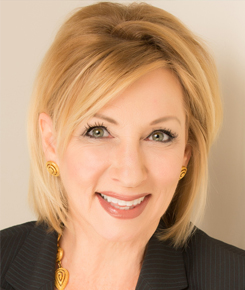 Jan Goss-Gibson is a transformational force in our generation. She is the CEO of Civility Consulting, a global business training and consulting firm supporting inteJgrity in the marketplace. Jan is an award winning speaker and author and was recently named America's #1 Master Confidence Strategist. She is highly regarded as an authority in First Impression Management. A sample of her clients include GE, Wells Fargo, Texas Sun and Shade, Adisa Communications, Mary Kay, the University of Texas at Austin, and BusinesSuites.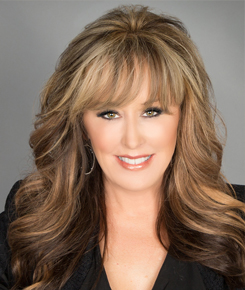 Lisa Copeland, Sales Expert & Best Selling Author 
www.LisaCopeland.com
With over 25 years of proven success, Lisa Copeland is a successful entrepreneur in the financial services and automotive industry. Lisa has received many awards and recognitions along the way.
She shares these success by teaching others about the knowledge and expertise that she has gained. (Also, how to avoid the pitfalls!)
In March of 2016 Lisa sold her award-winning dealership to pursue her dream of traveling, speaking and consulting. Lisa expanded her network and formed Lisa Copeland Global Enterprises. L.C.G.E is business growth coaching, consulting and executive education firm that helps business owners and entrepreneurs build more scalable and successful businesses that grow faster, generate more profit and yet, require less time to run!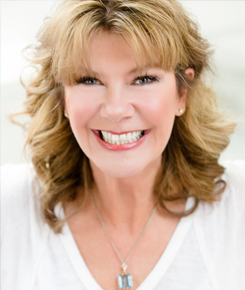 Lisabeth Thomas, Austin's Leading Brand & Media Strategist

Television producer, motivational speaker and The Big Cheese at the LBTJ Ad Agency, now in it's 11th year.  LB oversees the creative department, produces commercials and creates successful marketing campaigns for LBTJ's clients.  In 2010 she was the founding President of Texas Women in Business which today has over 300 members in Austin.  A quick warning though, she is liable to say anything at anytime.  To call her irrepressible would be an understatement.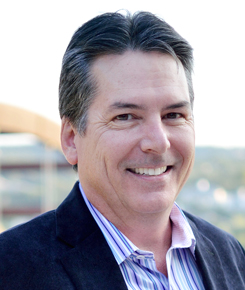 Kenn Renner, Real Estate & Marketing Expert

www.BuyAustin.com
Kenn Renner is an international speaker, best selling author and entrepreneur. He has closed over $350 million in real estate sales since 1983. Kenn  is a best selling author with six nationally published books on the subjects of marketing, goal setting and real estate. Kenn developed the #1 video channel in his industry with over 11,000,000 views(kennrenner.tv).
Kenn has been featured several times as a guest expert on HGTV's #1 rated show "House Hunters" and has appeared as a co-host on  local and nationally syndicated radio shows. He has been the organizer of several business conferences including – "Empowering Women In Business". His most current project is a luxury lakefront community - "The Cliffs At Lake Belton" with proceeds benefitting the Girls Scouts of Central Texas.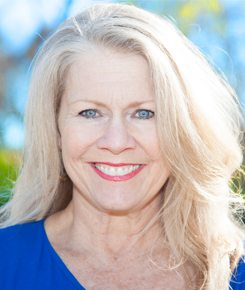 Margo Wickersham, America's #1 Sales Strategist
Margo Wickersham is a leading sales strategist who increases sales for small to mid-size companies. She assesses sales systems and identifies the optimal sales strategy that delivers more leads and closes more sales for her clients. Margo connects easily with her clients and has the unique talents of seeing the big picture quickly, building consensus and coaching teams & leadership to dramatically increase sales revenue.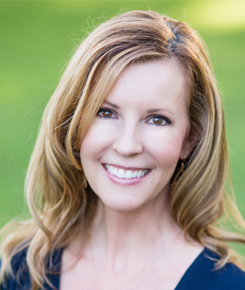 Laura Capes Terry, Publisher for N2 Publishing
Laura is a consummate strategic marketer, creative director and media buyer. She is a dynamic and results-oriented marketer with an entrepreneurial spirit, strong business acumen, passion for mentoring others, and years of progressive experience in strategic marketing, media buying, and creative direction. Laura has a proven track record of success in building dynamic brands, driving innovative online and offline marketing programs.  She is a Self-motivated servant leader and resourceful problem solver with exceptional communication skills, attention to detail, and a laser beam focus on increasing operational efficiencies, capturing profits, and delivering on business objectives.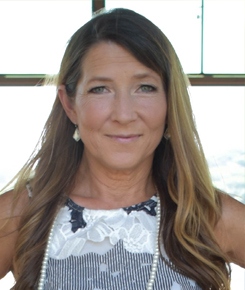 Wendy Howell Managing Director, Girls In Tech ATX – Chief of Staff Cisco Technical Services Product Mgmt – AKA: Energizer Bunny
Wendy is the Chief of Staff for a Cisco Systems Business Unit – By night and in every other waking moment, Wendy is a passionate advocate for "all things girl". In her role at Cisco in the Technical Services Product Management organization,
Wendy is responsible for strategic and fiscal planning for the Services Portfolio that is a $10+ billion business with a margin north of 80%. She owns talent, development and diversity for the team. She is the lead for Cisco Connected Women Austin and is the driving force behind the Cisco & Girls In Tech global partnership. GIT is a global nonprofit with over 60 chapters & 60,000 members focused on the 4 E's: Empowerment, Education, Enablement & Entrepreneurship. Wendy also spends a great deal of time mentoring inside and outside Cisco.
Come and learn how to build a successful company and network with local business executives. When you attend this event you will learn about "Five Keys required to build a successful business in today's challenging economy!"  You will leave with great concepts on how to become an inspiring leader, utilize great systems and become 100% laser focused and organized! All attendees will receive a $97 value digital Ultimate Secret Success Secrets including Bill Walsh's new book "The Obvious".
Have questions about Vision to Wealth Entrepreneur Night - Empowered Women in Business?
Contact Kenn Renner
When & Where

The Westin Austin at the Domain
11301 Domain Dr.
Plumeria Room
Austin, TX 78758


Tuesday, September 19, 2017 from 6:30 PM to 9:00 PM (CDT)
Add to my calendar