Description
Hi Y'all! Girl Game Changer is proud to present Vision Social, a vision board making salon for game changers!
WHAT IS A VISION BOARD? Vision boards are visual stories you create based on your goals. They allow you to get out of your head, into your vibe and see what you TRULY want to create in your life.
WHY DO I NEED THIS? Seeing is believing, and believing leads to receiving loves. How many times has the year flown by and you find yourself sitting on a park bench, head in your hands like "oh ISH, how did I get here?" STAWP! By creating your visual life story, you are creating an accountable strategy for success. Look your life in the eye, and begin to see you do you boo. Get your life!
OK, DO I BRING ANYTHING? We got you! Materials are on hand (glue, scissors, magazines, board paper, good vibes). However, feel free to bring unique assets (pictures, sentimental touch-points) for your #visionsocial vision board.

FOOD? BEVERAGES? YESSS! We can't pohdee with no fuel loves. Lite snacks and beverages will be served.
ANYTHING ELSE? YESSS! Join our private Facebook group (#visionsocial Game Changers) to get daily visual affirmations of your collective LITNESS, make new friends, build with old ones and level up your life with other LIT PEOPO. We build from within loves.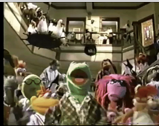 Harness the power of February's New Moon and Lunar Eclipse at this LIT event. Come through, and let's connect to our power together! xXd
Special thanks to our game changing partners!
Event & Vibes: Urban Asanas (Yoga Studio. The Breath + Beats of the Streets)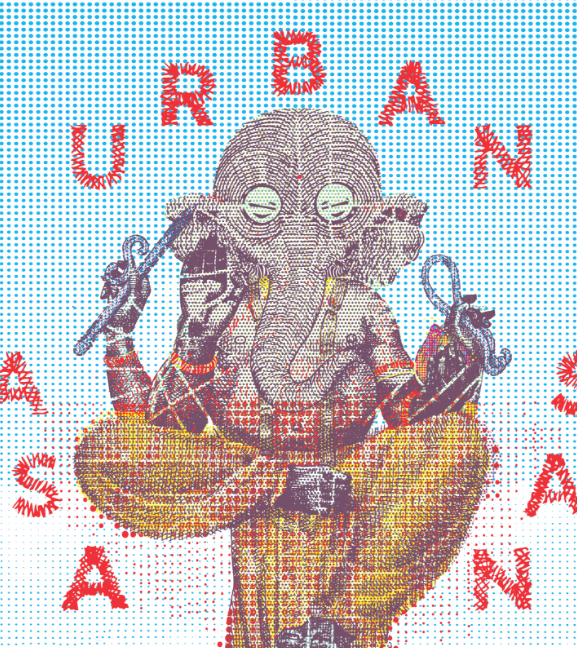 Food: Jolie Cantina (NYC's 1st & Only French-Mexican Bistro)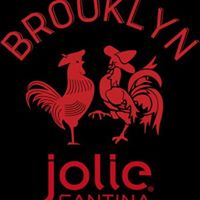 Skin & Hair Care: Seeds of Imani (Shea Butter Body & Hair Products)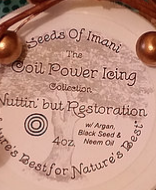 Wellness & Juice: Scott Burnhard Bernard (Founder of Burnhard Juice - a 4 day all natural HOMEMADE detox, dedicated vegan health enthusiast)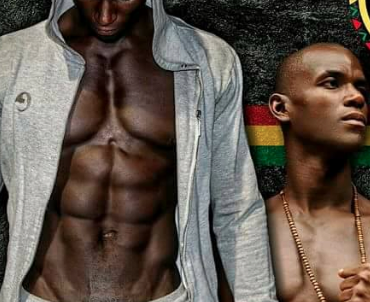 Media: Urban Girl Magazine (blog devoted to uplifting women, giving style advice, beauty tips, fashion tips, celebrity news & more)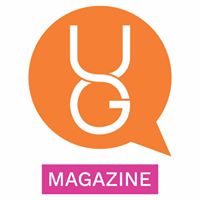 Come through, and let's connect to our power together! xXd