Description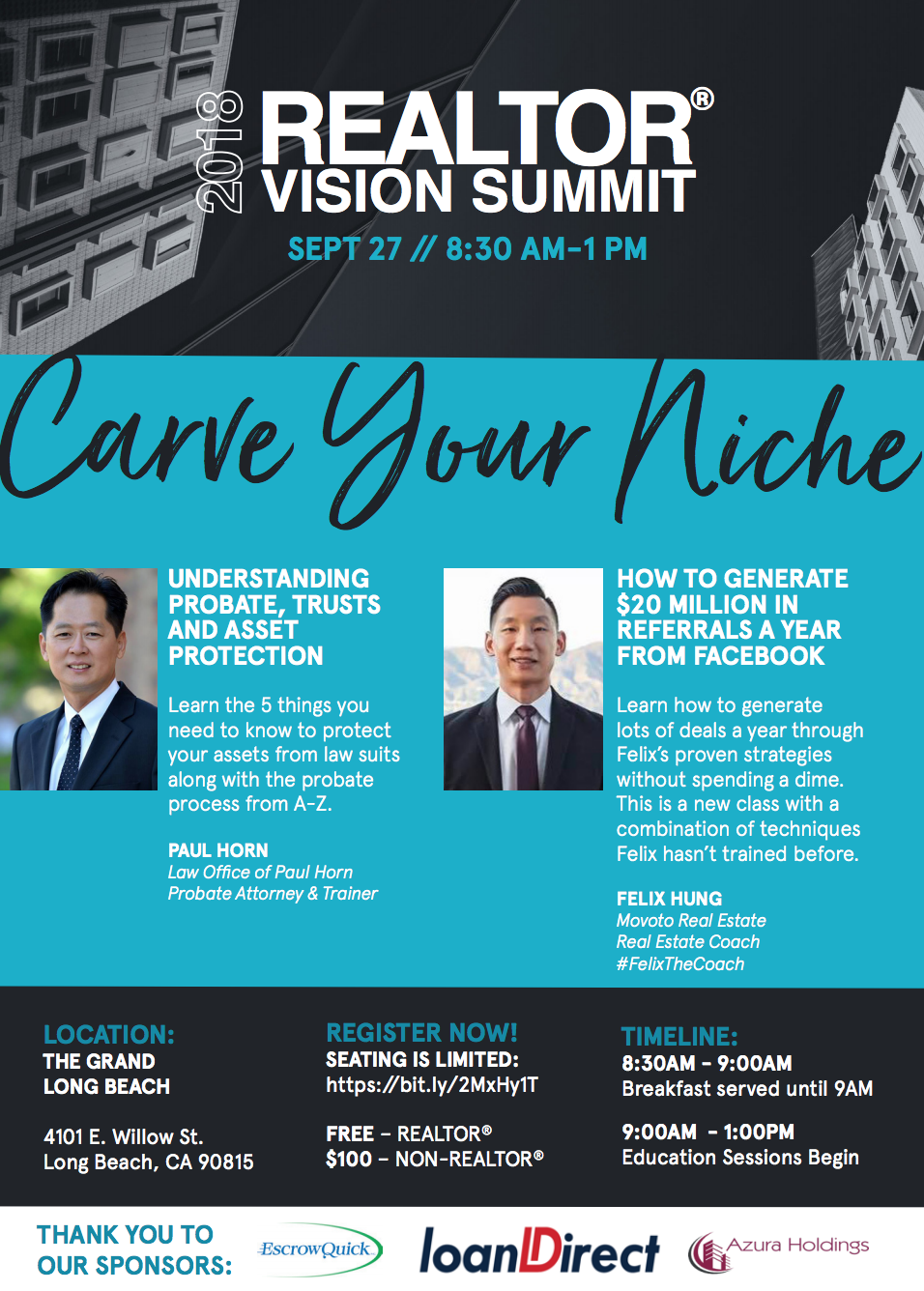 **SEATS ARE LIMITED RSVP NOW TO RESERVE YOUR SEAT. MUST BE ABLE TO SHOW PROOF YOU'RE A LICENSED REALTOR TO GET FREE ENTRY.
BREAKFAST WILL ONLY BE SERVED FROM 830-900AM. TEA, COFFEE AND WATER SERVED DURING ENTIRE EVENT.
No Refunds Given for Paid Tickets. Cash Only if Non-REALTORS(R) want to pay at the door. We will not be able to process credit card payments at the door.