Description
GET VISUAL TO GET CLARITY.
Launch your Best New Year Ever with
VISION MAP: Charting a Course for Your Biggest Hopes and Dreams Workshop.

Enjoy these 8 benefits of Vision Mapping:
Harness the power of your desires

Learn 9 feng shui principles to design a balanced life

Shift fear to fuel for manifesting your dreams

Recall the child-like wonder of cutting, pasting and creating art

Create a solid foundation for building future projects

Practice creative visualization

Learn 5 follow-up strategies to guarantee your Vision Map's success

Have fun exploring with a community of like-minded visionaries!
Facilitators: Ingrid Bredenberg MA, Strategy and Creativity Coach and Lore Raymond MA, Bestselling Author and Writing Coach. For over 30 years, they've each used visualization when working with individuals, groups, and organizations. They have taught these powerful techniques to business leaders, healthcare executives, and nursing teams. Their programs have been featured at Omega Institute, Rowe Institute, International Leadership Association, Florida Chamber of Commerce Executives Association, Florida Small Business Development Center and many other venues.
Comments from participants:
"I'm amazed at how quickly my wild dreams came true. I would never have believed it!" ~Recording artist
"Visioning helped our team see the bigger picture and align with our purpose." ~Senior Executive
"This experience really expanded my vision of what is possible in my life. I loved hearing everyone else's stories too." ~Teacher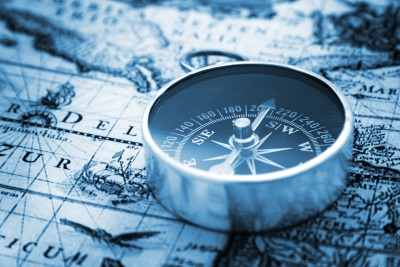 This creativity mini-retreat is an ideal time for you to prepare for the coming year. Share it with friends, a partner or your team members and get a discount on the tuition*. Men and women are welcome.
Tuition: $88 – Includes materials and refreshments
First 18 seats $58
Early Bird $68 until January 10
*2 people registered together $116

Reserve your seat now. We expect to be sold out!

YOUR VISION MAP WORKSHOP FACILITATORS.
VISION MAP builds a foundation on which the change initiative is built.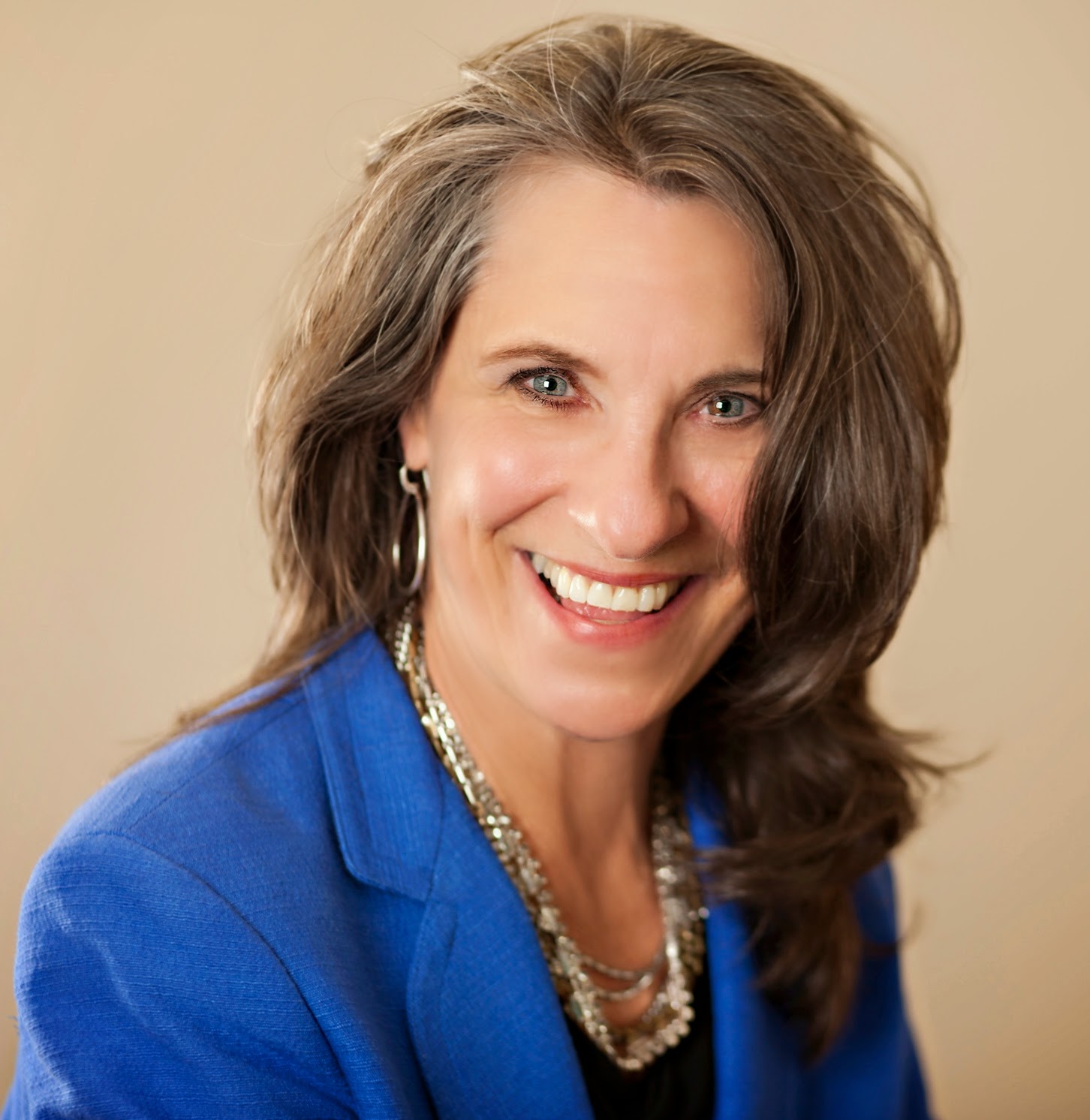 About Ingrid Bredenberg, M.A. * Founder & Senior Consultant, Bredenberg Associates
Ingrid is known for her fresh, innovative approaches to team collaboration and leadership. For over 30 years she has worked with leaders and teams in healthcare, education, government, and business. She equips them with leading-edge tools and techniques for leadership, team collaboration and creative problem-solving. As part of strategic planning, she uses vision mapping and storytelling as methods for aligning groups to a shared purpose and goals. Ingrid brings these creative approaches into her graduate school programs as well as to international conferences. Ingrid received her Master's degree in Industrial-Organizational Psychology and has studied and worked in Europe and Asia. She is researching the use of labyrinths in leadership development and decision-making. Ingrid calls Gulfport home.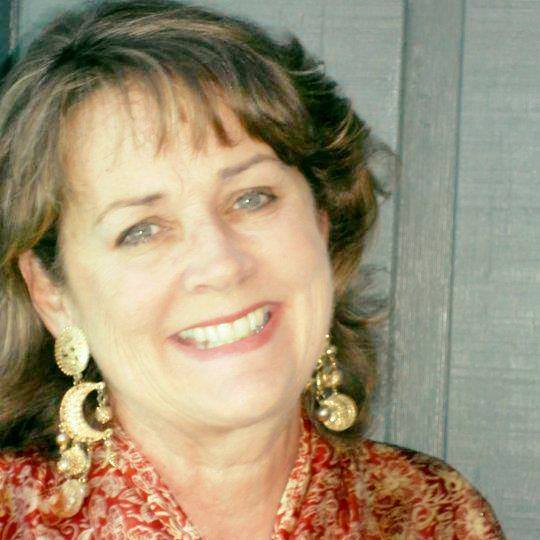 About Lore Raymond, M.A. * Founder, Women as Visionaries I Bestselling Author I Speaker
Lore was hooked after attending her first vision board workshop led by Ingrid! Imagine the surprised delight when 90% of the dreams came true like her unexpected engagement in Notre Dame Cathedral and a pre-honeymoon trip in Mykonos, Greece. The success inspired Lore to design and deliver her own brand of visioning workshops. Known as a creative visionary, Lore uses vision mapping with her clients and students. Five of the seven books she's recently contributed to reached #1 Amazon international rankings.For 12 years she's hosted a monthly creative writing circle. Lore is also a national award-winning communicator and program manager with two Master's degrees in Human Resource Development and Education. Lore calls St. Petersburg home and is a wannabe-Gulfport resident; member, Gulfport Merchant's Assoc.
FAQs about VISION MAP
Questions? Email me at LoreRaymond1313@gmail.com
Refunds? Happily given up to one week before; send an email request on/by January 13 at 5 pm
Transferable tickets? Sure. Just let us know the name of the person using your ticket (s).
Parking? *FREE* and ample around the back and on the street.
What should you bring? **Your ticket ** A sense of fun & adventure plus scissors, glue sticks, magazines, specific images/words you want to be included; any special water/drink you enjoy
We bring: Poster board; back up supplies; water, coffee/herbal tea; morning continental breakfast & snacks
Dress? Comfortably of course!