Description
What does my vision insurance cover?
Join us at Vision Dynamics in Danville for a special Vision Insurance Q&A event from 12pm to 12:30pm on Thursday, December 14th, 2017. Are you looking for questions about your Vision Insurance? Are you concerned about what is covered? What do you need to look in choosing Vision Insurance options? Feel free to come in and speak with our Vision Dynamics staff about any concerns or questions you may have. We will be happy to answer all your questions.
Please feel free to pass this invitation along to anyone who is interested or might benefit from this Q&A.
Date: Thursday, December 14th
Time: 12pm - 12:30pm
Address: 417 Sycamore Valley Rd, Danville CA, 94526

RSVP: https://choosing-a-vision-insurance.eventbrite.com

Can't make this event? Do you have specific questions about eye care? Come by or give us a call at (925) 838-3021 and we'll be very glad to help you.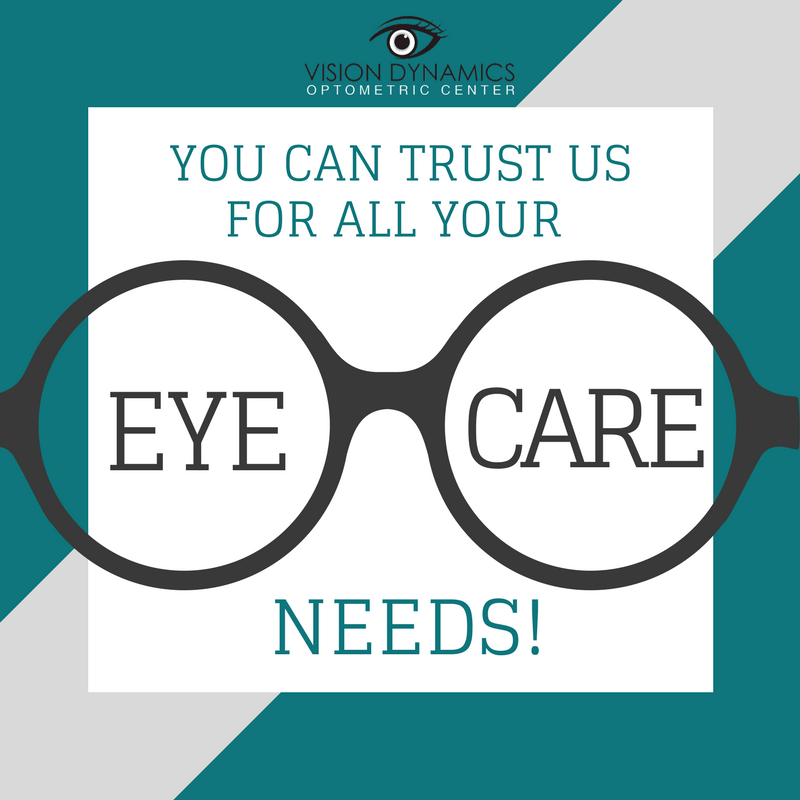 ---
The organizer: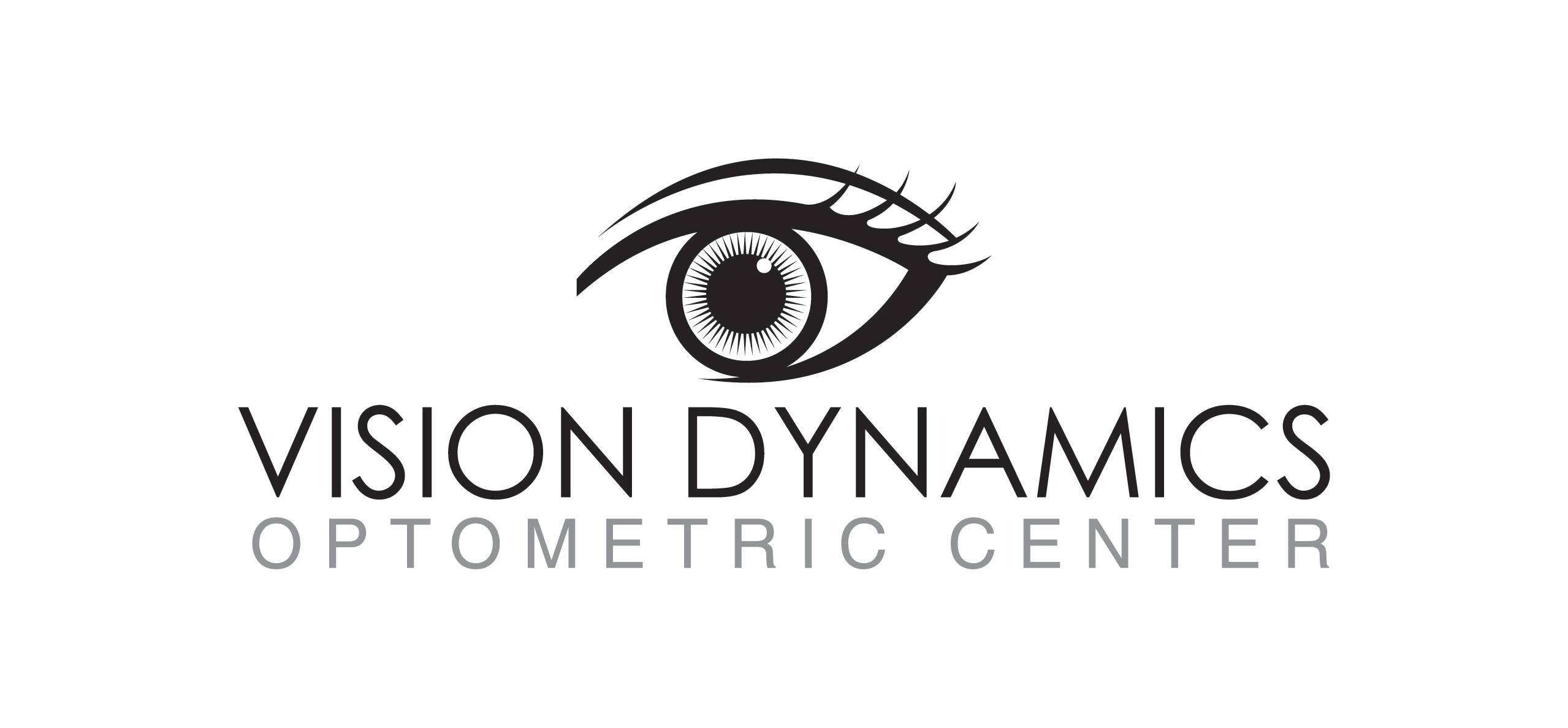 At Vision Dynamics Optometry, our commitment is not just in meeting your expectations, but in exceeding them! Because we know how much your eye health and appearance can mean to the quality of your life, we are committed to excellence in servicing your complete eye care needs.
Our doctors and staff work constantly to bring you the latest and finest eye care possible. We are committed to excellence in eye care and welcome you as a patient. Trust your eyes to our experience.
Visit our website at http://vision-dynamics.com
For more information about our services, contact us at:
417 Sycamore Valley Rd
Danville, California 94526
(925) 838-3021