ITC's annual conference bringing insights from each of the economic regions in Idaho.
About this event
This conference brings together industry and representatives from the six economic regions in Idaho. Hear highlights from each region as they share the strengths and challenges of the region. VISION IDAHO is the voice for Idaho's technology needs for industry and the economy.
Will feature Six company highlights, exploring industry from each of the six economic regions, including:
PIPL
Aqua Irrigation
Hempitecture
Jaws Tech
Keynote speakers include Jeet Kumar from CEO of Time Tec and Vid Mohan-Ram Chief Intellectual Property Counsel for J.R. Simplot Companies.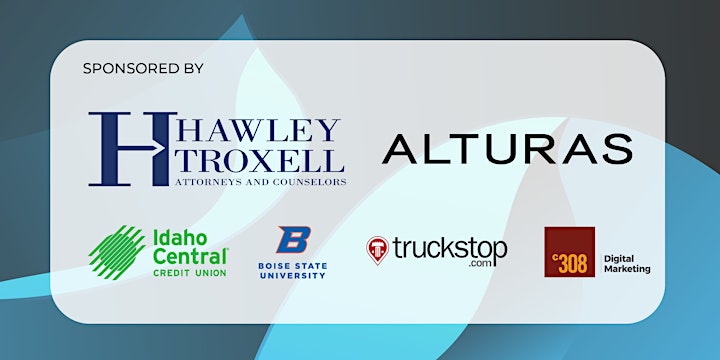 Organizer of VISION IDAHO 2021