About this Event
Vision Experience 2020
ILEA Greater Atlanta welcomes a new decade with a powerful all female panel designed to assist you in kicking off your new year on the right foot. Whether it's learning new trends or how to balance a busy schedule with a personal life, these ladies will share their knowledge that has made them so successful. Our panelist include Millie Phillips with Rosedale Events, Terrica with Cocktails and Details, Kelly Treadway with Eventcourious, Sabrina Lowery the Technology Evangelist and more.
This event will take place at the new Carlyle venue located on Piedmont Road. This is one event you will not want to miss.
Tuesday, January 14, 2019
11:00am-1:00pm
The Carlyle
1919 Piedmont Road NE, Atlanta, GA 30324
Registration:
ILEA Member: $45
Non-Member: $65
Everyone at the door: $75
Venue & Catering Sponsors: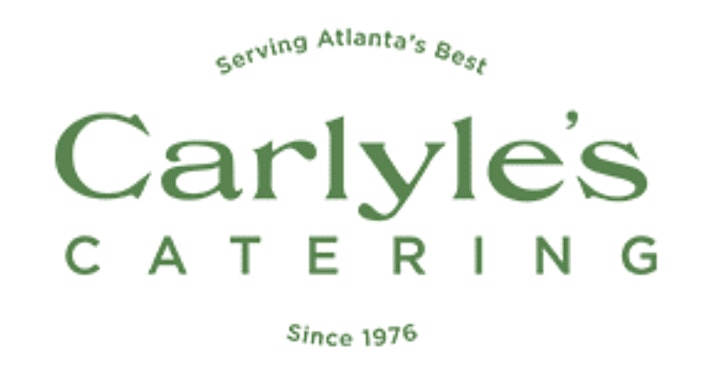 MEET OUR SPEAKERS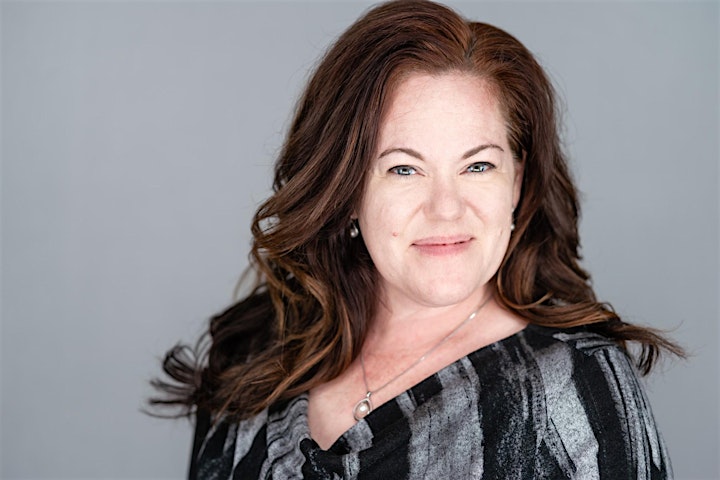 Millie Phillips
Millie offers over 18 years experience in event planning, sales, and catering operations and is passionate about creating memorable moments for clients. She is considered a leader in the events industry having been named the Atlanta Convention Visitors Bureau, "Volunteer of the Year" for both 2017 & 2018.
She worked for some of the top catering companies in the country and is currently Director of Catering Sales for Rosendale Events, working directly with CMC, Rich Rosendale. Previously, Millie was named the 2019 "Sales Manager of the Year" working as an Account Manager for Proof of the Pudding (a member of the LCA). Some of her previous stints were with Concentrics Restaurants as Corporate Event Sales and Sodexo at Zoo Atlanta as the Catering Sales Manager. Her list of clients have included former President Bill Clinton, Facebook, Jane Fonda, Tyler Perry, BET, Jada Pinket Smith's Red Table Talk, CEO and CFO of Coca-Cola along with countless events of all types.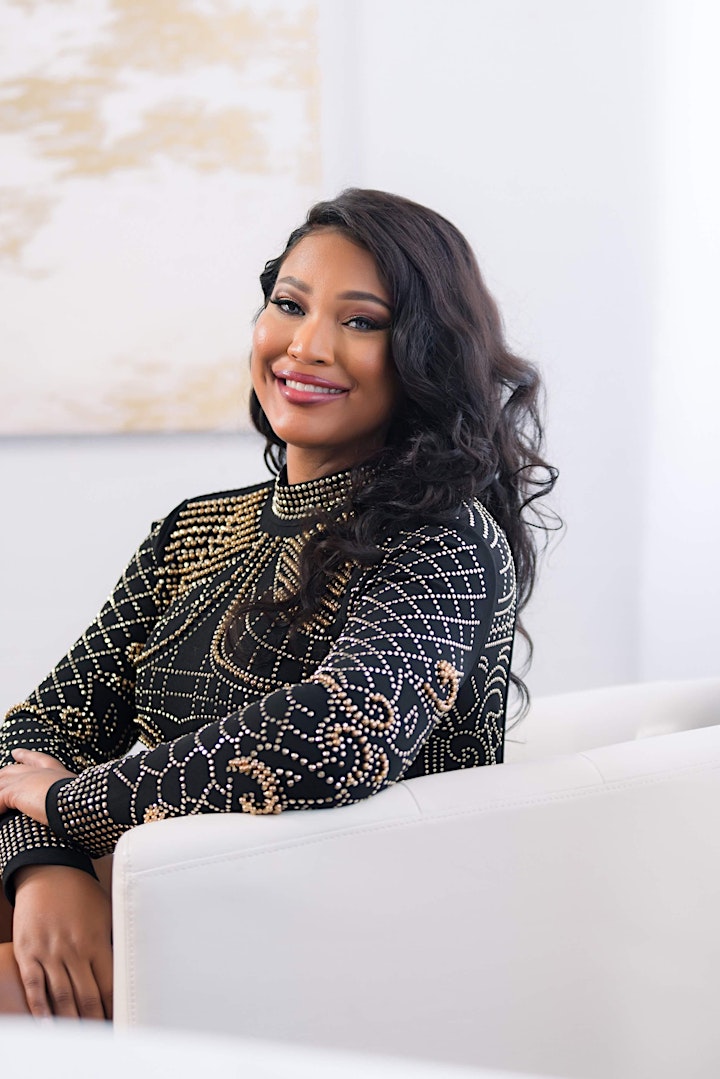 Terrica
With over fourteen years in the wedding industry, award winning wedding planner and designer Terrica Skaggs has been creating exquisite weddings and events in the Golden Isles. As the Chief Wedding Planner and Designer of Cocktails & Details®, she leads a team of talented wedding planners and event managers in creating unforgettable destination Southern weddings. She also launched The White Lounge, an intimate wedding planning studio in Historic Downtown Brunswick that brings couples and wedding professionals together.
Maintaining a deep connection to her peers under the premise of "each one, teach one", she created the largest and most diverse online community for wedding planners and designers– bringing together the best and brightest from every corner of the globe for collaboration and connection. She is extremely passionate about elevating and encouraging entrepreneurs.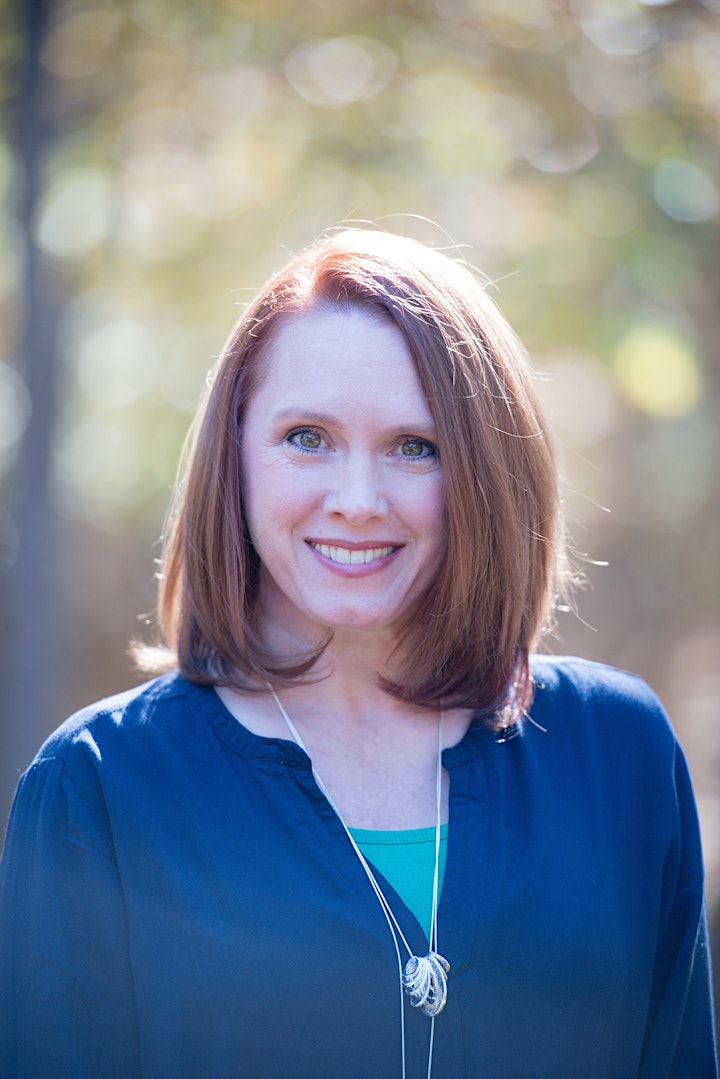 Kelly Treadway
With two decades of experience in the events industry, Kelly Treadway is the owner and lead strategist for EventCurious, a digital marketing agency that services social media management, content creation and website design for special event and hospitality companies across North America. Cheeky and creative – EventCurious works with companies to tell "their story" in engaging ways that leverage visibility, engagement and sales. Passionate and driven – Kelly has a pulse on the events industry which allows her work to excel in collaborative ways with the companies she works with. Not only an authority on marketing, when not wrapped up in an EventCurious project you can find Kelly promoting healthy living as a speaker and wellness coach amongst her favorite people...event and hospitality professionals!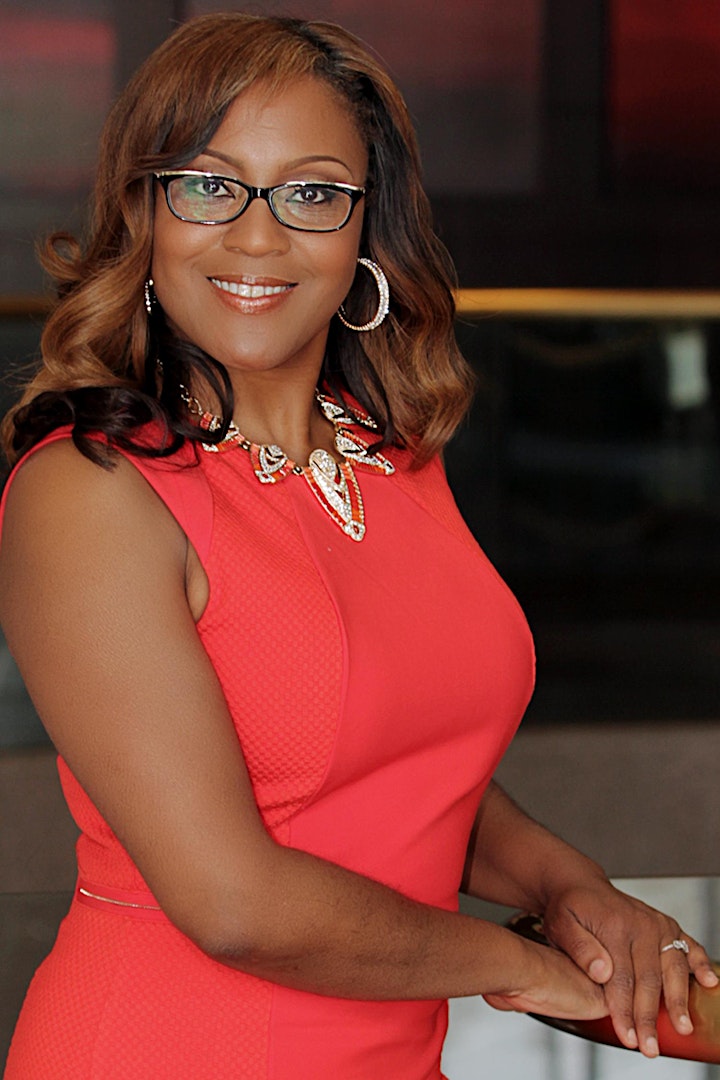 Sabrina Lowery
Sabrina Lowery is an award-winning serial entrepreneur, affectionately known as The Technology Evangelist. Lowery is currently the Chief Technology Officer of Sabrina Lowery Enterprises, LLC, as well as the Qualifying Broker & REALTOR® of Legacy Realty & Management, LLC in Atlanta, GA. Lowery is a self-published author of two best-selling books available on Amazon, "The Entrepreneur's Blueprint for Digital Dominance" and "Social eTECHquette: Communicating with a conscious mindset". In 2015, Lowery was named Outstanding Small Business Woman of the Year by the Atlanta Business League, where she later served as an appointed member of the Board of Directors and Chairperson over the Technology Committee to continue to inspire increased productivity in business while integrating various technology platforms, such as Google as a means to create their business and online brand reputation. Sabrina is a highly sought after public speaker and elite educator in small business, entrepreneurship, real estate . Sabrina serves as a Mentor to women at The Entrepreneurship Center at Kennesaw State University and The Gathering Spot in Atlanta. She is committed to leadership, diversity & inclusion for students who aspire to work in S.T.E.M. & S.T.E.A.M. related professions. Her goal is to bridge the gap in the advancement of minority women while empowering the future generation about the power of technology in their lives.