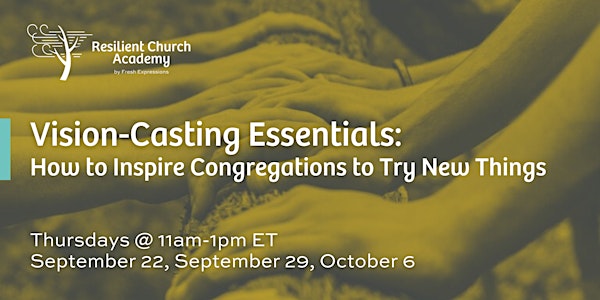 Vision-Casting Essentials
How to Inspire Congregations to Try New Things
Refund Policy
Contact the organizer to request a refund.
Eventbrite's fee is nonrefundable.
About this event
Most congregations have struggled to reengage their participants since the COVID-19 pandemic. While leading change is difficult, there are tried and true practices which will help any leader cast a new vision for what their church can be. In this Resilient Church Academy track, you will learn straightforward methods for using weekend gatherings, digital media and one-on-one conversations to inspire and shepherd a local congregation to do new things.
DETAILS
Thursdays from 11am-1pm Eastern
Sept 22 / 29 / Oct 6
Presenters: Jim Pace, Chis Morton, & Kris Beckert
SESSIONS
Sept 22 - Session 1:
If you look up the responsibilities for pastors, you will get about as many different descriptions as the sites you go to find the lists. But one of the responsibilities that comes up every time deal with the Vision of the church. Figuring them out, implementing them, and deciding if they need to change. But how do we do that today? How do we know if we need to persevere in the direction we are going vs change it up? This session will help you to figure out that question and to be able to engage in some specific practices that will help you to clarify your vision moving forward. (w/ Jim Pace)
Sept 29 - Session 2:
In these days of sporadic church attendance, communicating a new vision for your congregation is harder than ever. You need methods that will help you communicate beyond a Sunday announcement. In this session, you'll be interested to tools and techniques for using digital and social media to reinforce your message. (w/ Chris Morton)
Oct 6 - Session 3:
It's been said that if you think you are leading but nobody is following, then you're just taking a long walk. Many pastors and church leaders have wonderful ideas that they try to impress on their people, only to become discouraged and find that nobody is behind them. A big part of casting vision is cultivating vision: doing the relational work to develop rapport and trust, as well as discover the elements of vision that God is unearthing within people. In this session, we will unpack practical ways and value of cultivating vision among, with, and for your congregation or organization. (w/ Kris Beckert)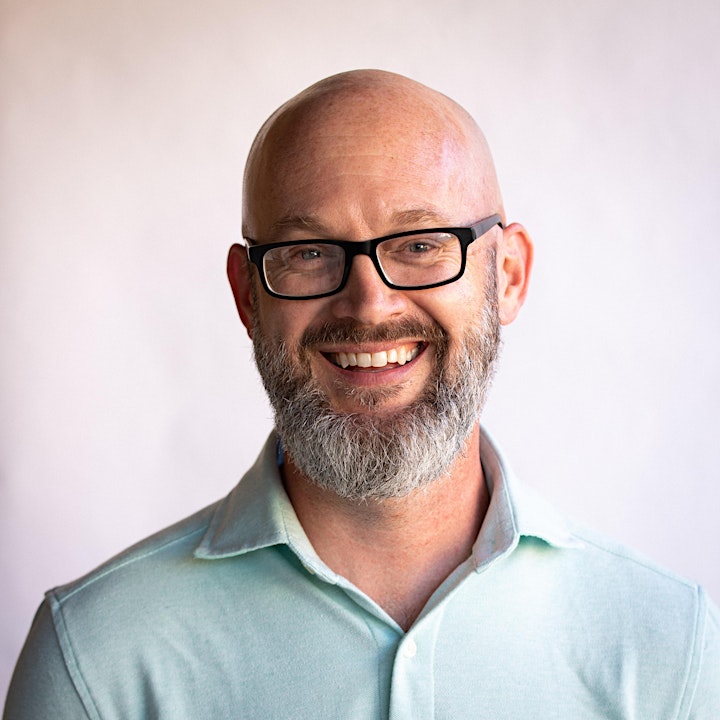 Jim Pace was on staff and one of the pastors of New Life Christian Fellowship (NLCF) for 25 years, and for the past ten has been consulting for churches and coaching pastors. In May of 2021 he stepped off the pastoral team and now consults/coaches full time. He also is an adjunct professor with Leland Seminary and is in the last year of his doctoral work through Northern Theological Seminary. He has written one book and is co-writing another on how young ministers can be wiser in their first few years in ministry to avoid some of the failings that many pastors are experiencing farther down the road. His focuses are on helping churches align vision/strategy with everyday life, church health, and the challenges of navigating sexual ethics within the church.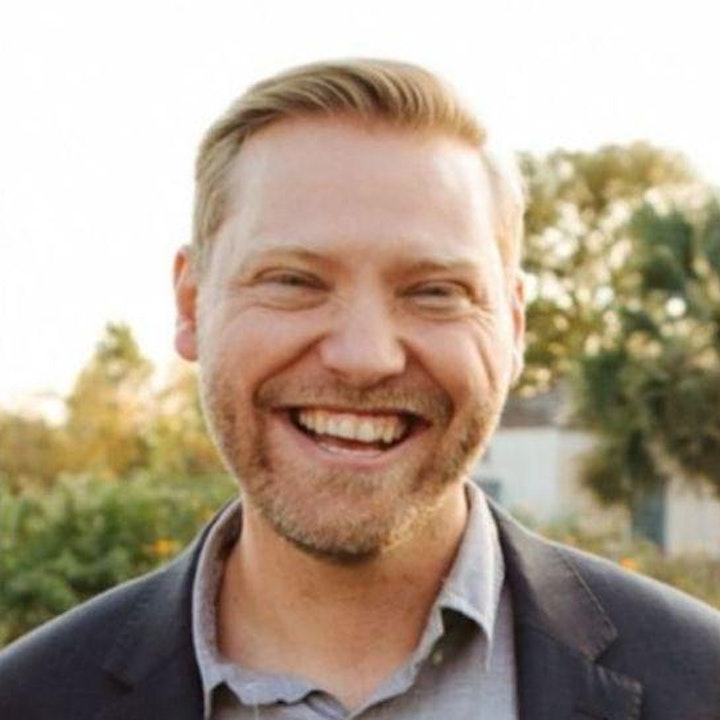 Chris Morton works across the organization to help get new projects off the ground and into the world. He also helps to manage our email, social media and other digital communications. He helped plant Austin Mustard Seed, where he served for five years as Community Developer. He also works with several other non-profits and businesses to tell their story with content and social media. In 2012, he graduated from Fuller Theological Seminary with an M.A. in Global Leadership. He lives in Austin, Texas with his wife Laura.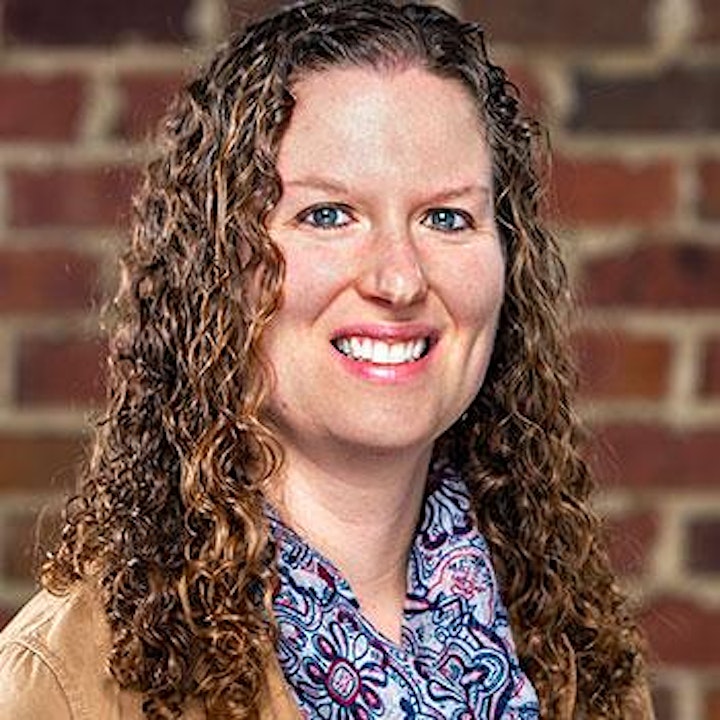 Kris Beckert is a scientist turned Nazarene pastor and church planter. Shecurrently serves as the Lead Pastor of Table Life Church in Harrisburg, PA, where she has begun cultivating new expressions of church for secular people. In addition, she serves as a trainer/mission strategist with Fresh Expressions US, helping churches and pioneers follow the Holy Spirit's leading to innovate in their own communities. Kris is an elder in the Church of the Nazarene, and has also served in United Methodist and American Baptist congregations. She has an MDivfrom Wesley Theological Seminary in Washington DC, and is an avid athlete, playing roller hockey and running everything from 5Ks to ultramarathons.