Description
This Vision Brunch is not like any other experience you have had. It is not your typical Vision Board gathering; in fact, there will be no boards present. We are taking the "Board" out of vision boarding.
Come to receive inspiration as you develop your 2019 Plan. You will receive:
2019 Planning Ideas

Training on Developing a Vision

Training on Goal Setting

Networking Opportunities

Lite Bites

A Special Vision Journal Tool Kit
Don't delay, there are limited seats.
Organizer of Vision Brunch: I Can See Clearly Now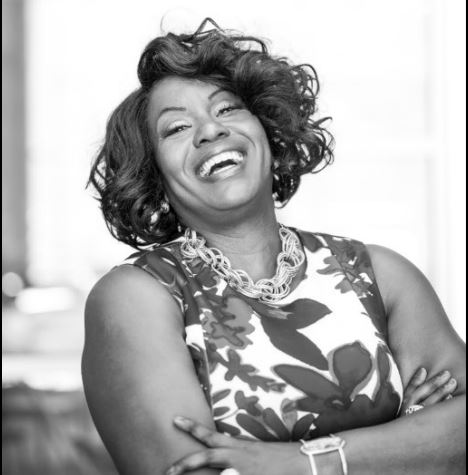 THE STORY OF ROSES AND THORNS:
Over 20 years ago, I sat with one of my girlfriends; dreaming. We were energetic, ambitious young women who loved God and sisterhood.  We determined that we were going to develop an organization to uplift women. We planned to call it The Total Woman because it was our goal to discuss the broad range of issues women face. We were going to write books, host conferences and provide resources. 

Well, that was the plan anyway, but life happened. She moved out of state, got married and had a daughter. I moved, got engaged; a few times; had a daughter, and began to climb the corporate ladder. The plan of establishing the organization took up residence in my rear view mirror. There it sat; taunting me, reminding me of all of the commitments and promises that I had made to God to be obedient to His plan for my life.  There were so many things that I allowed to take priority over my purpose. Over the years, I would periodically revisit the thought of The Total Woman organization and developed outlines putting to paper ideas, but I never seemed to make it out of the draft phase. It seemed as if The Total Woman was not to be.
In 2006, I moved to Texas through a job transfer.  Fortunately, moving to Texas was one of the best decisions for my family.  My daughter thrived, and we were able to develop friendships that grew into a community of support; our Texas family.  In 2015, I felt the calling to establish The Total Woman organization.   I entered into prayer for a fresh word and new direction. I was a different woman than that 22-year old who received the vision. I had experienced things that the 22-year old me wouldn't have imagined.  I was inspired to change the name of the organization from The Total Woman to Roses and Thorns.