Low Vison Awareness Bowling Tournament to benefit the Blind Association of Central PA
About this event
Vision Bowl is a team bowling tournament to raise awareness for Low Vision.
Teams will bowl 2 games total. The first game will be for fun and warm up while the second game will be bowled with each of the 4 team members wearing simulation glasses that represent 4 of the primary eye diseases that cause Low Vision; glaucoma, macular degeneration, diabetic retinopathy and cataracts.
The individual and the team with the highest score from game 2 will be awarded the 2021 Vision Resources trophy.
Proceeds benefit the programs and services provided by Vision Resources of Central Pennsylvania.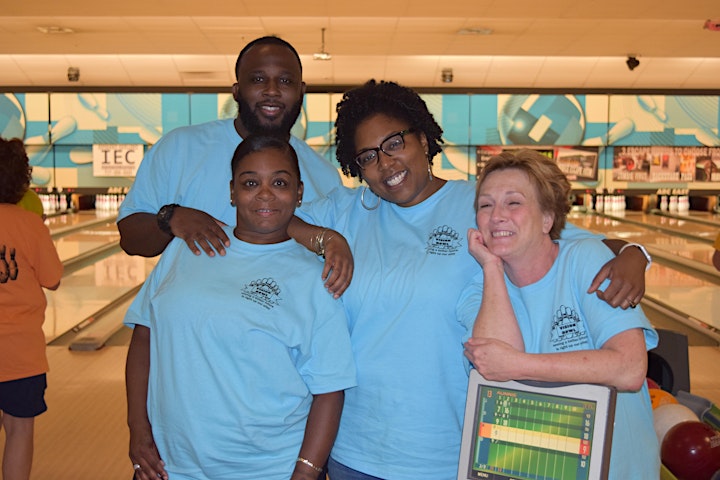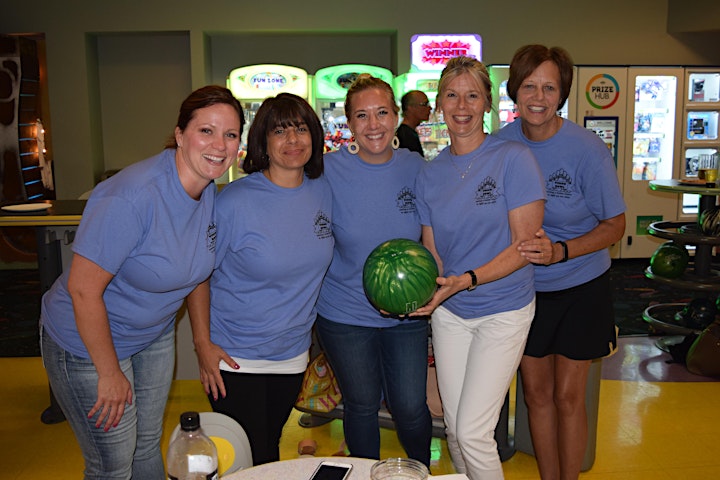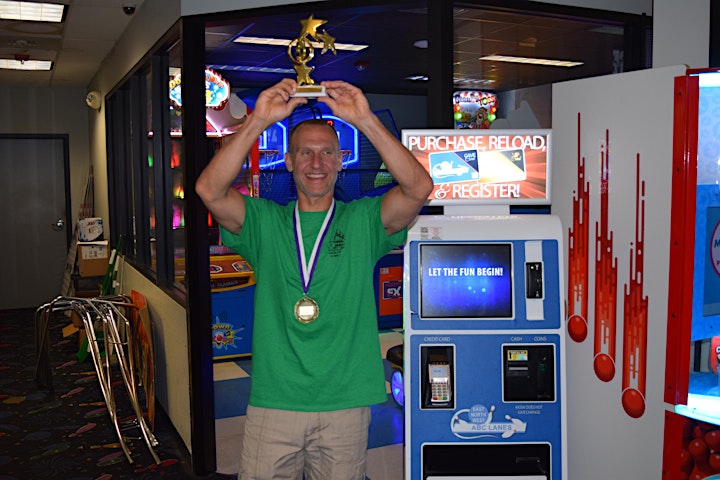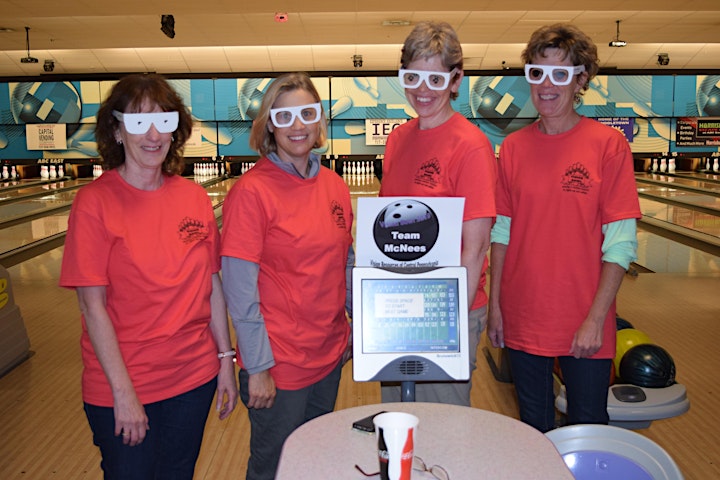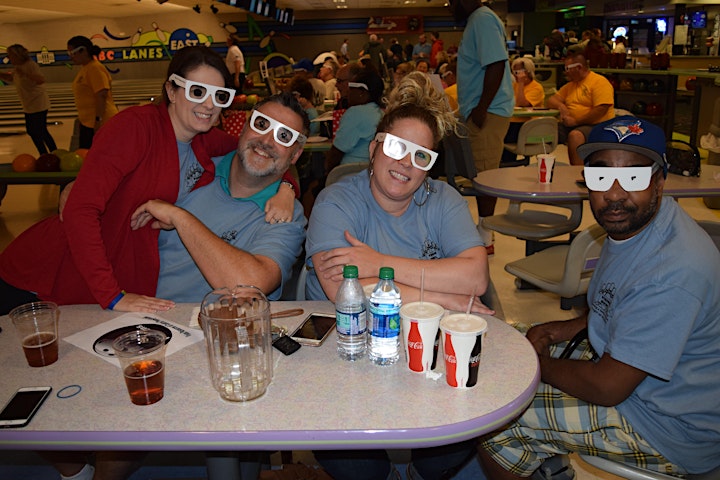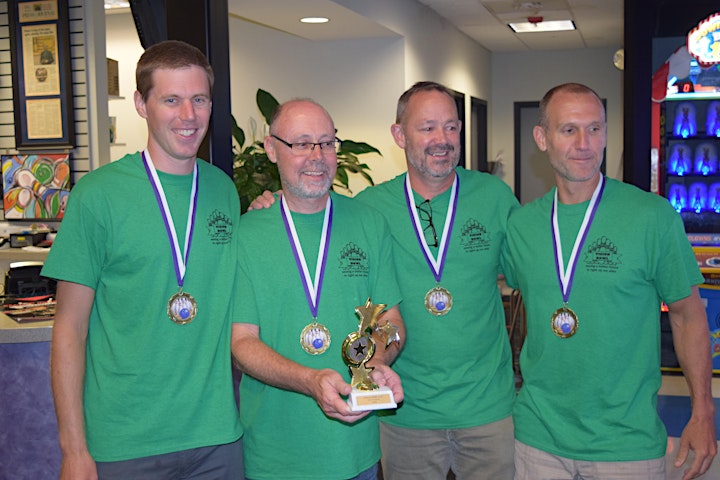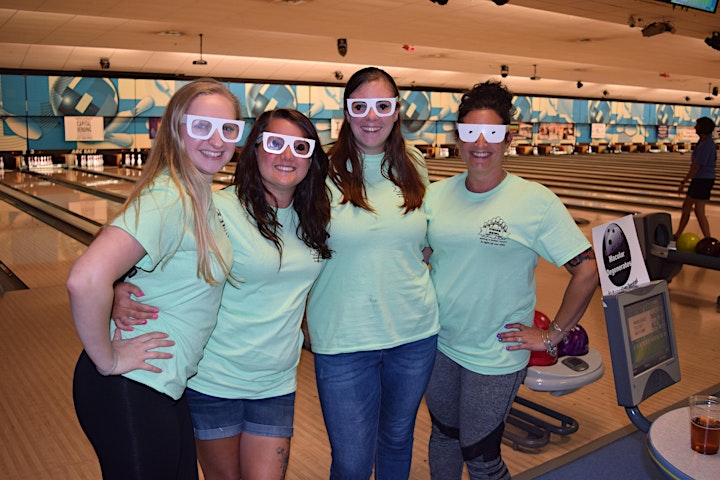 Organizer of Vision Bowl 2021
Vision Resources of Central Pennsylvania is a service organization that works to provide opportunities to help individuals who are blind or visually impaired to flourish within and enrich our communities. We also offer employment opportunities and job skill training for individuals with all disabilities.
The Mission of Vision Resources of Central Pennsylvania is to facilitate independence, enrich the quality of life, and empower individuals who are visually impaired or otherwise disabled through prevention, employment and educational awareness programs.