About this Event
Come and create visual representations of your 2019 goals. This event is all about empowerment! You will be surrounded by a group of knowledgeable purpose driven women that will EMPOWER you to ENVISION your goals and EXECUTE your plans in the new year!
You deserve to go after your dreams! Let's dream together about our 2019!
During the event, you will hear inspirational stories from three guest speaker, set intentional goals and learn how to create a Vision Board according to your purpose!
Your Experience Includes:
Brunch - catered by Sweet Ideas Cafe
Vision Board Materials (poster board, glue, magazines etc). Feel free to bring your own supplies to add more spice to your creative ideas
Vendors, Door Prizes, Raffles & More
Click here for full schedule.
Our Guest Speakers: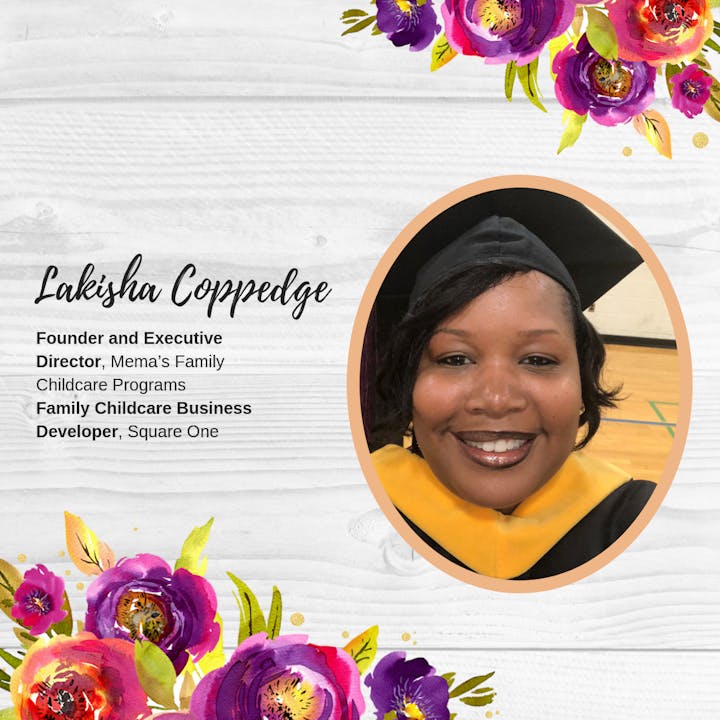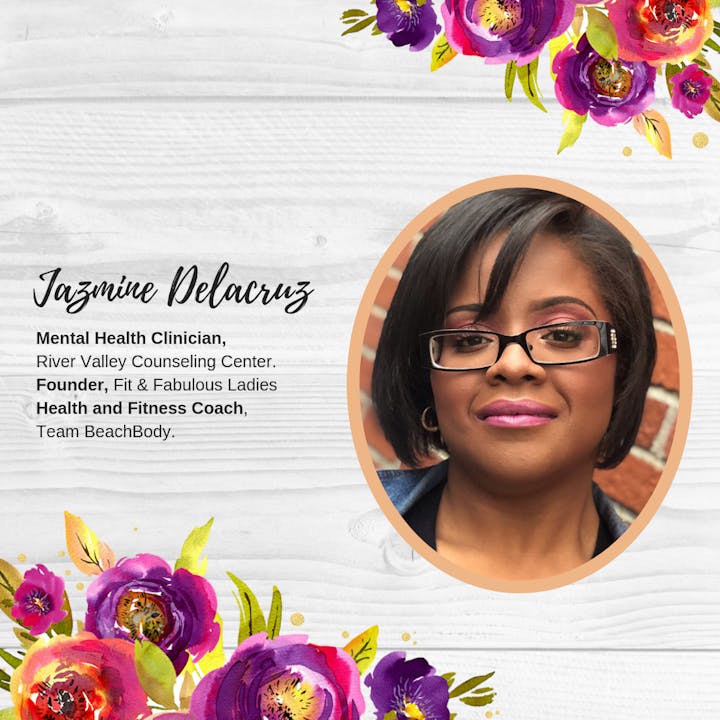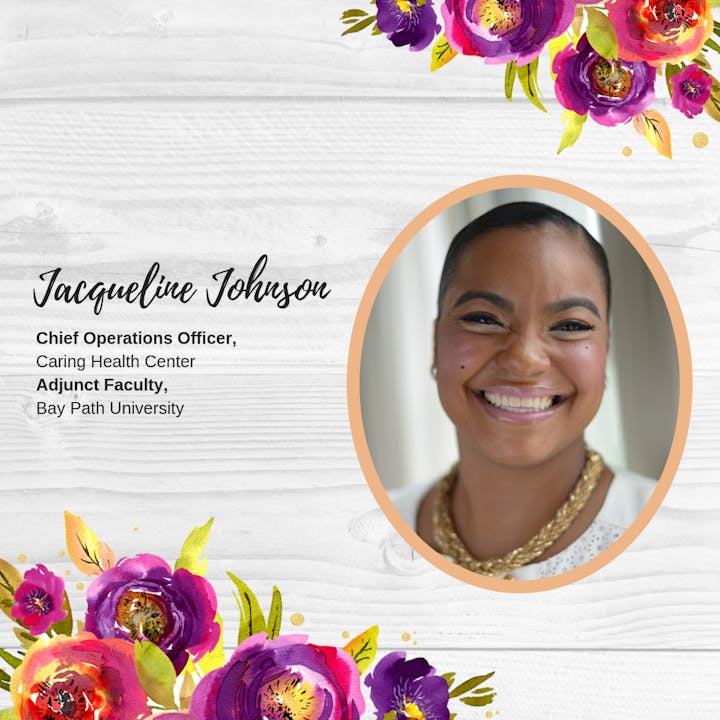 In order to create an intimate setting, this event will be limited in seating.
For more information, please visit: https://bit.ly/2Ck1kbm
This event is hosted by: Ladies with Purpose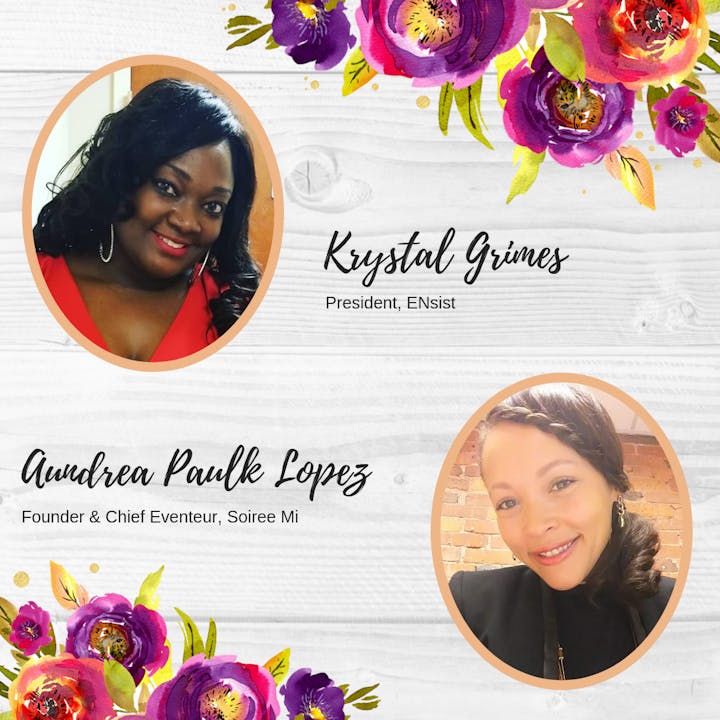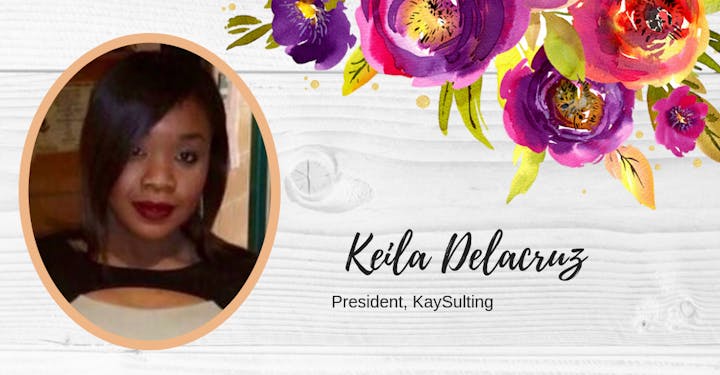 This event is the first of a three part series inspirational workshop to empower women to create a life with passion and purpose. Future dates will be available soon.