Description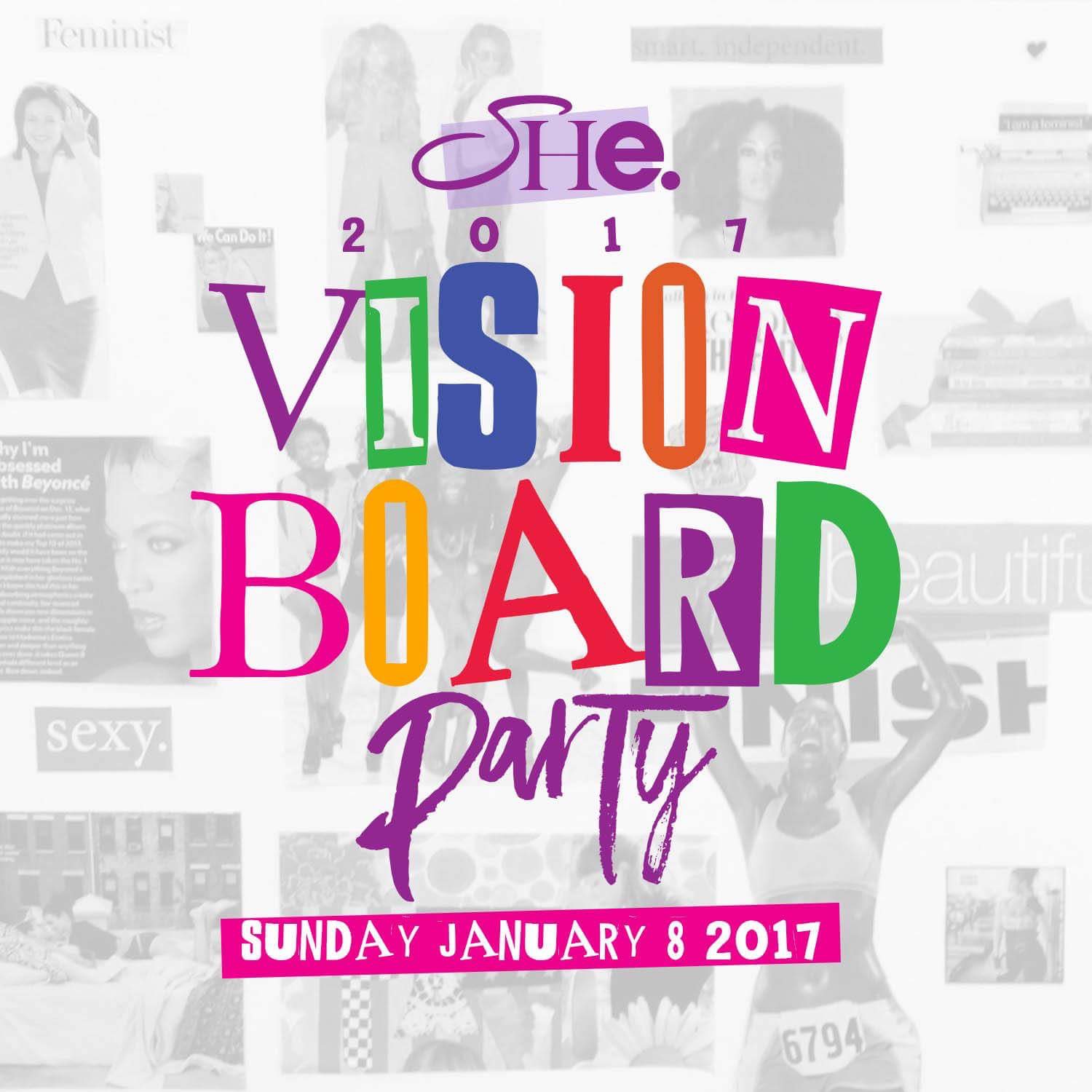 A vision board is collage representing things you would like to attract to your life. You can cut pictures and phrases out of magazines, print images from websites, and include your own photos in the collage. You glue the images and words onto a piece of poster board and place it somewhere you can see it on a regular basis (mine is hanging on the bulletin board in my home office). Then you sit back and wait for the magic to happen! A vision board party is a fun way to create the life that you want for yourself.
We will provide the board, arts & crafts, magazines, and refreshments. All you have to do is show up with an open mind and a willingness to attract the magic.
This is a FREE event. Seating is limited.