Actions and Detail Panel
Vision board Mapping Seminar
Sat, January 28, 2017, 10:00 AM – 1:30 PM EST
Description
With a new year upon us, it is vital that as creatIve beings, we begin to understand the power we possess; the limitless possibilities that we ourselves create through IMAGINATION, WORDS, FAITH, PRAYER, and ACTION. LIFE BY DESIGN ESSENTIALS is an organization founded by Rene Abdo and Noah Love, two very driven spirits who understand the power of manifestation. So, they have created a community built on the understanding of "Standing In Agreement" with you, a creator of your own vibrant life.
The first event " Vision Board Empowerment Village" is an introduction into the LDBE community.

Breakfast will be availible for all paid guest along with supplies for creating vision boards & in closing we will have a Mimosa toast to designing our best lives!
For this event we have 4 speakers, spcializing in the following areas :Finance ( credit repair & investments ), Wellness, Entrepenurship & Home ownership.
Creating space to meet powerful individuals from all walks of life, serving a single purpose, TO BE GREAT!
Featured Speakers :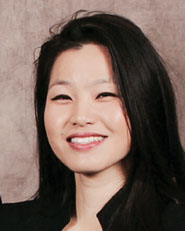 Hannah Jang,
Financial Advisor
Merrill Lynch, Pierce, Fenner & Smith Inc.

Hannah Jang has been in the financial services industry since 2004 and joined Merrill Lynch in 2012. Before joining Merrill Lynch, Hannah worked at KBC Bank for eight years as a foreign exchange sales trader and provided a broad range of treasury solutions for Fortune 500 companies. She draws on her extensive experience to offer high-net-worth individuals goals-based wealth management strategies to help them pursue their short- and long-term financial goals.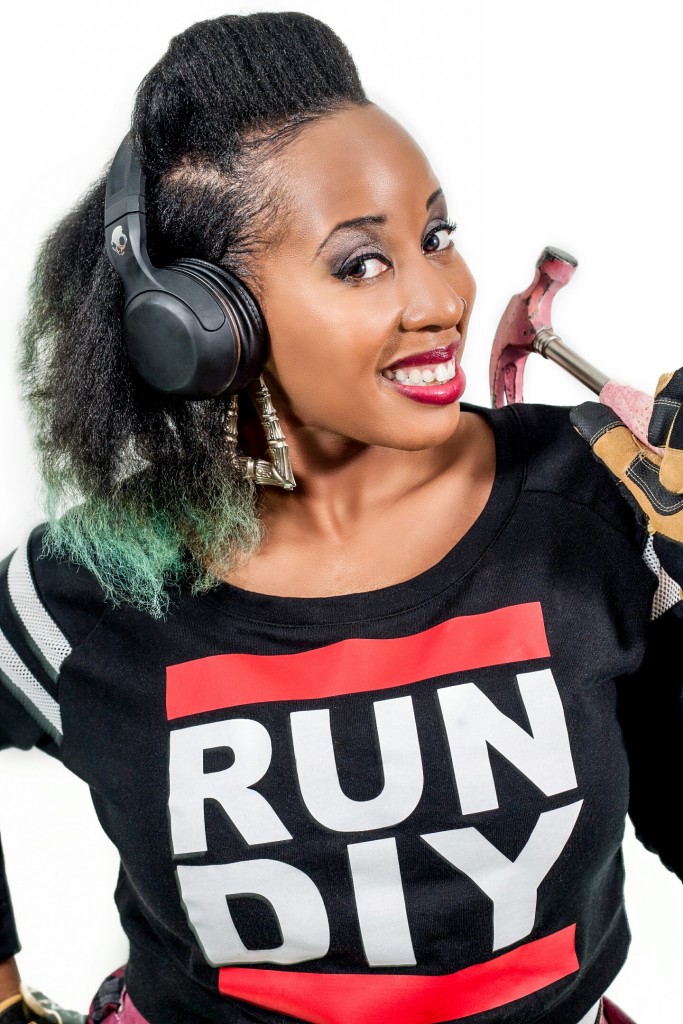 Entrepreneur Speaker

A.V. Does What !
A.V. is a lifestyle content creator living in Bed Stuy "Do or DIY" Brooklyn, NY that may have been a 90's rapper in a previous life. Her site AvDoesWhat.com began as a traditional Do-It-Yourself blog but quickly grew to into a multi-media lifestyle platform including crafts, recipes, childhood anecdotes and travel. A.V. is determined to change the face of "DIY," by encouraging urban millennials to realize that life is better when you Do-It-Yourself! A.V.'s creative contributions can be found in media outlets like Ebony, Buzzfeed, Lifehacker and Blavity.
A.V. is also the co-creator of University of Dope, an exciting thought provoking card game that celebrates Hip Hop culture
Visit A.V. 's Website at www.AVdoeswhat.com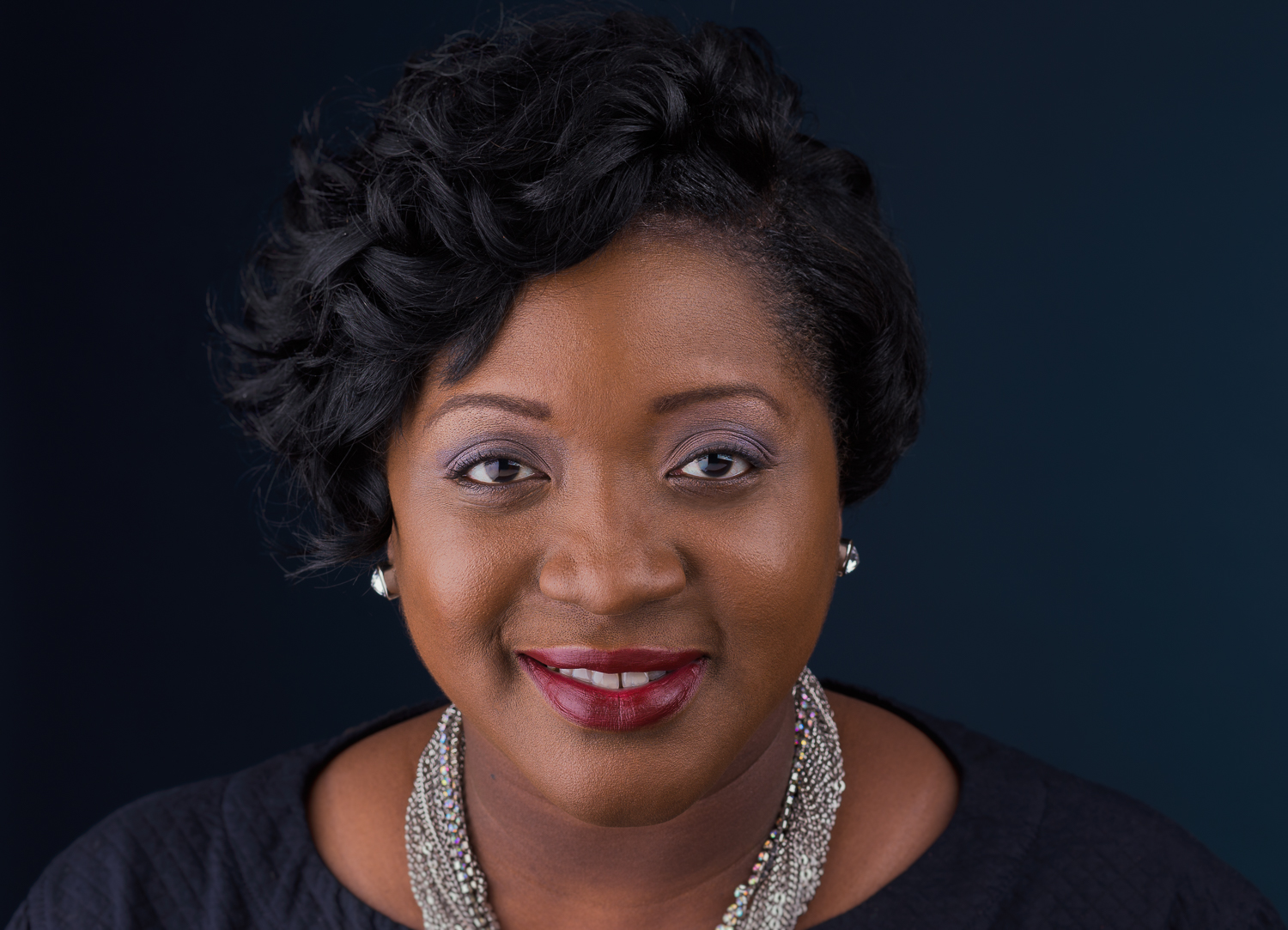 Credit repair specialist

Alishia's entrepreneurial aspirations began as a teenager in a small family catering and event planning business. She took those tough lessons and blossomed into a global transformational leader partnering with multimillion dollar companies in the beauty, health & wellness, real estate & financial services industries. Her enthusiasm to assist others led her to begin her own business, Defined Focus Inc. – The Mindshaker Movement, a consulting, business development & empowerment hub. The Mindshaker Movement looks to shift the mindset of each individual through workshops and conferences that create a new outlook on life and the future. Currently through a partnership with Grameen International, Alishia along with community partners has helped women fund their entrepreneurial ventures with micro financing opportunities, which are flourishing into market place game changers.
A proud Brooklynite with Caribbean & Southern roots, Alishia continues to invest in her community and empowers groups of all ages as a motivational speaker and community event host. In her role with the successful nonprofit Determined To Educate, Inc., as Director of Operations, Ms. Goodridge mentors and motivates youngsters and is the president of the Brooklyn Clarendon Meadows Lions Club, a local club with a global span serving the community in all facets. Alishia believes that we all have a responsibility to "give back" to our community and serve others.