Description
"A Dream Written Down With A Date Becomes A Goal"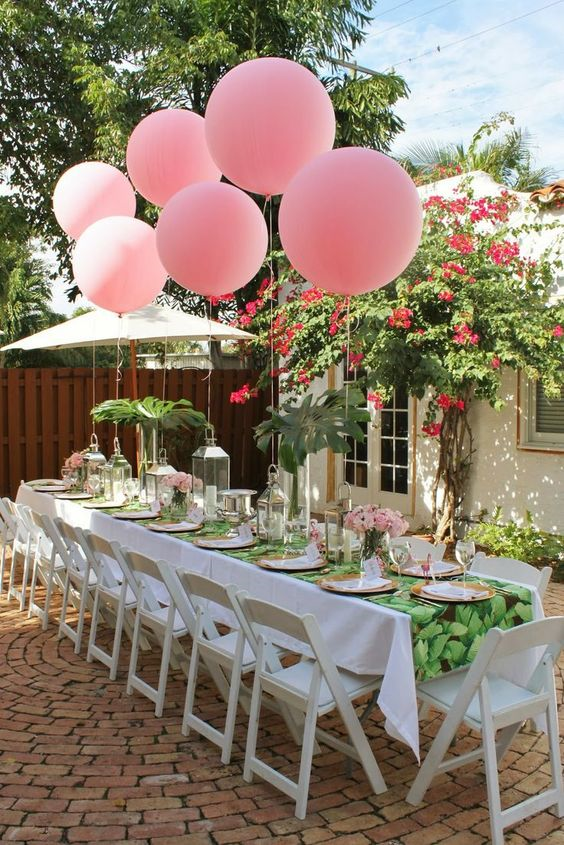 Join us for an afternoon of fun. We will engage in a series of topics with one another. Lets talk about our 2018 goals and write them down on our vision boards. Any questions you have about starting your own business or even if you have advice to offer on any topic (fashion, beauty, self esteem, relationships, travel) all girl bosses are welcomed. No one is ever too successful to learn something new or give back. Girls need to support girls so this will definitely be an afternoon full of self discovery and I myself will make sure everyone turns their creative engines on!! So lets mingle get our drink on and leave with a plan for how we are going to tackle these goals AND/OR become better in whatever aspect of your life you feel needs help.
Refreshments and small bites Included in Ticket Price

We will supply glue, markers, glitter and poster board.
*Please bring one magazine that you'd like to use*
feel free to swap mags or ideas once you guys get brave enough to mingle. (once the liquor kicks in)
Dont forget to follow us on social
@sushibarcosmetics @mamasushiii