Description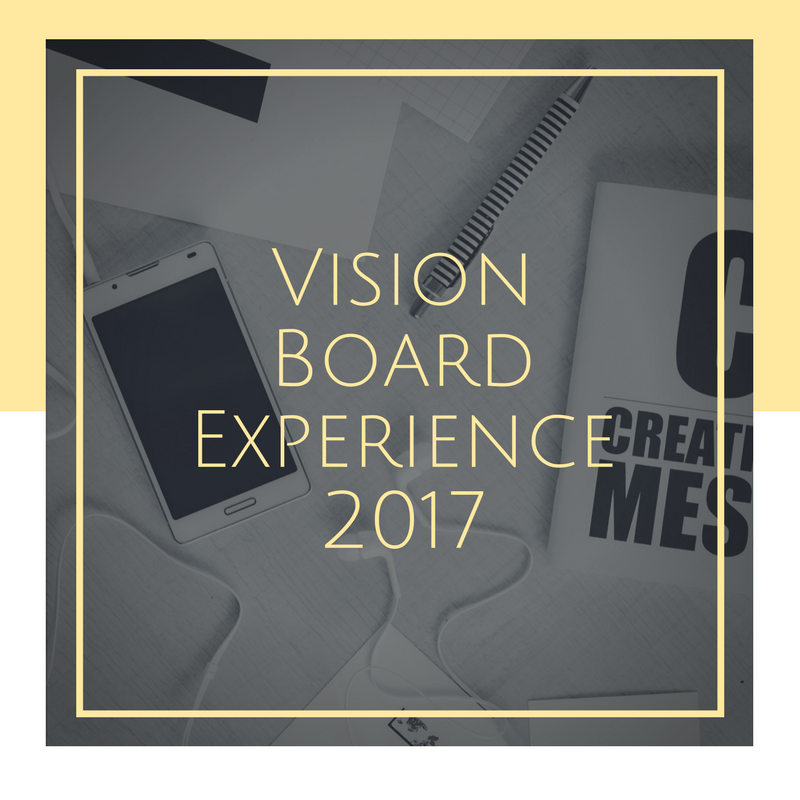 Can you believe how FAST 2017 is going by? There is no time like NOW so it's time to prepare!
If you've ever attended one of my Vision Board functions you know you're in for a treat. There has been amazing connections made, quick manifestions reported (yeah....like 6 months!), good times, great food, and they're full of inspiration.
If you're looking for an event where you're gonna just sit around, cut out pretty pics to slap on a board....let me tell you now. This isn't for you. I'm all about action!! What's the point of a pretty picture when there's no action behind it? The VB Experience is for ACTION-DRIVEN people who are ready to do the work to make things happen. I will help each person in attendance come up with their plan of action to start creating the real life they're creating on their boards.
The information and tools I give you are what have worked for me. I don't tell you what I've "heard" works....I tell you what I KNOW works. Because I'm making the time to help each person individually, I'm limiting the seating for this event so please be sure to get your tickets early! Posterboards, scissors, glue, tape, pens, markers, etc will all be provided for you. There will be SOME magazines but please go ahead and bring some in. If you would like to bring your own supplies, please do!
Let me know if you have any questions and I look forward to meeting you!