Description
I work with new entrepreneurs, like you. The only problem is you are not accomplishing any of your business goals. You set goals at the beginning of every year and then panic in the last quarter trying to get 12 month goals done in 3. You deserve to have the confidence and sense of accomplishment that comes with getting things done. Together we can get you the business you always dreamed of. Dine & Design will help you visualize what you want in your business in a creative way. Plus, an action plan to accomplish it.
Do you:
*Have goals from last year that you still haven't achieved?
*Set unrealistic time frames for your goals?
*Get paralyzed in perfection?
* Want to run a successful business, so you can spend more time doing what you love?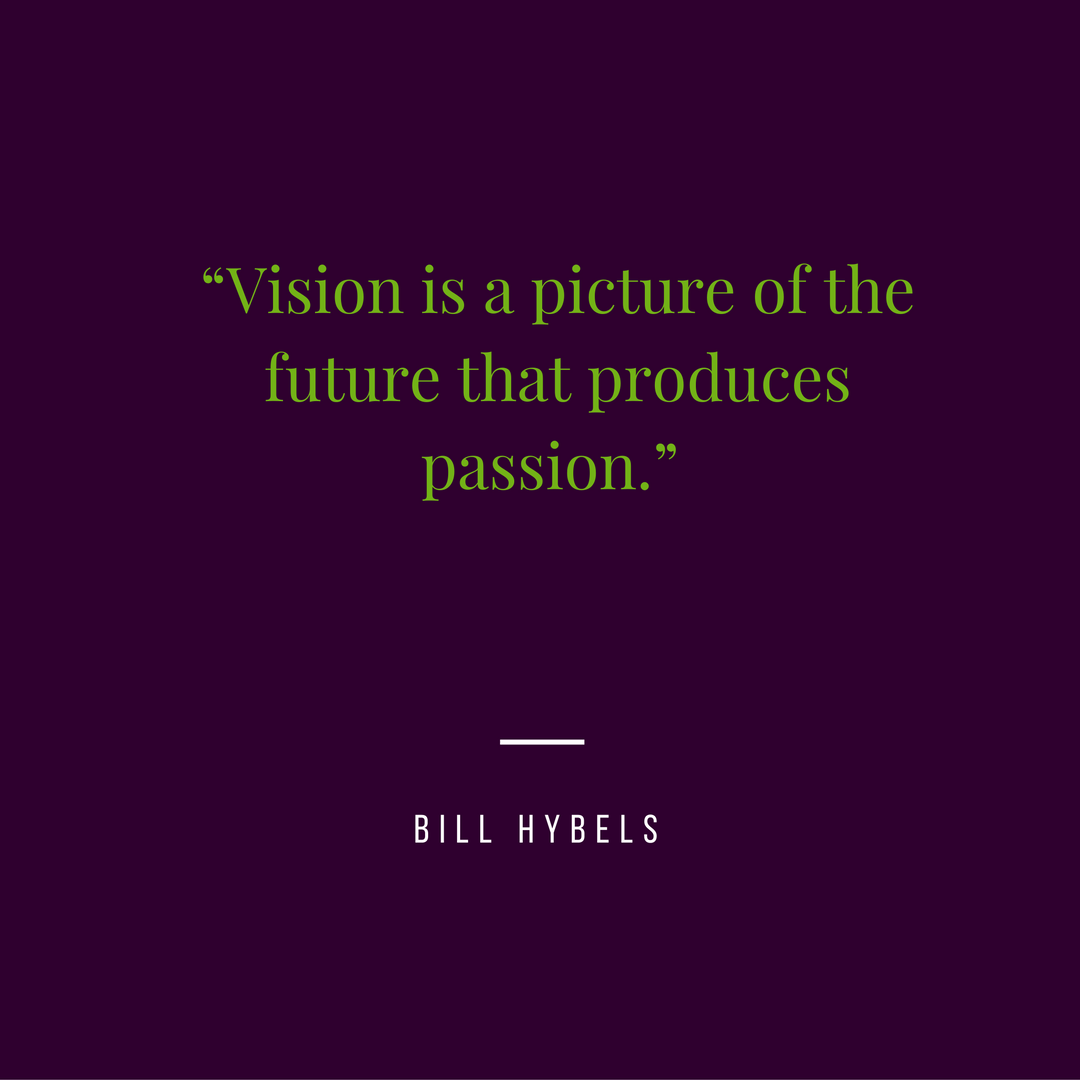 Imagine how good you will feel to end 2017 having accomplished all of the things you set out at the beginning of the year.
*What if your goals getting done created more money -- which allowed you to outsource more -- which gave you more time for you?
*What if finally writing that book helped prove your expertise and got you more speaking engagements -- which gave your business more exposure?
*What if getting things done was more important than perfection -- which gave you more time to spend with your family and friends?
You're a brilliant business woman and your skills and talents are truly needed and should be shared with the world. Dine & Design is a 3 hour party where you will meet like minded women, create your vision board for 2017 and an action plan to accomplish one of your goals. All of that and a delicious brunch!
You will:
*Create your vision board

so you will

stay focused on your business goals.
*Create an Action Plan so you will know what to do next and be inspired to immediately take action.
*Increase your visualization, which will help your conceptualize what needs to be done to create your dream business.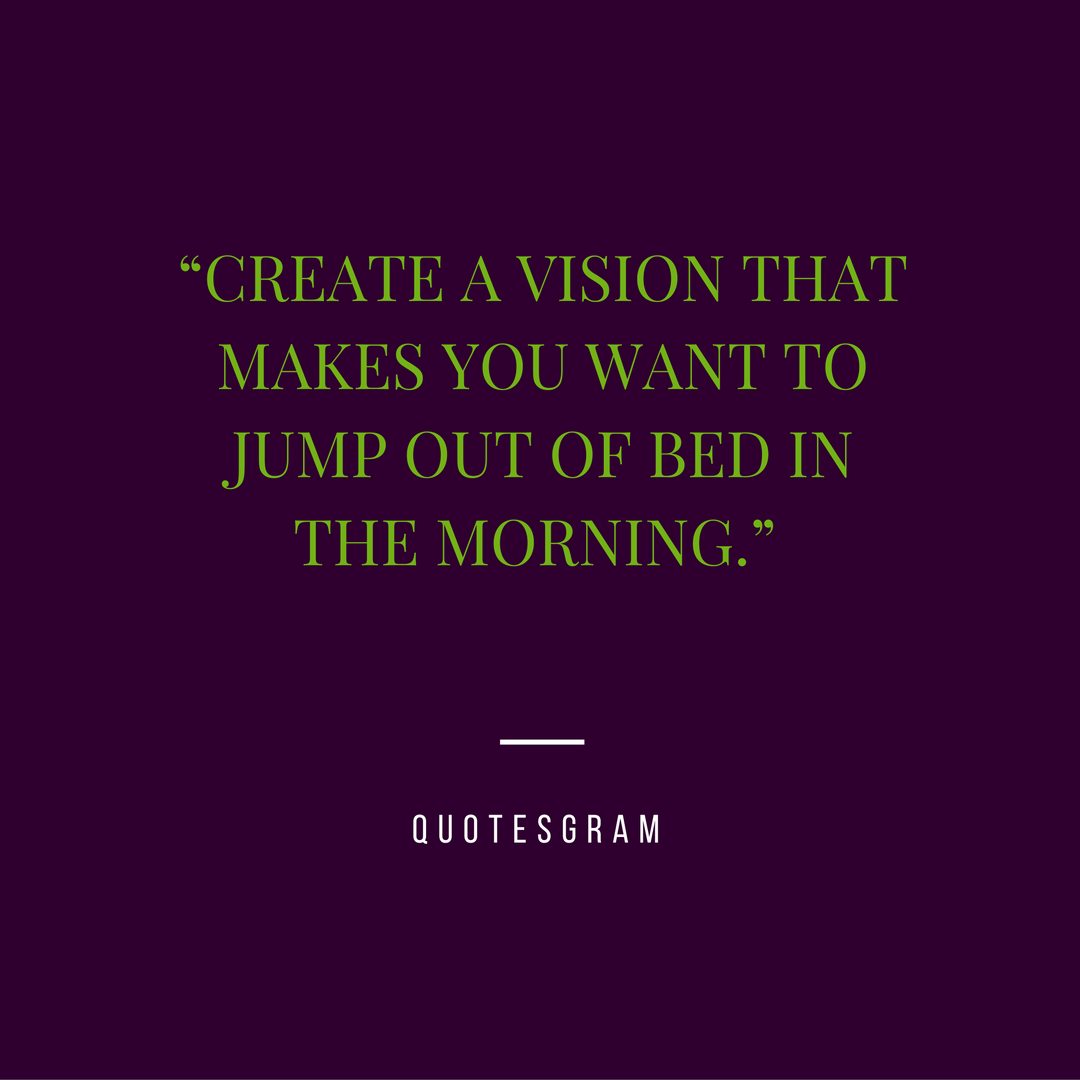 Dine & Design is a unique vision board party experience. You will be in action from the time you arrive up until you leave. You will maintain the connections you make that day. By creating a vision board and action plan you will make more money and have more time for doing what you love.
Spaces are limited - Click to secure your spot now!
Ticket price includes:
*Supplies to create vision board (Please bring a magazine to share)
*Brunch
*Host that will ensure you will A.C.T; Activate Faith, Commit to a Plan and Take Action!