About this Event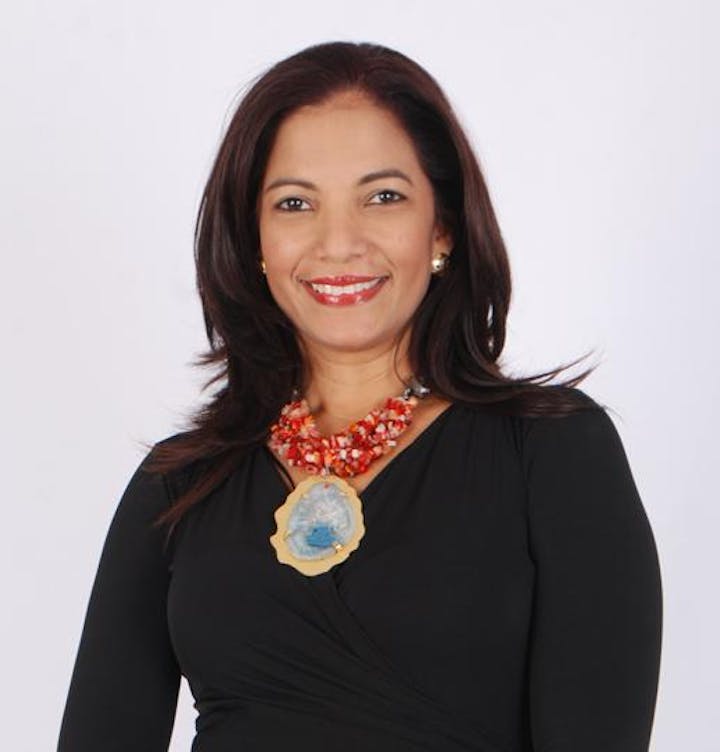 Imagine being a founder of a magazine publication, founder of a new technology company. Big goals and big dreams require planning and envisioning it coming true.
Pretty Smart Foundation is happy to announce our first annual Vision 2020 Fundraising Vision Board Party with guest speaker and founder of Solo Mujeres Magazine, Lizzette Diaz! Join us for this inspiring event as Lizzette speaks to us on goal planning, leadership, and breaking barriers. Our vision for 2020 is for women to feel empowered, envision their aspirations, pursue their goals, and achieve success in their careers and personal lives. By attending this Vision Board Party, not only are you changing your life, but you're also creating change for others. Your ticket proceeds will go towards STEM education for Latina girls in high school.
What is a Vision Board, you might ask? A Vision Board is a collage of images, pictures, and declarations that will help you reveal your life's desires. Pretty Smart Foundation will be hosting this fun event that will help you envision your goals and aspirations. Supplies will be provided, such as scissors, magazines, poster board, and glue. You are more than welcome to bring your own stationery paper.
Plus, we will have local vendors for you to shop while you set goals and raffles to some amazing prizes from Kendra Scott and more.
Vision 2020 will have you feeling empowered, inspired, and setting the tone for the new year. Hope to see you there!