Visegrad Young Leaders Forum: V4 Energy Policy

Thursday, March 2, 2017 from 5:30 PM to 7:00 PM (CET)
Event Details
 Corvinus Society for Foreign Affairs and Culture organizes a lecture series called:
Visegrad Young Leaders Forum: Beyond Polish and ahead of Hungarian Presidency of the V4 Group. 

Read more: http://corvinusculture.com/ylf_beyond_polish_v4_presidency/

Our second topic is: V4 Energy Cooperation

Speakers:

Pál Ságvári, Ambassador-at-Large for Energy Security
Andrej Nosko, EPRG - CEU Energy Policy Research Group

Venue: Budapesti Corvinus Egyetem C Building, Lecture Room X.
(Közraktár utca 2-4, Budapest, 1093)

Time: 5.30PM 2 March 2017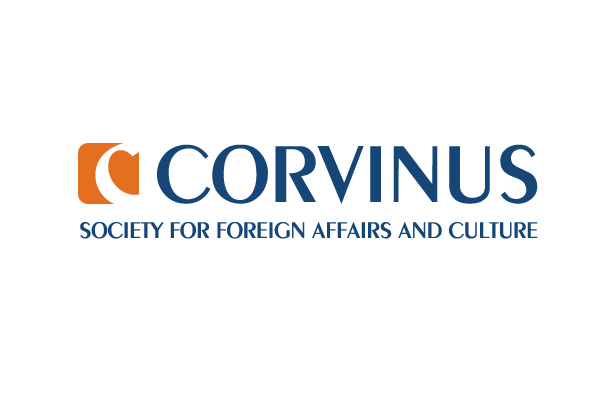 The project is supported by the International Visegrad Fund.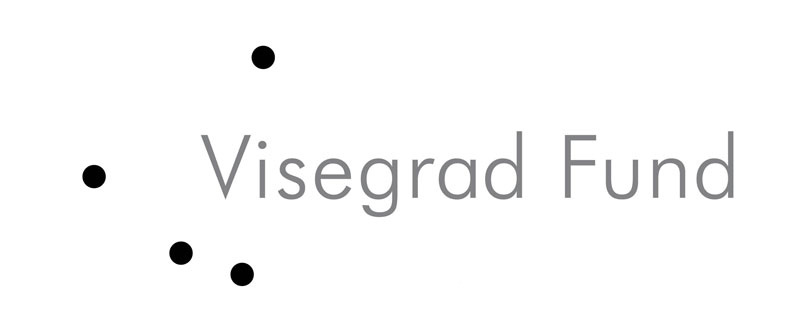 When & Where

CUB, C. Building, Auditorium X.
Közraktár utca 4-6
Budapest
Hungary


Thursday, March 2, 2017 from 5:30 PM to 7:00 PM (CET)
Add to my calendar
Organizer
A Corvinus Külügyi és Kulturális Egyesület egy nem kormányzati szervezet és think-tank, amely 2004 óta foglalkozik külpolitika elemzéssel és törekszik a tanulóktól és fiatal kutatóktól kezdve az elismert szaktekintélyekig bezárólag az akadémiai szféra összefogására a tudományos kiválóság előremozdítására érdekében.
Az Egyesület, összetett profiljának (arculatának) köszönhetően, számos projekten dolgozik, mint tudományos think-tank és nem kormányzati szervezet. Küldetésünknek tekintjük a fiatal tehetségek felkarolását, akik tapasztalt szakemberekkel együttműködve a tudományos kiválóságra és a külpolitika elemzés egyedi, Közép-Európai nézőpontjának kialakítására törekszenek. A Közép-európai és visegrádi országok közötti szoros intézményi együttműködés támogatása mellett szomszédos országokbeli partereinkkel is többféle projekten dolgozunk ezzel is elősegítve, hogy a civil- és akadémiai szféra a politikai döntéshozatal tudományos alapjává váljon.