Visegrad Young Leaders Forum: Flexible Solidarity in the EU
Description
Scroll down for the English description
---
A Corvinus Külügyi és Kulturális Egyesület előadás-sorozatot szervez "A lengyel V4 soros elnökség után és a magyar elnökség előtt" címmel a Budapesti Corvinus Egyetem C. épület X. előadójában (1093 Budapest, Közraktár utca 2-4.) minden csütörtökön 17.30-kor, az
International Visegrad Fund
támogatásával.
A rendezvény-sorozat március 9-én folytatódik.
Harmadik témánk: Rugalmas szolidaritás a Brexit utáni EU-ban
Malgorzata Bonikowska, a CSM igazgatója
Gyarmati István nagykövet, az ICDT igazgatója
A rendezvény nyilvános, de kérjük regisztráljon az info@corvinusculture.com email címen vagy az esemény eventbrite oldalán.
---
Corvinus Society for Foreign Affairs and Culture organizes a lecture series called Visegrad Young Leaders Forum: Beyond Polish and ahead of Hungarian Presidency of the V4 Group.
Our third topic: Flexible Solidarity in the Post-Brexit EU
Malgorzata Bonikowska, director of CSM
István Gyarmati, ambassador, director of ICDT
Venue: Budapesti Corvinus Egyetem C Building, Lecture Room X.
(Közraktár utca 2-4, Budapest, 1093)
Time: 5.30PM 9 March 2017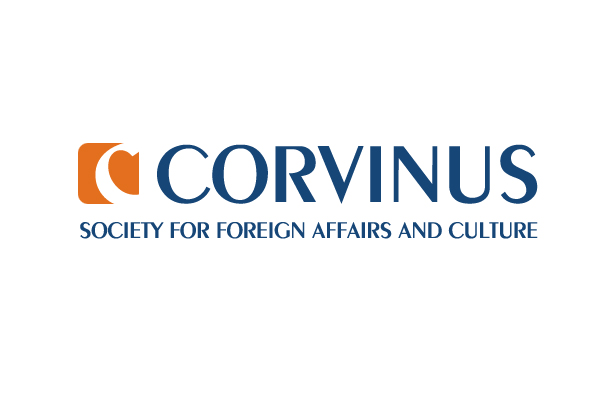 Supported by