Description
VIS ARTS #5 - a solo exhibition by Farshid Bazmandegan
May 14 to May 17, 2019 - Reception: Wednesday, May 15 at 7 p.m.
Gallery Hours: TU, TH and Friday 10 a.m. to 12 p.m.
Mesa College Student Gallery
7250 Mesa College Dr, FA 201
San Diego, California 92111
The exhibition is open to the public - Registration is not required.
https://www.kpbs.org/events/2019/may/14/vis-arts-5-new-work-by-farshid-bazm/?et=106207&link=title
---
Farshid Bazmandegan is an Iranian American visual artist working between experimental media, installation and social engagement in art. His practice constructs philosophical metaphors to raise awareness of sociopolitical relations between people, their environment and the institutions that govern their daily lives. He creates interdisciplinary site specific installations, public interventions, and photo/video documentaries tied to the history and memory of his environments. He is interested in ideas of personal and institutional expressions of the denial of access.
Bazmandegan graduated from UC San Diego where he is currently employed by the Division of Arts and Humanities as the Arts and Community Engagement Manager.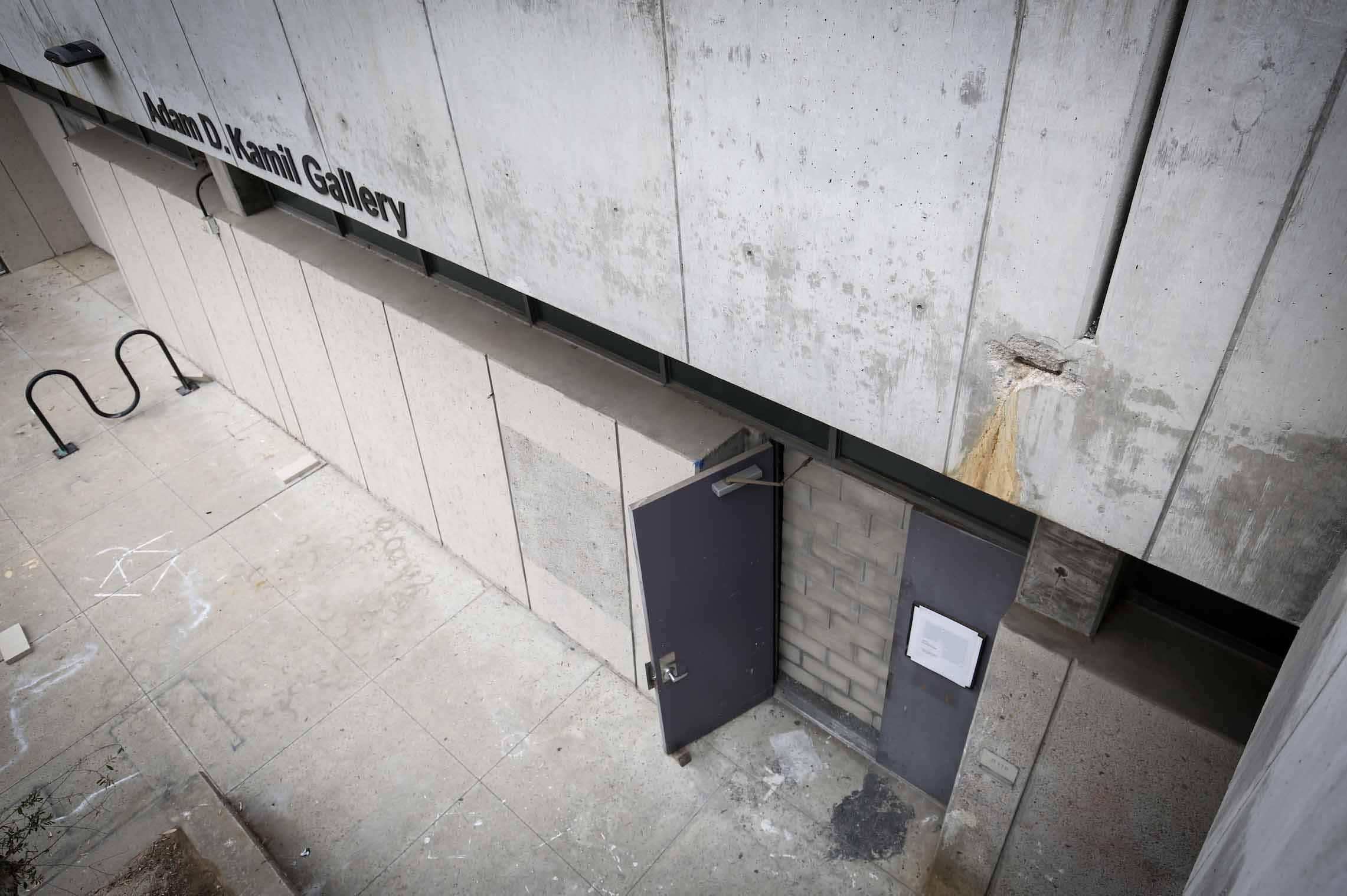 Untitled II. 2017 -

Site specific installation made of concrete and concrete bricks.

UC San Diego Kamil Gallery.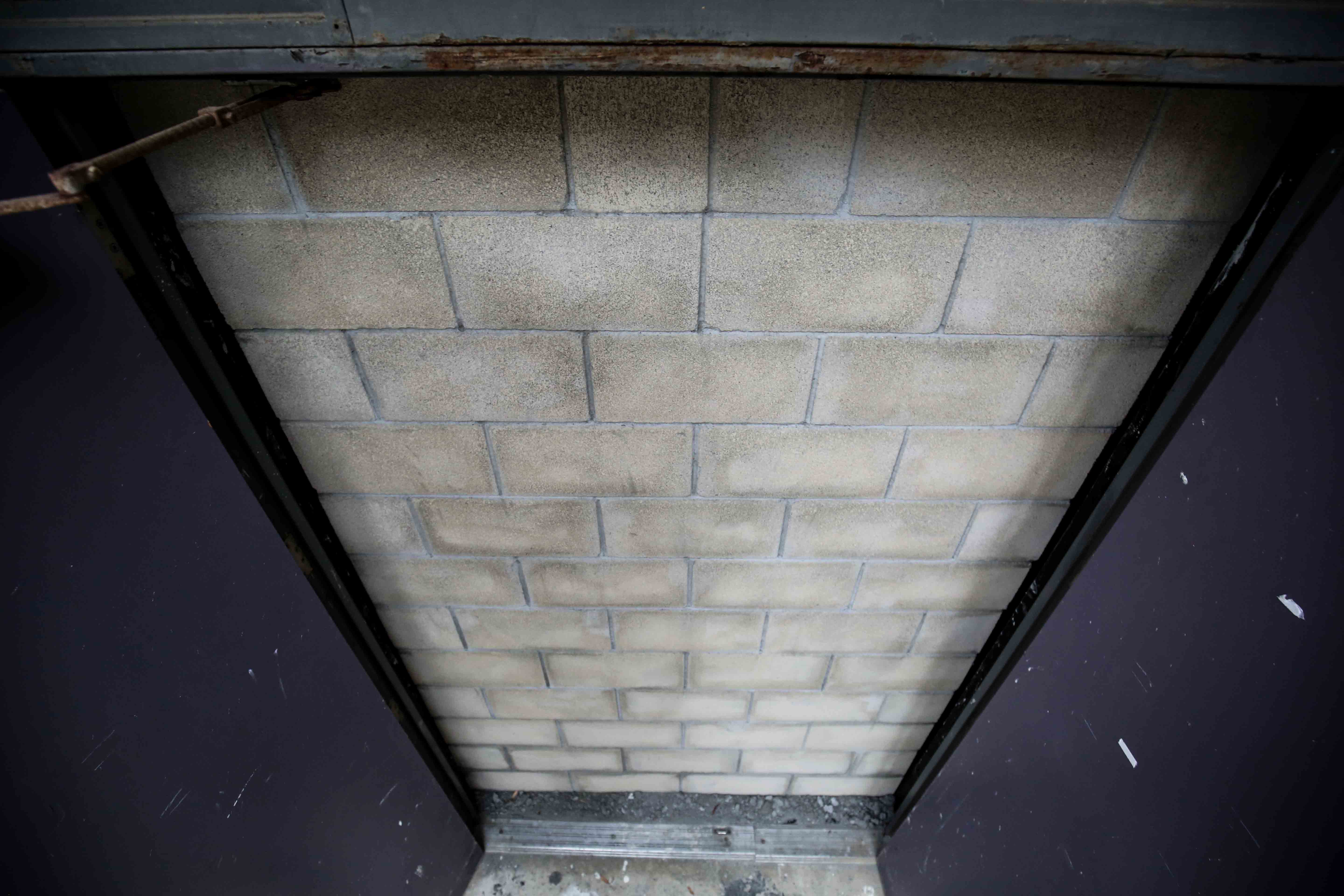 Untitled II.

2017 - UC San Diego Kamil Gallery, Honors Thesis Exhibition
---
Mesa College Student Gallery (FA 201) is located in 2nd floor of the Fine Art Building.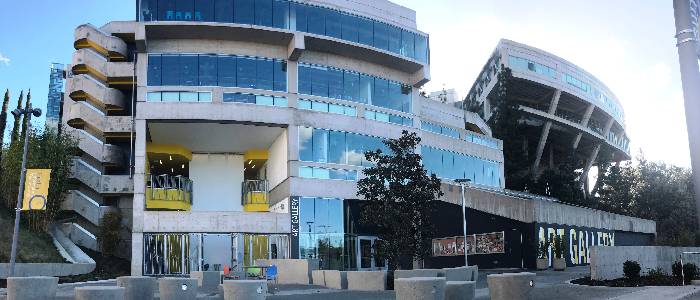 More about the Fine Art department at Mesa Collage: http://www.sdmesa.edu/academics/schools-departments/art-fine-art/index.shtml
---
VISITOR Parking:
Visitor/Meter Parking spaces are available on campus. Mesa College has ten (10) free visitor parking spaces in Lot #1 in front of the Student Services Center and on Mesa College Circle in front of the Administration (A-100) Bldg. Parking permits are not valid at posted visitor parking and no student or staff parking are allowed in these spaces. Violators may be may be cited.
Free parking in designated lots may be made available for special events, such as Art Gallery openings; please refer to the hosting department.
Daily parking permit machines are located in most student parking lots. Daily permits can be purchased for $1 per hour up to $5 a day maximum. Machines -- which accept only cash or coins -- can be found on the west end of Lot 1 next to the information booth, at the south entrance of Lots 2 and 3, on the west entrance of Lot 4 and next to each elevator on all floors of the parking structure.