Actions and Detail Panel
Virtuosity Dance: The Intensive
Tue, May 30, 2017, 9:00 AM – Fri, Jun 9, 2017, 2:30 PM CDT
Description
REGISTER for Virtuosity Dance: The Intensive. REGISTRATION DEADLING is May 12th!
Tickets Available: Full 9-Day Pass, Accelerated Program 4-Day Pass, and Single Day Passes!
Virtuosity Dance is a company providing training for dancers through various events and intensives in the Chicagoland area. VD is kickstarting their services through The Intensive, taught by the founder, Gina Parenti, and her collegue and friend, Emily Topp.
Virtuosity Dance strives towards inspiring young dancers, 13+, who are in transition and are eager to enter keep dancing and proficiently training to master our artform. The full program is 9 days long, running Tuesday-Friday (5/30-6/2), and Monday-Friday (6/5-6/9). The accelerated program, a jump-start program only running 4 days long, will be the last four days of the Intensive, Tuesday-Friday (6/6-6/9).
The dancers will train intensively in Ballet, Contemporary, and Hip-Hop. They will also take daily classes in Choreography and Composition, Dance Vocabulary, Dance History, and Dance Insights. These classes are geared towards developing a knowledge of the artform, hearing stories, learning terminonology, and developing a well-rounded knowledge of dance and the performing arts.
Master Our Artform.
TEACHERS:
Gina Parenti: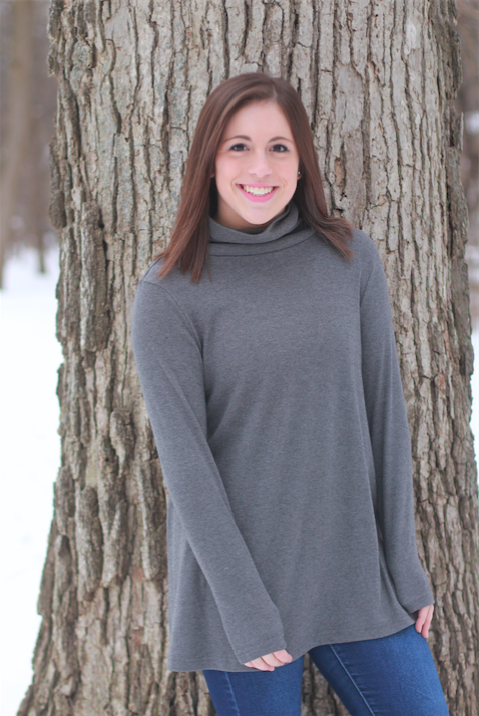 Artistic Director of Virtuosity Dance, Gina hopes to inspire and train dancers to grow in dance, through technical and intense training of the body and the mind. Gina has been dancing for fourteen years and professionally training for seven. She holds a minor in Dance at Marquette University, where she gained most of her professional knowlege in the study of dance. She also has performed as a member of the Marquette Dance Team where she performed in the BMO Bradley Harris Center in Milwaukee Wisconsin. She also performed in the Pulse Fashion Show Chicago representing Urban Empire, and most recently, she performed for the Catey Ott Dance Colective in their 3Dall2see piece in the 3D MARVL Lab on Marquette's Campus. Gina has trained with various choreographers across in the world in many styles, such as Brian Friedman (Jazz), Christopher Martin (Hip-Hop), Ian Eastwood (Hip-Hop), Sergio Lopez (Hip-Hop), and Zoltan Kadona (Ballet). Gina has also choreographed for St. Francis High School in lyrical, jazz, and hip-hop. Currently studying Marketing and International Business at Marquette University, Gina is excited about her future in business and dance and to perform and train for years to come.
Emily Topp: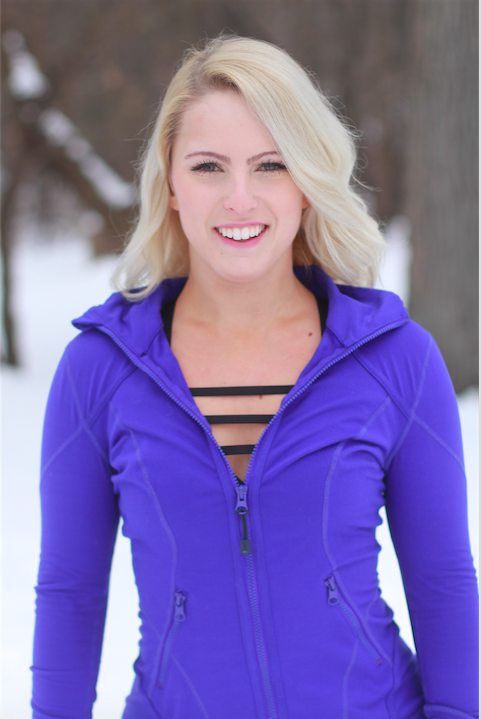 Emily Topp, originally from Skokie, Illinois, started dancing at 3 years old and hasn't stopped since. Soon to be a graduate of Marquette University, Emily will graduate in the spring of 2017 with a degree in Psychology and a minor in Spanish and Dance. At Marquette, she was a member of the Dance Team, and performed in over 60 Marquette Men's Basketball games in Milwaukee's BMO Harris Bradley Center. She has represented the Marquette Dance Program in a number of performances across the Milwaukee area, under the leadership and instruction of Catey Ott Thompson. She recently performed with the Catey Ott Dance Collective and fellow Marquette dance minors in 3D4all2see- Keys to Life in the Marquette University 3-D MARVL laboratory. Emily has worked with dancers across Wisconsin and Michigan as an instructor, choreographer, and judge for Badgerette Pom Pon Inc. She was a teacher at Starz Dance Academy in Muskego, Wisconsin, and taught hip-hop classes to dancers of all ages. She has choreographed and taught exciting and award-winning custom competition routines for Starz's competition teams and Niles West High School. Emily is passionate about health and fitness, and teaches barre fitness classes. In the future, Emily hopes to continue inspiring dancers and pursue a doctorate in Clinical Neuropsychology. This spring, she will perform in Hearken to My Voice in the Joan of Arc Chapel in Milwaukee. Emily feels very fortunate to be able to work and learn alongside her friend Gina Parenti.
** MASTER CLASS: Sergio Lopez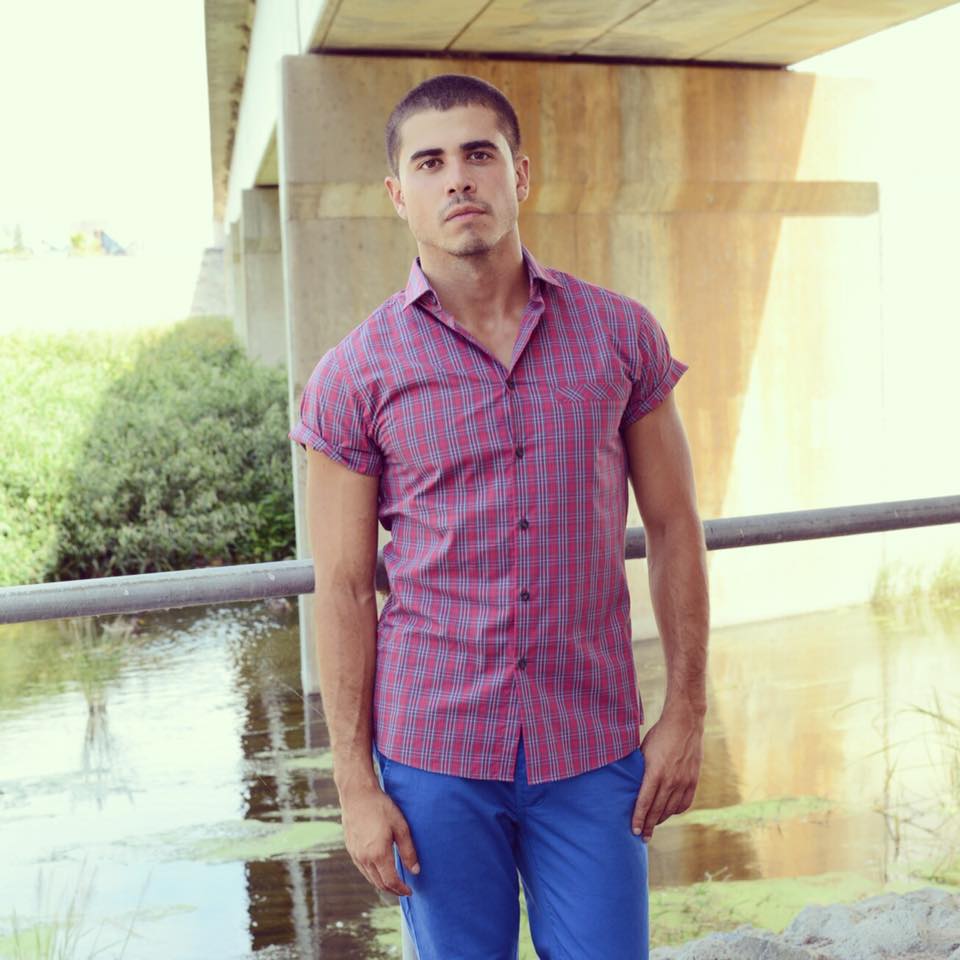 REQUIREMENTS:
Must be between 13+
Must have dance training of 5-10 years in Ballet, Contemporary, and Hip-Hop
HERE IS THE SCHEDULE!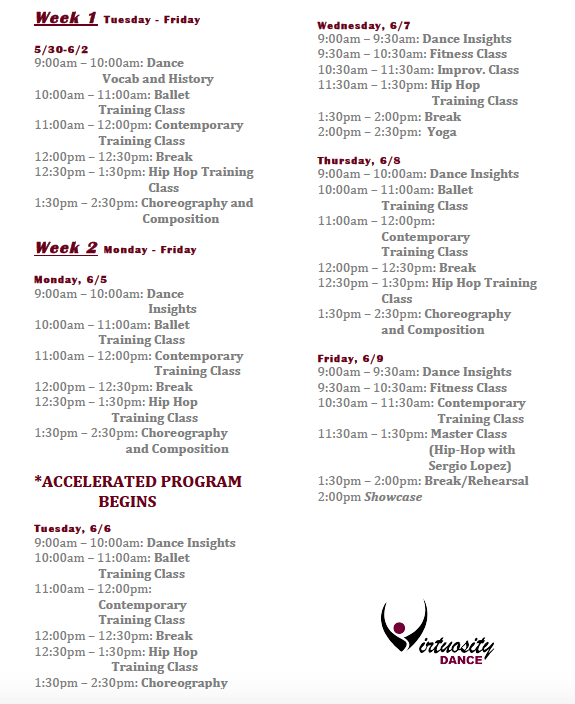 REQUIRED Materials & Dress Code:
WHEN YOU ARRIVE, you will be required to complete a waiver & release agreement. We will have printed copies available for you at registration. If you are under 18, you need to have a parent or guardian available to sign this form for you.

Ballet Class: Black Leotard, Nude/Pink Tights, Ballet Shoes
Contemporary Class: Tight fitted top and bottoms, barefoot/jazz shoes (NO SOCKS)
Hip-Hop Class: Any attire except for Jeans, Hip-hop or gym sneakers
Arrival/Registration!
Please arrive with your ticket presented by EventBrite, as well as a form of identification. Also, please bring with all proper attire, shoewear, water, and a lunch! Lastly, be prepared to sign the waiver at registration. If you received a confirmation email, you will aso receive your free t-shirt!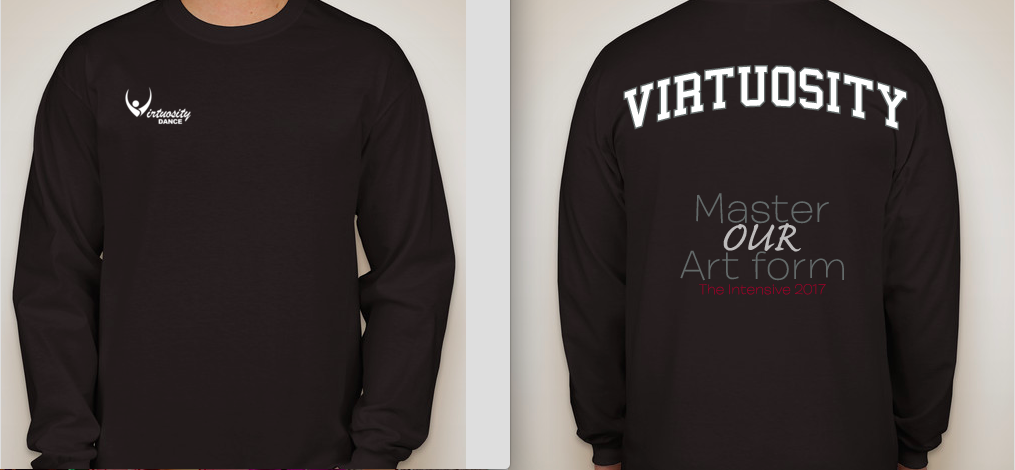 Come prepared to learn, train, and grow in dance. MASTER the artform in a positive and uplifting environment.