Description
Come out and enjoy appetizers with the women of VIRTUE!! We would love to have some good girl time with you while sharing more about this group. You will hear from the founder of Perfectly Imperfect Inc., Hazel Owens, along with her guest Shavonne Holton, author of Dating Daddy. If you have been looking for some inspiration, support, encouragement, or sisterhood, VIRTUE is the group for you! We are now accepting new members to join us in the journey of cultivating more VIRTUE out of our lives.
About VIRTUE:
Inspiring, encouraging, and supporting women to cultivate virtue. The VIRTUE Women's Group by Perfectly Imperfect Inc. will aim to encourage women to be women of virtue, women of grace, women who are bold, and women of courage. We will aim to embrace our perfect imperfections and the unconditional love of God. We are women who will grow together and support one another on our journey to become more and more like the women God is calling us to be.
Who Should Attend?
• Women 18 and older.
Why Should I Attend?
• To gain a deeper understanding of your calling/purpose.
• If you desire a closer relationship with God
• If you are seeking an outlet to be inspired, motivated, and empowered to embrace those perfect imperfections.
What To Expect?
A meeting the last Sunday of every month. Meetings will be no longer than 2 hours no less than 1 hour. We will have studies that will gear towards women, open forum discussion about issues that women deal with, and social outings periodically
About Shavonne Holton:
Shavonne Holton is an author, entrepreneur, and conceptual designer based out of the Midwest. Her publishing company, VK Press, aims to connect independent writers with freelance artists to create globally published content.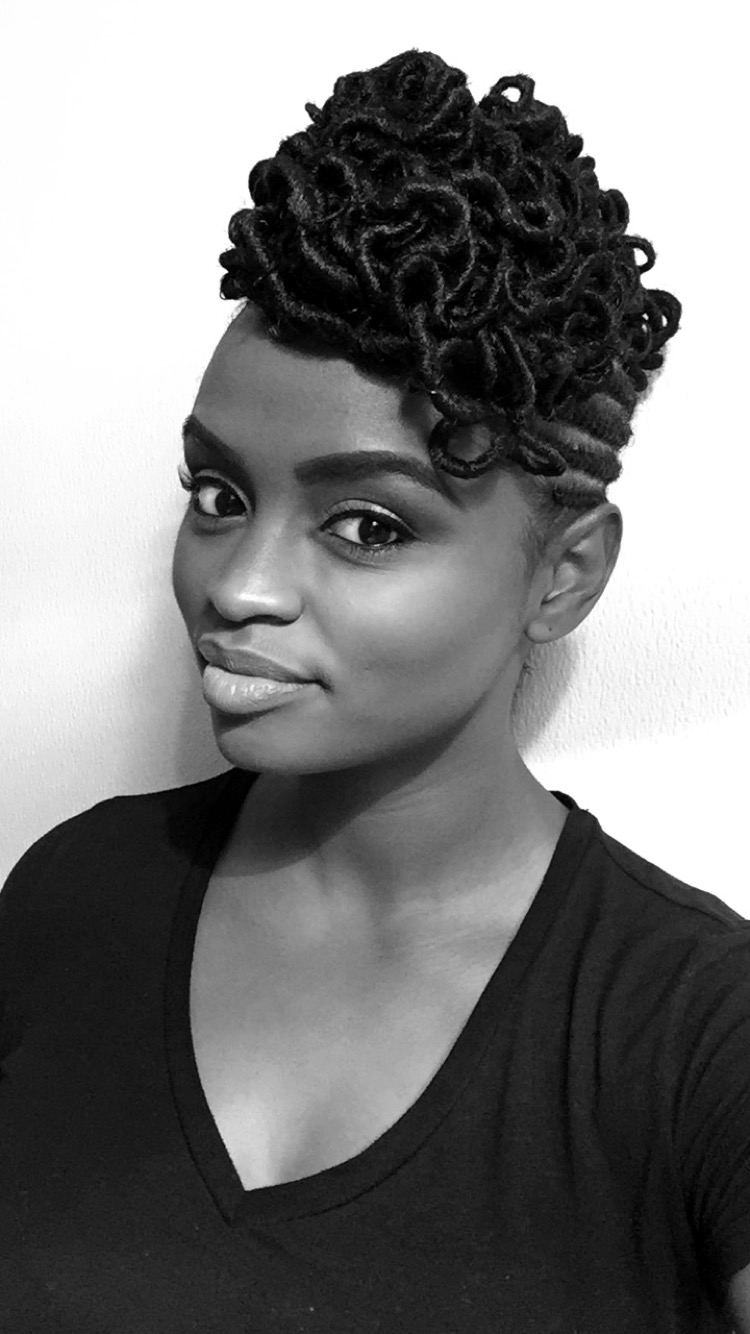 Her memoir, Dating Daddy: Realizing God as Father through Daddy Issues and Bad Romance, is a reflection of Shavonne's spiritual journey. In it, she recalls her relationship with her father and how it impacted her in love. Dating Daddy makes connections between research, biblical stories, and Shavonne's lived experiences as the child of an absent father. Her private battles are shared with as much honesty and candor as her public successes. Dating Daddy demonstrates God's unfailing love for his daughters and how there is hope despite adversity and heartbreak. In less than four months, it has sold over 100 copies in the US with recent sales in the U.K.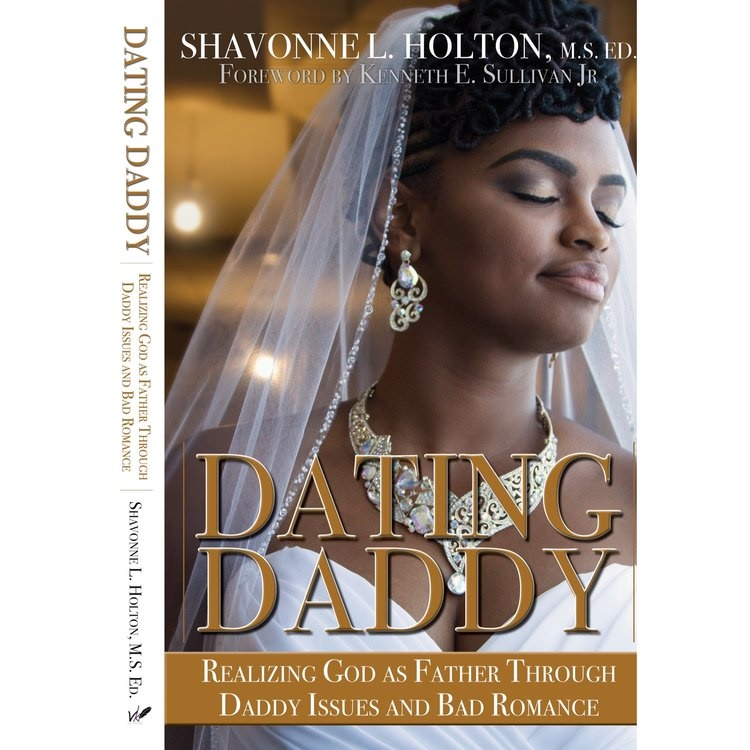 Shavonne is excited to premiere the fall apparel for VK Press which promotes the use of and competitive pay for freelancers. She holds a B.A. in Theatre from Purdue University and a M.S. Ed. in Higher Education and Student Affairs from Indiana University.