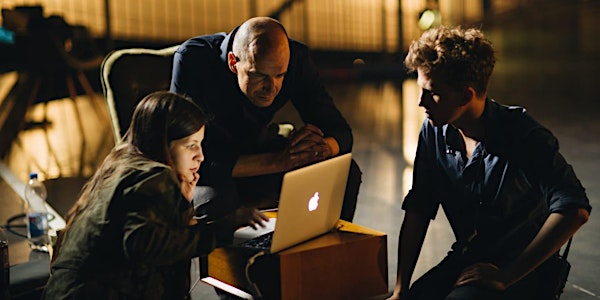 Virtual Worlds for Remote Collaboration with radical expert Aaron Frank
A RADICAL LEARNING EXCHANGE featuring AARON FRANK
About this event
Join us live as Pascal and Jeffrey discuss with Aaron on the key themes he sees in spatial computing technologies and how to help move your business from physical reality to "virtual worlds".
The role of spatial interfaces in aiding design and remote collaboration.
The role of social virtual spaces to connect people inside those spatial environments across distances.
The current landscape of available tools and how some orgs are already using them.
Expect to be inspired, to engage, and to walk away with new personal insights for yourself and team.
We look forward to seeing you there!
Sign up!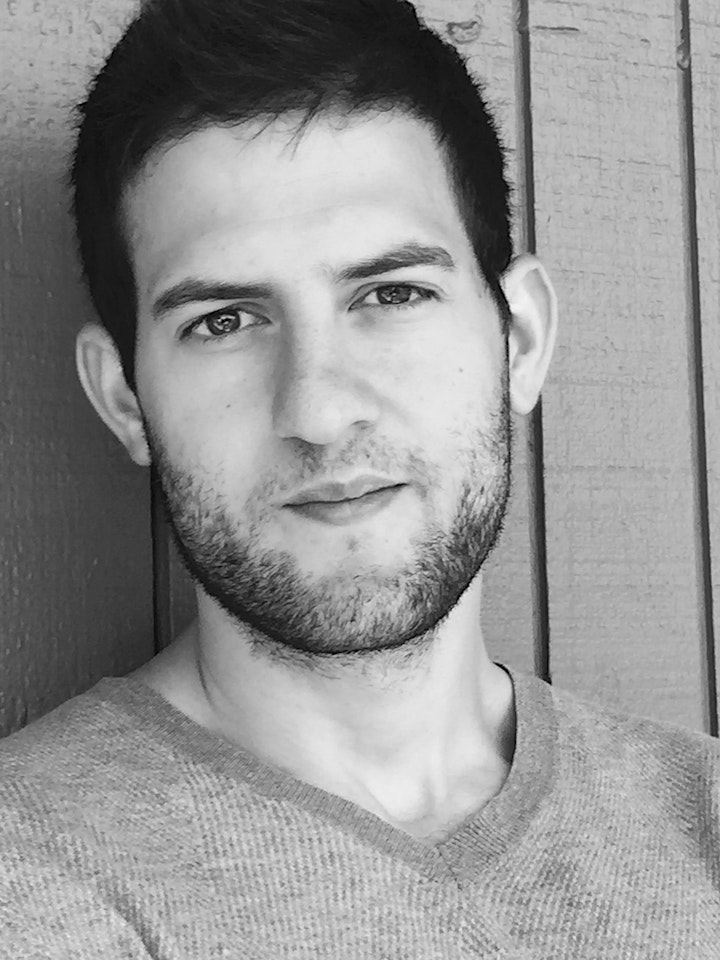 Aaron Frank.
Faculty at Singularity University
Aaron Frank is a researcher, writer, and educator who spent a decade in Silicon Valley at Singularity University where he continues to lecture on the topics of augmented and virtual reality, consumer trends, and the use of virtual and augmented environments. As a writer, his articles have appeared online at Vice, WIRED UK, Forbes, and Venturebeat and as an educator he routinely advises large companies, start ups and governments. He is also an incoming MBA candidate at Oxford's Saïd Business School.
Areas of Expertise: AR/VR, Consumer Life, Virtual Environments, Spatial Computing, Remote Collaboration