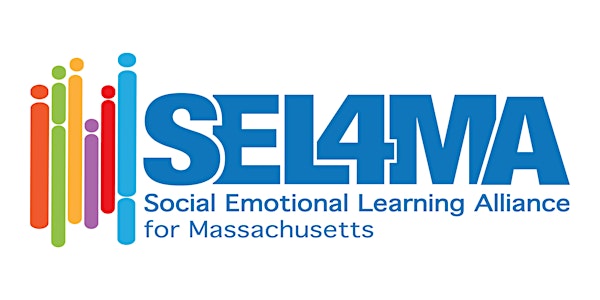 Virtual Workshop—Social and Emotional Learning: Deconstructed & Decolonized
This interactive virtual workshop will engage educators in advancing strategies to deconstruct whiteness and develop a decolonized mindset.
Refund Policy
Contact the organizer to request a refund.
About this event
Acknowledging the intrinsic link between SEL and antiracism, this interactive virtual workshop will engage educators in dialogue about how they can maintain, grow and strategize around deconstructing whiteness, being mindful that colonizing efforts to dismantle diversity and equity are always "at play." Presenters and participants will interrogate both the prospect of developing a decolonized mindset as part of their SEL antiracist toolkit as well as the resistance that can arise as a result of these efforts.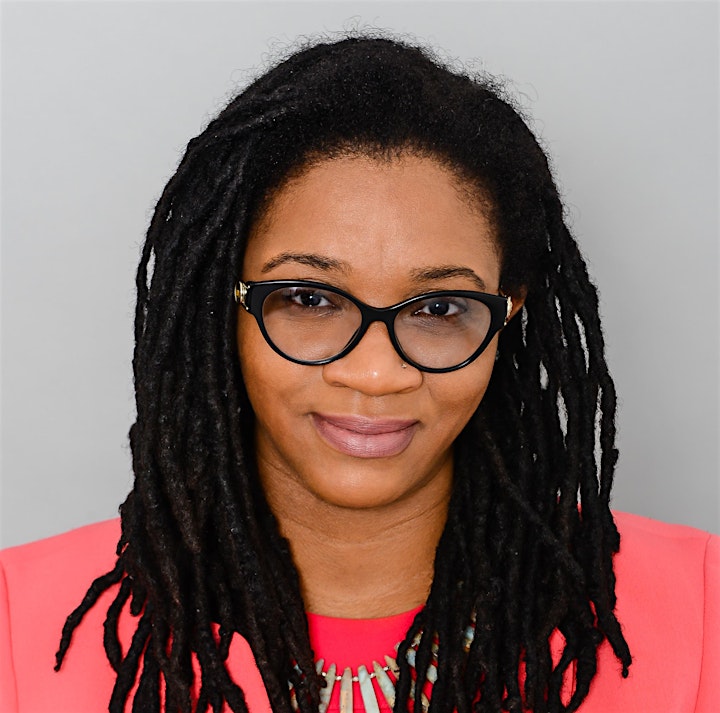 Kamilah Drummond-Forrester is a speaker, consultant and workshop presenter on topics of educational equity, anti-racism, self-care and social and emotional learning. She has written about these topics in the Women Change Worlds blog and has articles in esteemed educational publications such as EdSurge, The 74million, and the Hechinger Report. Most recently, Kamilah was the Director of the Open Circle social and emotional learning program for children in elementary schools. She is a board member of the state social and emotional learning advocacy organization, SEL4MA and a steering committee member of the national SEL Providers Council. In all of her roles, Kamilah's passion for social justice and the social and emotional wellbeing of children fuels her commitment to advocating for and educating others about the inextricable connections between social and emotional learning (SEL), social justice and anti-racism. Kamilah is also a trained leader with the National SEED Project where she has led cohorts of colleagues, educators and parents through year-long community building experiences that leverage the power of story-telling, self-reflection and truth-telling to bridge build and empower.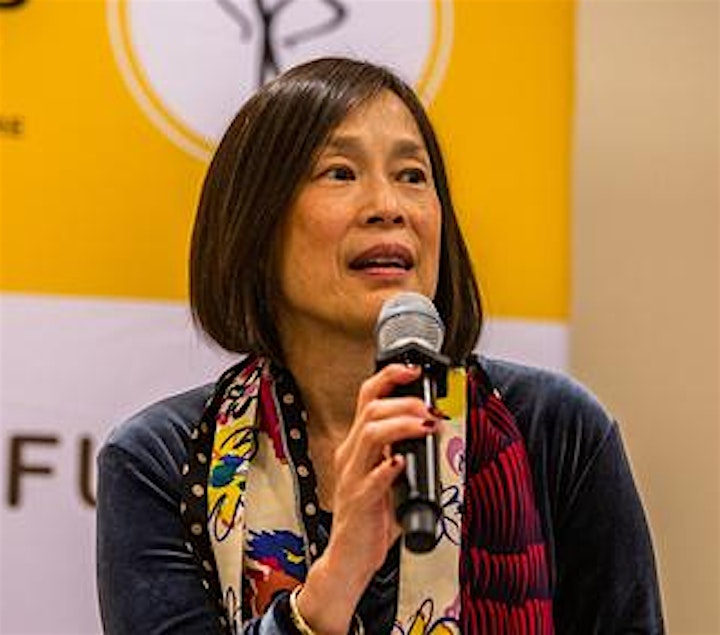 Catherine Wong is a highly recognized diversity, equity and inclusion practitioner scholar, whose career spans K-12 through higher education. She consults with organizations to develop and implement strategic action plans that are co-constructed with all stakeholders. At the core of Catherine's approach is strengthening the intrinsic link between SEL and antiracism, working toward a decolonized mindset and engaging in collective leadership practices. Currently, Catherine is working part time as the Director of Equity Implementation for Leadership Brainery, a Massachusetts non profit organization committed to preparing diverse and first generation college students for postgraduate education and high wage careers. Most recently, she was the Director of Urban Outreach Initiatives, Boston College. Catherine also serves on the Massachusetts Consortium for Social-Emotional Learning in Teacher Education (SEL-TEd) Steering Committee; Boston Public Schools Equity Roundtable; Board of Advisors for E3, Education, Excellence and Equity; and, as an Expert Panelist for the Global Diversity, Equity and Inclusion Benchmarks (GDEIB).