Event Information
Refund Policy
Contact the organizer to request a refund.
Eventbrite's fee is nonrefundable.
About this Event
Have you ever considered becoming an angel investor, but didn't know the channels for investing or the increments in which you can invest? Are you weary of the narrative that only male-led venture capital firms invest in start-ups?
April 1st we host Erica Duignan Minnihan, Founder and Managing Partner of 1000 Angels, for a virtual workshop. She breaks down the A,B, C's of angel investing for women who want to change the investing narrative.
Event timeline:
6:00-6:20pm Erica and I engage in a Q&A setting up the premise/research
6:20-7:00pm I call on each person in a round robin fashion and they get to ask their questions of our expert
About Erica Duignan Minnihan, 1000 Angels.com
Erica Duignan Minnihan is Founder and Managing Partner at 1000 Angels, a private venture investment network for select accredited investors, family offices, and venture funds. She is also Founding Partner of Reign Ventures, a Seed Stage Venture fund that invests in scalable technology and tech-enabled businesses.
Erica has been an active investor and advisor to early stage companies for over 12 years, and was an investment banker for 8 years prior to that. Before launching Reign and 1000 Angels, Erica was a Managing Director at DreamIt Ventures in NYC. She also has served as a founding Executive Director at both STAR Angel Network and Golden Seeds. Prior to beginning a career in venture, she practiced Investment Banking at Citigroup, Credit Suisse and Cantor Fitzgerald.
Erica earned her BA in Business Economics from UCLA and an MBA in Finance with honors from Columbia Business School. She has also made regular appearances on network for MSNBC and CNBC on "App Wars", "Your Business" and "Crowd Rules" as a startup business expert.
About Nora Gardner www.noragardner.com
After working in finance for nearly six years, Nora noticed a pressing need for attractive women's workwear. Now she is dedicated to providing women with attire to help them feel confident, attractive and comfortable. The collection is designed to support the busy lifestyle of a business traveler or modern executive who needs her wardrobe to transition from the boardroom to cocktail hour effortlessly.
Nora Gardner is an innovative accessible luxury brand founded to solve the wardrobe needs of aspiring women in the workplace. The company was founded to solve a crucial problem facing professional women: the inequity in women's workwear options compared to menswear.We started from a technical perspective to design around fit, construction and quality to achieve a trifecta of timeless, dependable, and elegant workwear. We are obsessed with finishing and fabrication that will hold up to the busy lives, travels and high expectations of our ambitious, multifaceted clientele.
About LadyDrinks www.ladydrinks.com
LadyDrinks is a leadership development platform South Asian women executives. We create programming and events 4 times a month to bring like minded professional women of a certain cultural background so we may create support systems for success. The five-year plan is to host an event in every city of the world.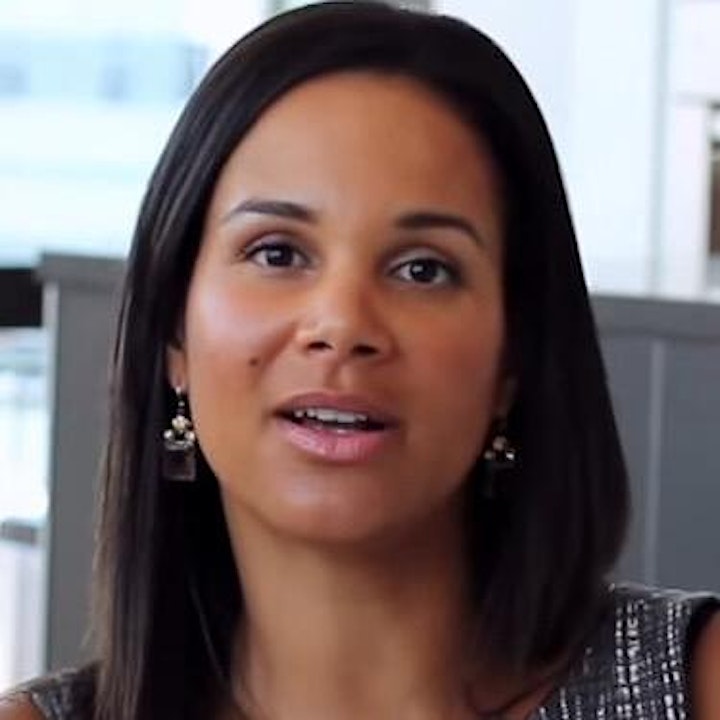 Erica Duignan Minnihan, Founder and Managing Partner at 1000 Angels, and our guest speaker for the evening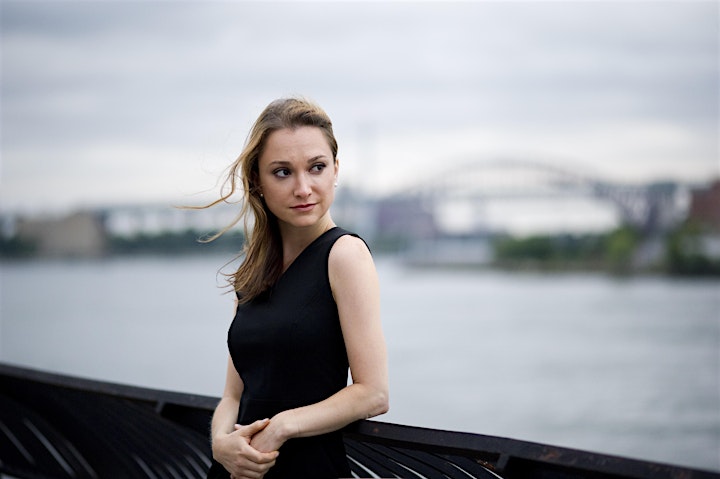 Nora Gardner. Her atelier, designing modern workwear for women, is our host for the evening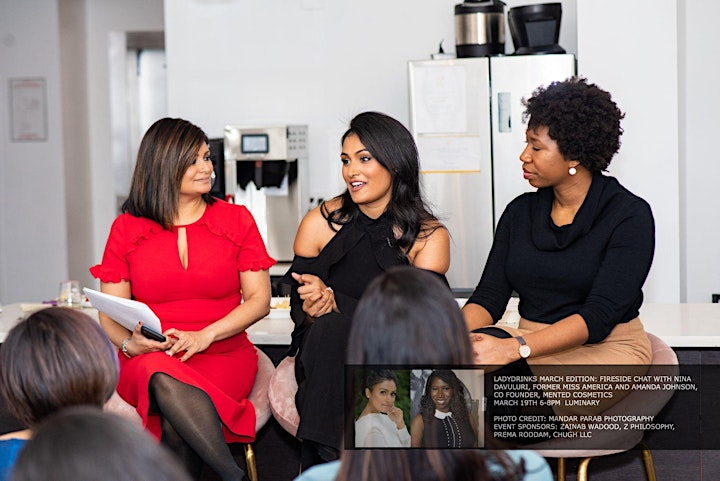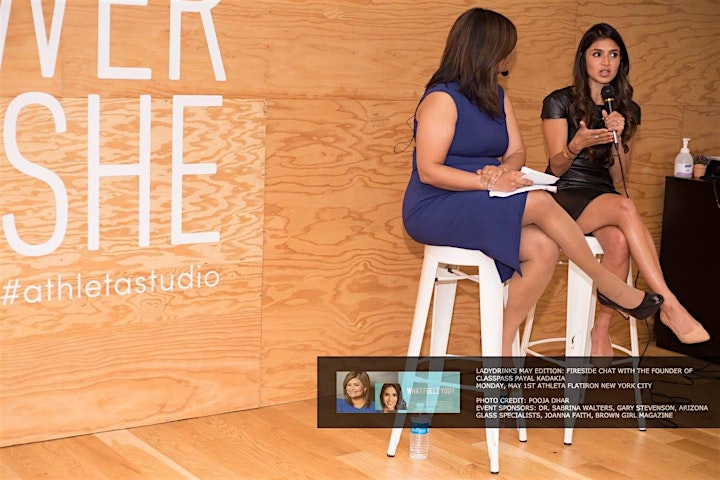 LadyDrinks fireside chat with Payal Kadakia, Founder of Classpass
LadyDrinks Fireside Chat with Ellie Burrows Gluck, Founder of MNDFL Meditation Studios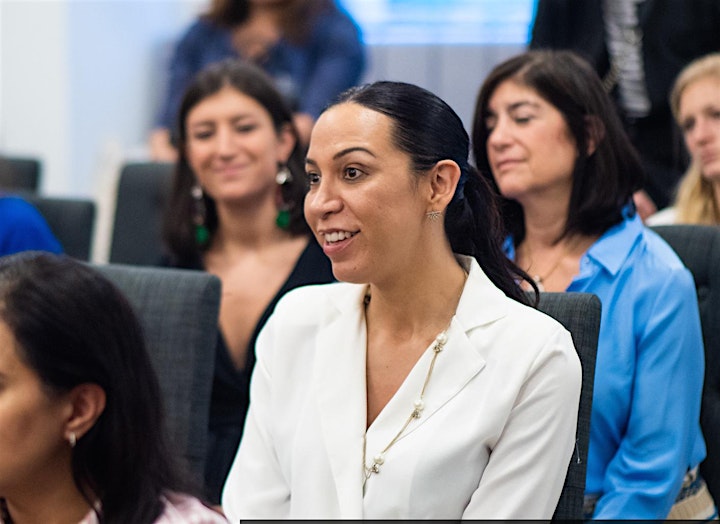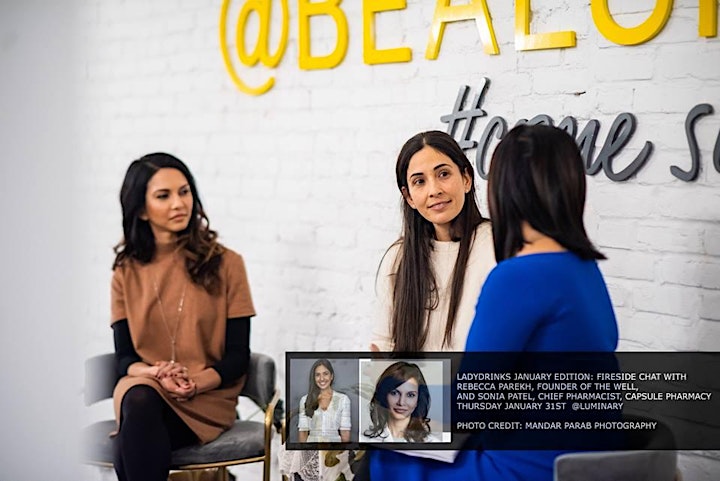 Fireside chat with Sonia Patel, Co founder and Chief Pharmacist, Capsule Pharmacy, and Rebecca Parekh, Founder, The Well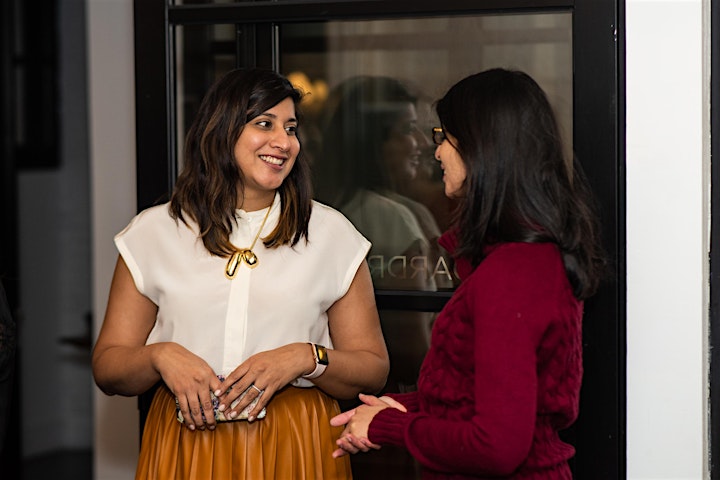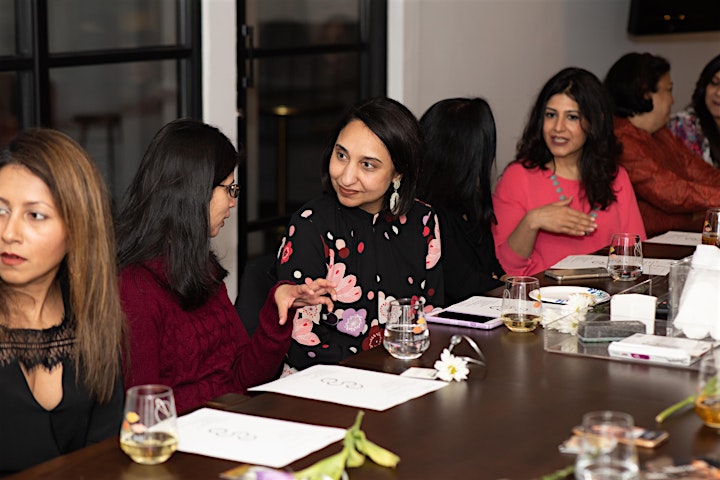 Date and Time
Refund Policy
Contact the organizer to request a refund.
Eventbrite's fee is nonrefundable.