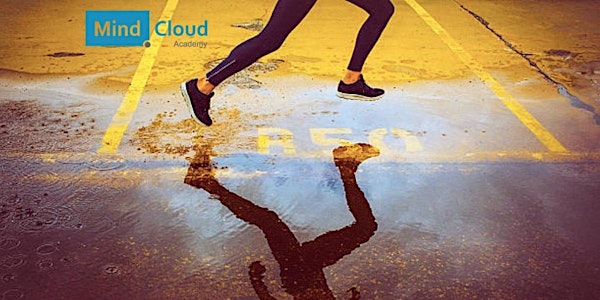 VIRTUAL WORKSHOP From Startup To Growth: Build Your Investment Deck
This special 2-hour VIRTUAL workshop is for entrepreneurs growing a venture & acquiring knowledge and tools to build their Pitch Deck
About this event
With the current worldwide situation requiring from us all to think out of the box, Mind Cloud Academy is organizing a VIRTUAL workshop on Zoom Conferences.
This special 2-hour VIRTUAL workshop is for entrepreneurs growing a venture & wanting to acquire knowledge and tools to build their Pitch Deck and go on a Fundraising Exercise.
#RSVP to receive the Zoom link.
You will learn everything about :
* Creating an effective Pitch Deck whether at Launch or Growth Stage with the 11 most essential slides
* Some Common Mistakes with the investment deck
* Some essential tips of success in Fundraising
Depending on the number of joiners, there might be a Q&A breakout portion with successful entrepreneurs, focused on addressing challenges they faced in their fundraising.
Tuesday February 2nd, 6:00 pm - 8:00 pm.
📍Zoom
#BookYourSeatToday to receive the Zoom link.
If you want to know more about our Entrepreneurship Program, visit: https://www.mindcloudacademy.com/program/, or email us directly at info@mindcloudtribe.com.
See you soon, and keep safe.
Genny Ghanimeh, Founder at Mind Cloud Academy and Mind Cloud Tribe.