Virtual Winter Beer Tasting - Live on Twitter!

Tuesday, December 20, 2011 from 4:00 PM to 5:00 PM (PST)
Event Details
Join Whole Foods Market (@WholeFoods) and The Beer Wench (@TheBeerWench) on Tuesday, December 20th as they taste through a series of winter beers LIVE on Twitter!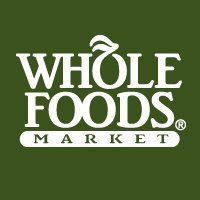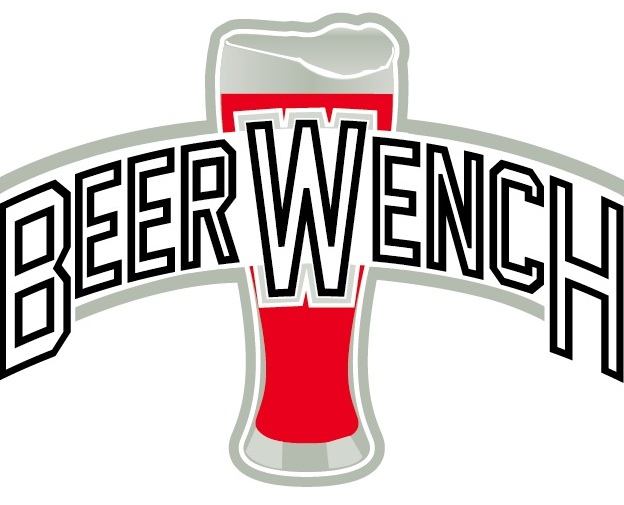 Whole Foods Market and The Beer Wench have partnered with four craft breweries across the country, all with delicious holiday or winter beers available at various Whole Foods Markets, for a formal, timed tasting flight. Both Whole Foods Market and The Beer Wench will simultaneously taste each beer, switching to a new beer every fifteen minutes. The four featured breweries will also be actively tweeting during the live tasting, answering questions and sharing stories about the beers and the breweries.


All it takes to participate is a Twitter account and a holiday beer in hand. To join the conversation and share your experience, attach the hashtag #WFMBeer to all of your tweets during the event.

The LIVE virtual tasting is scheduled for 7pm EST/ 6pm Central/ 4pm PST and the official tasting schedule is as follows:

7pm EST: New Belgium (@newbelgium) Snow Day
7:15 EST: Deshcutes (@DeschutesBeer) Jubelale
7:30 EST: Bison Brewing (@bisonbrew) Gingerbread Ale
7:45 EST: Dogfish Head (@dogfishbeer) Chicory Stout
8pm EST: After party (free for all!!)
About the Beers: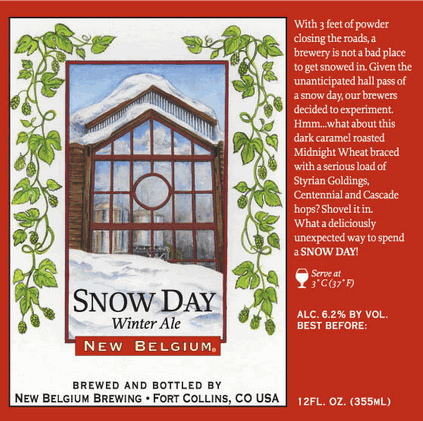 New Belgium Snow Day
This beer is the deep garnet of a roasted walnut and presents a creamy tan head, floating artfully atop. Snow Day is bold and hoppy, drinkable and strong. It reminds you to enjoy the unexpected. ABV: 6.2%
Deschutes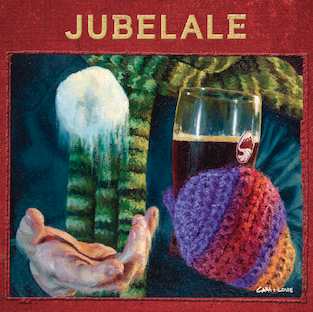 Jubelale (A Festive Winter Ale)
A dark, malty celebration ale with layered flavors and beautifully balanced hopping. Jubelale pours deep garnet in color, medium bodied, with notes of chicory, earth, spice and fruit. To beer lovers, it's like Yule fire and family. ABV: 6.7%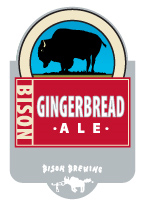 Bison Gingerbread Ale (Holiday Spiced Porter)
A medium-bodied spiced holiday porter boasting aromas of ginger, clove, nutmeg, a touch of cinnamon, flavors of spice and roasted malt and a dry finish. Some call it Christmas in a bottle. ABV: 5%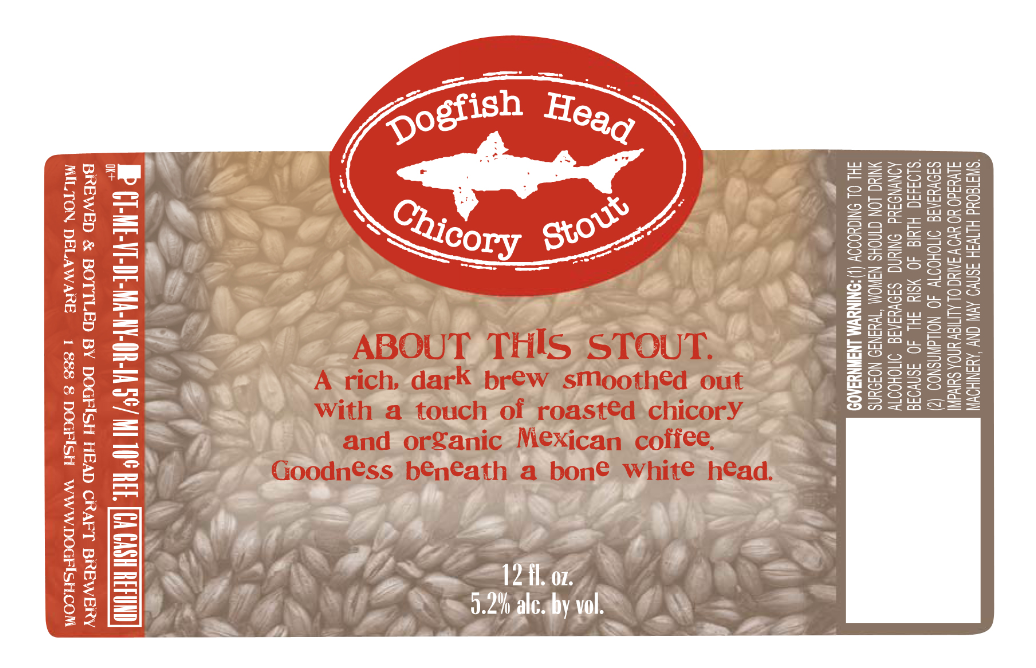 Dogfish Head Chicory Stout
A dark beer made with a touch of roasted chicory, organic Mexican coffee, St. John's Wort, and licorice root. Brewed with whole-leaf Cascade and Fuggles hops, the grains include pale, roasted & oatmeal. It is roasty and delicious. It is also a fantastic food beer and pairs very well with chocolate! ABV: 5.2%
------------------------------------------------------------------------------
Can't find the beers listed above? The Beer Wench recommends finding some of the following beers at your local Whole Foods Market store:

21st Amendment (@21stAmendment) Fireside Chat
Anderson Valley (@avbc) Winter Solstice Ale
Great Divide (@greatdividebrew) Hibernation Ale
Great Lakes (@GLBC_Cleveland) Christmas Ale
Karl Strauss (@Karl_Strauss) Dos Turtles
Ninkasi (@Ninkasi) Sleighr
Odell Brewing (@OdellBrewing) Isolation Ale
Sierra Nevada (@SierraNevada) Celebration Ale
Sweet Water (@sweetwaterbrew) Festive
Weyerbacher (@Weyerbacher) Winter Ale
------------------------------------------------------------------------------
Organizer
The Beer Wench
Ashley V. Routson, known amongst the craft beer community as The Beer Wench, is a self-proclaimed craft beer evangelist and social media puppeteer on a mission to advance the craft beer industry through education, inspiration and advocacy. She is currently the "Director of Awesomeness at Bison Brewing" as well as co-founder of International #IPADay and you can find her musings at Drink With The Wench.